Making a watercolour portrait of girl.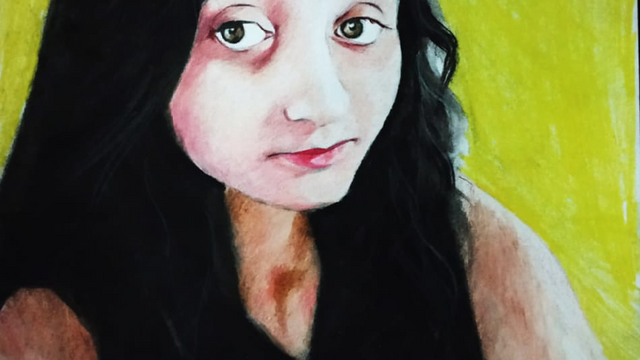 Good morning dear friends, this is a brand new coloured sketch artwork and I am trying to make a beautiful portrait of a cute girl.
For the progress of this artwork I started with pencil sketching and then used some places Stadler pencil to give it the perfect look and then finally tried colour sketch for the final touches of my artwork.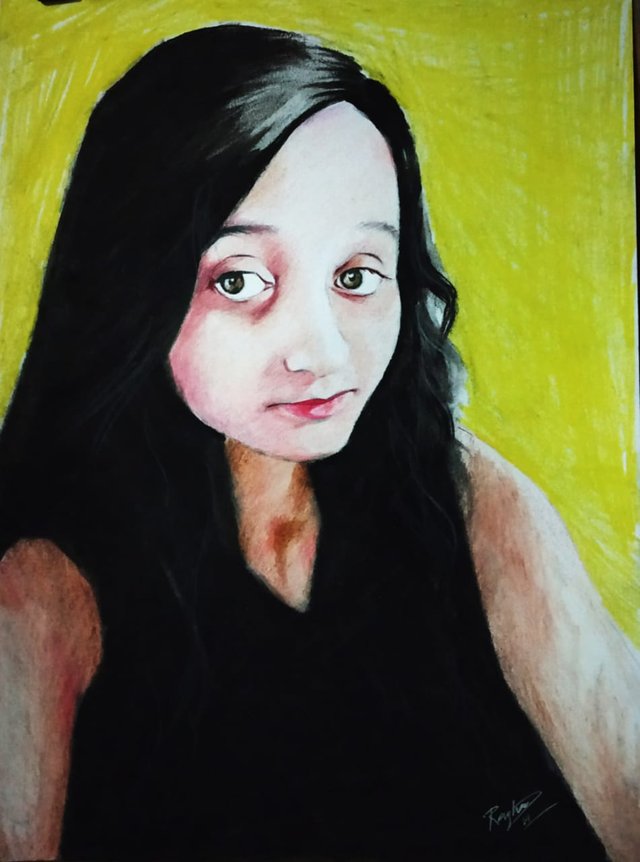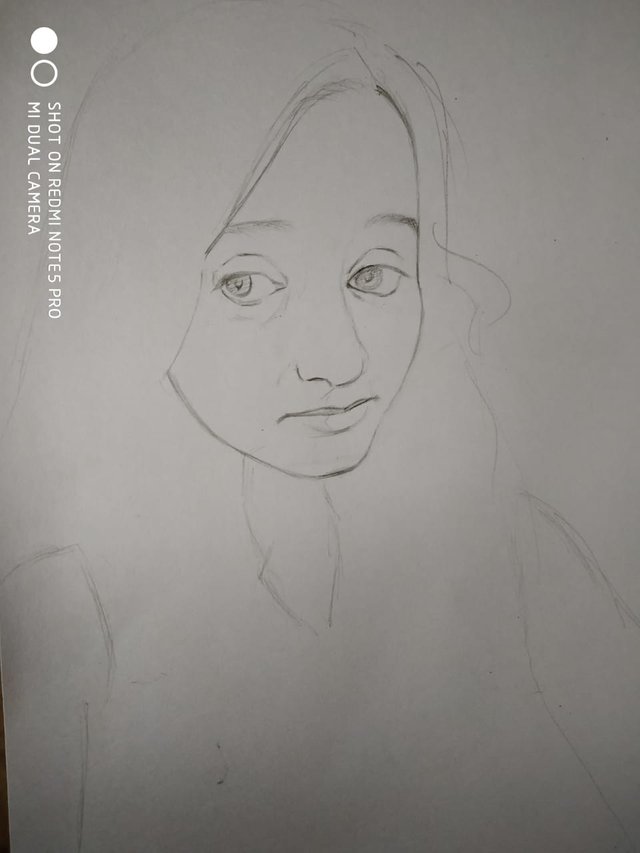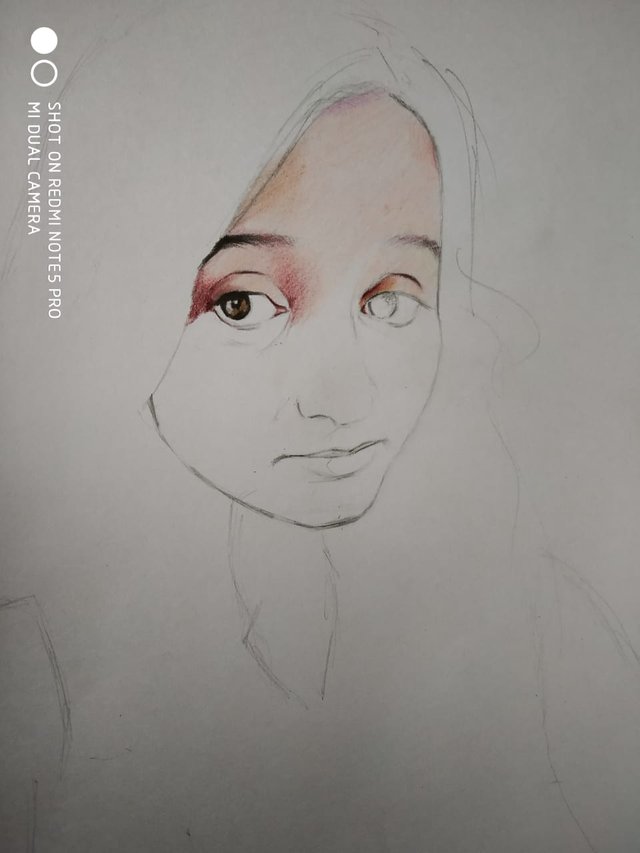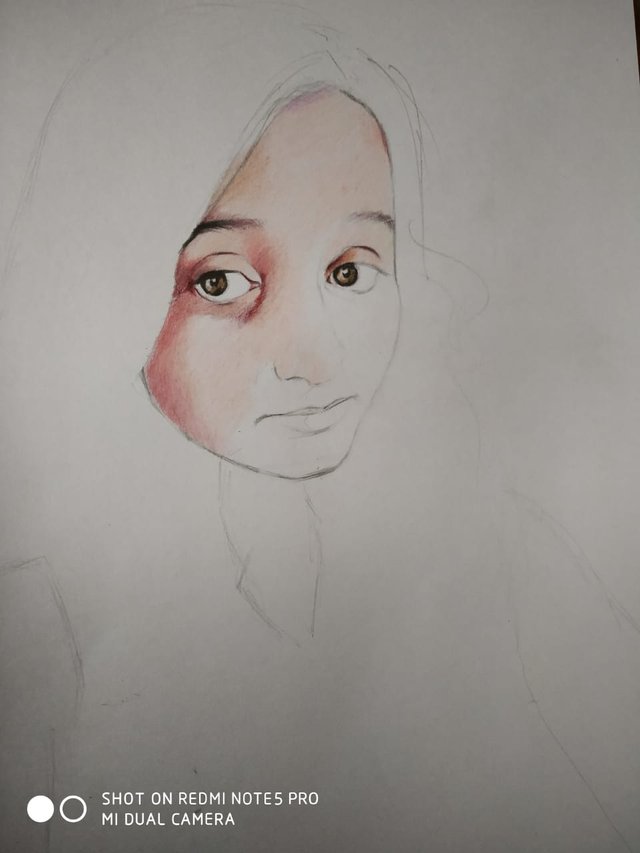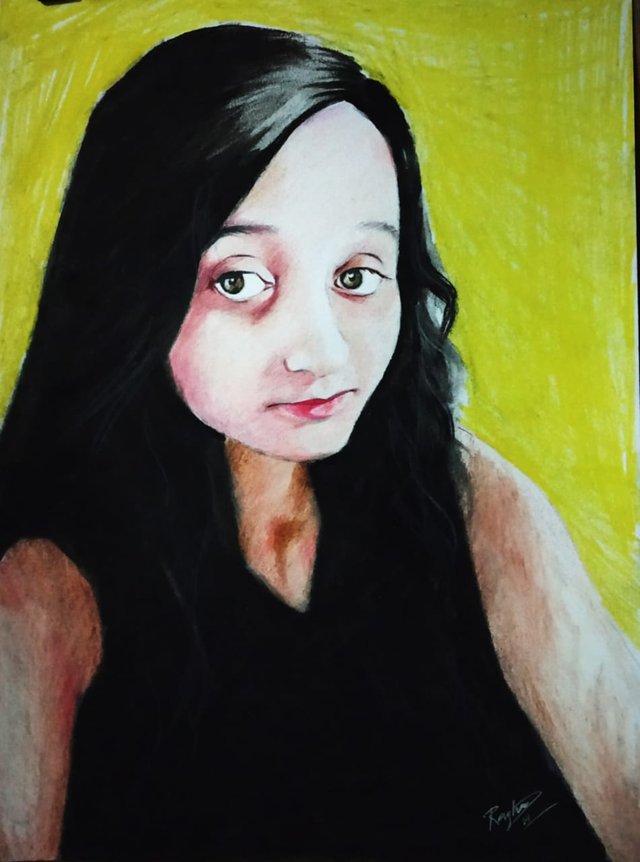 So friends here above you will find the complete making process and progress of this beautiful artwork. Friends share your beautiful opinion regarding my artwork and tell me what you think about my artwork.
Thank you.