This guy has a hilarious face.
The cheekbones and lower lip, the jaw, Ugh! The eyesockets? Whoah! He's a Pittbul, not a human :)
I couldn't get it right with just a pencil, so I shaded it with photoshop.
And I'm fed up and exhausted with him for now :)
A question for you guys:
Which one of his roles do you like the best?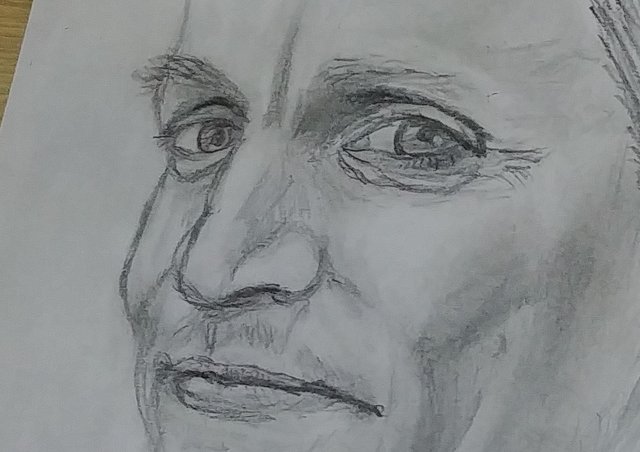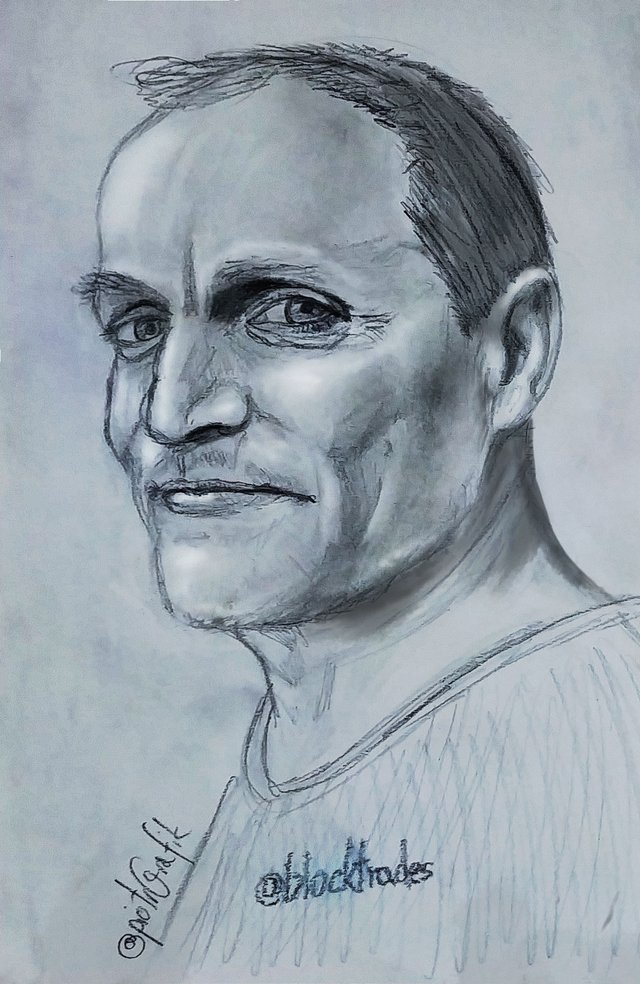 The making of: