Gary Oldman - Drawing - Actor of the Day
Aahhh yes, Gary Oldman at last.
Brilliant actor.
If Gary is in the movie- it is a good movie.
Leon, The 5th element, Dracula...
Well... there is a Harry Potter franchise, but... I forgive him.
And of course The Gem: Drugdealer - Drexl Spivey in "True Romance"
Yup, this Brit, adds value to everything he touches, for sure.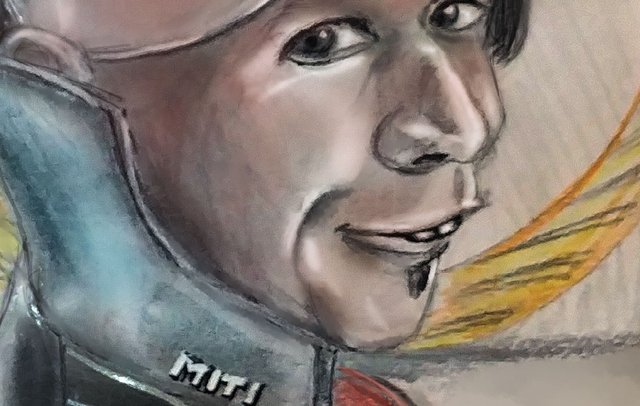 Mah favourite!