Seed corn
Seed corn market prospects ...
---
China's consumption of 244 million tons in 2018 could rise to a report published by the Ministry of Agriculture and Rural Affairs, according.
Use of manufacturing industries because it had restarted operations at rising.
There are currently a crowded 550-600 ကျပ်ထိ price than this is the price ($ 280) last year, 2 times each day, the price rises seen.
The mill's production capacity is better than expected and industrial sectors expected consumption levels would continue to rise, according to the report.
China's demand has continued to increase in the coming years is expected to stabilize the market.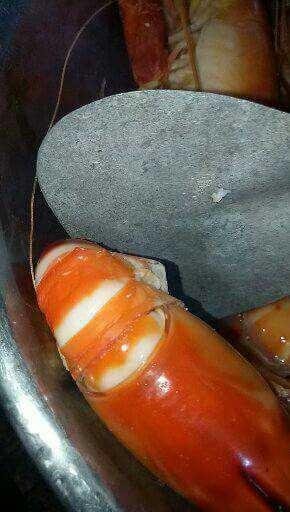 Myanmar နဲဲ့ country's leading agricultural product promotion sector, as the company has extraordinary acres of farmers in accordance with (1) in order to yield improved with modern technology tries to show leading 7 ှိပါတယ်
So corn planted acres of large farmers (1), output growth, and to increase farmers income of our dreams to become truly corn yields Honor champion Let's role in the program encourage me.