MYTHS& LEGENDS CONTEST: > week 8 "Greek gods meet zodiac signs!"
Hello everyone!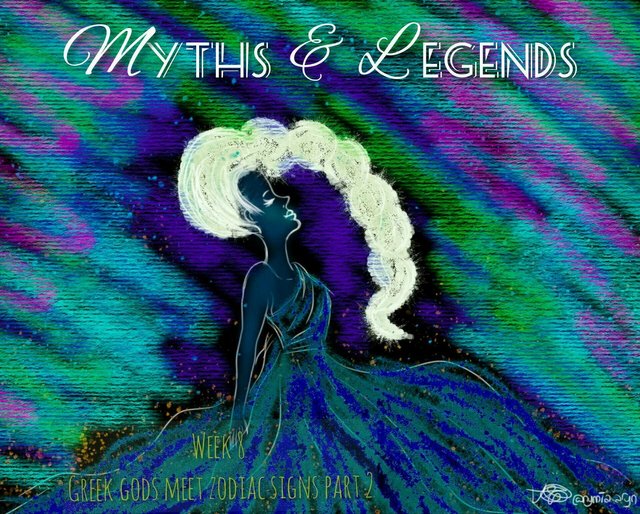 This week 8 is part two of Greek god or goddess and your sign.
I would like to see your zodiac sign combined with a Greek god(dess) of your choice!
Last week there were great entries and I want more of that!🤗
Is your zodiac "Aquarius" then you can make Poseidon, or a "Leo" what would fit with a Leo as a Greek god?
You may combine your zodiac with whatever god(dess) you feel the most with, it can give surprising artworks and combinations.
If you like a particular zodiac sign that's not yours it's also fine, do you thing and give me some mixes and matches!
For inspiration:
https://en.m.wikipedia.org/wiki/List_of_Greek_mythological_figures
The following is a list of gods, goddesses and many other divine and semi-divine figures from Ancient Greek mythology and Ancient Greek religion. (The list does not include creatures; for these, see List of Greek mythological creatures.)
https://en.m.wikipedia.org/wiki/Astrological_sign
In Western astrology, astrological signs are the twelve 30° sectors of the ecliptic, starting at the vernal equinox (one of the intersections of the ecliptic with the celestial equator), also known as the First Point of Aries. The order of the astrological signs is Aries, Taurus, Gemini, Cancer, Leo, Virgo, Libra, Scorpio, Sagittarius, Capricorn, Aquarius and Pisces.
So push on that creative button in your brain give me some surprising artworks!!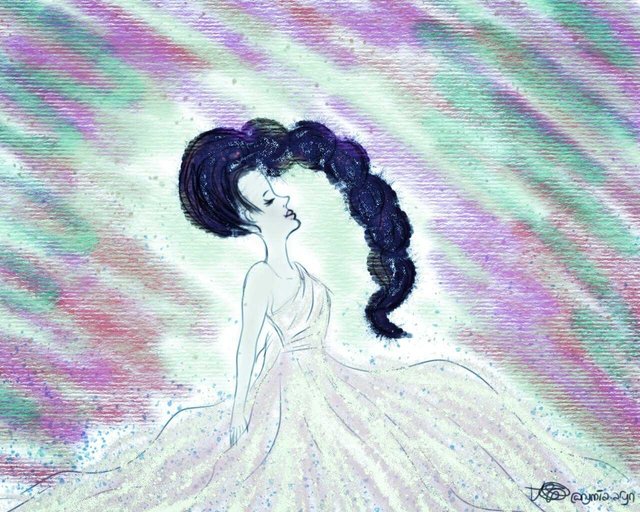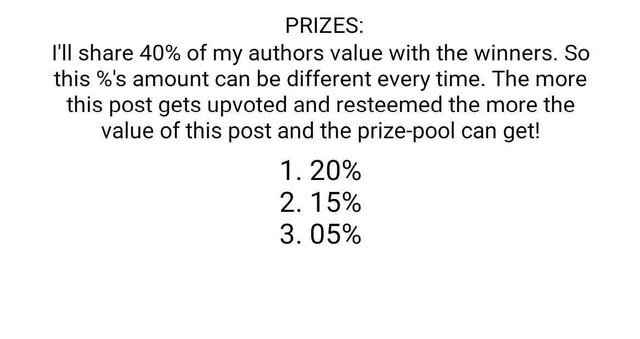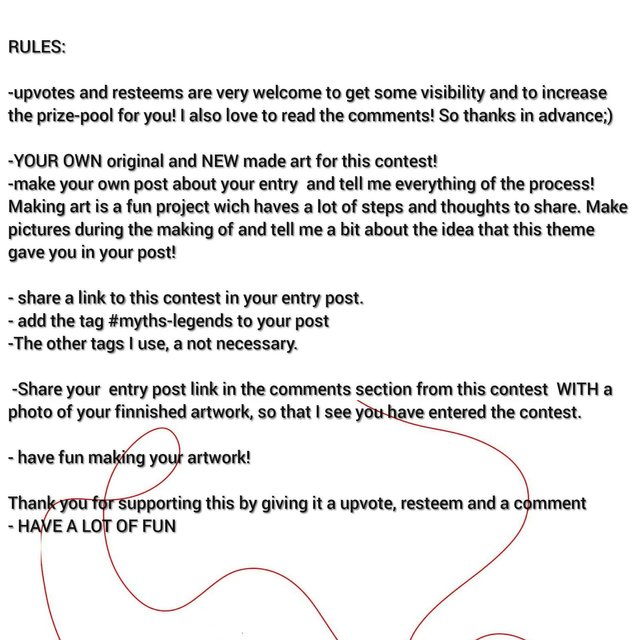 This week you have more time to send in your creation! The winners will be chosen & announced the day after (on Friday)🤗
The deadline for this week is:
Thursday july 19 11:59PM GMT + 2 ( AMSTERDAM BERLIN )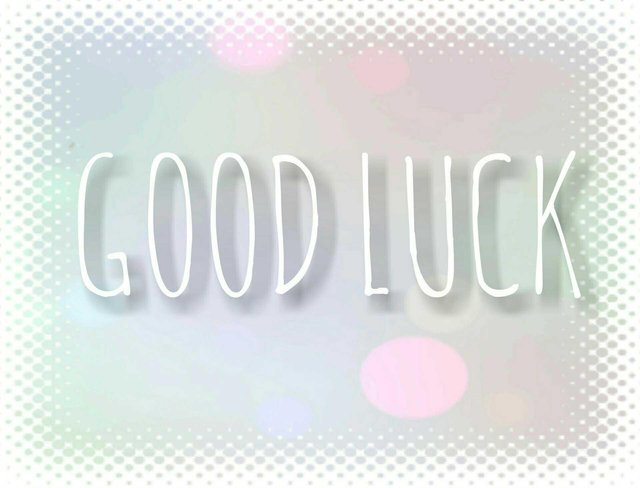 ---
Also Check out the mermaid monday contest week 15
https://steemit.com/contest/@nymia.aryn/mermaid-monday-contest-week-15-theme-seasons-or-or-join-now-see-prizes-inside-or-or-2fc542159937b