MY PREFERENCES AS AN ART CURATOR
I remember when @surfyogi offered me a curation spot for the Artzone community, I was reluctant at first because as an African i wanted to work for Wafrica community instead. He convinced me to work in Artzone and i can always switch to Wafrica when it starts and i accepted, I'm glad that i took that offer and i'm not even thinking of leaving, Never..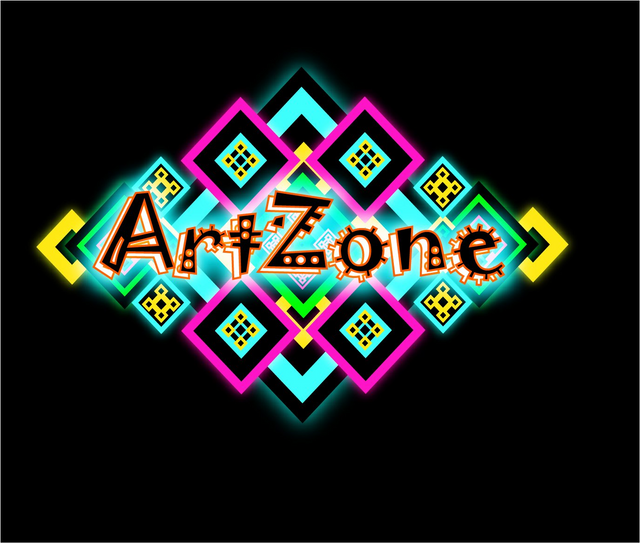 Art is an expression..
Going through the world of Artists on Steemit has changed my pespective on beauty, life and creativity. Honestly, i don't know why a craft so beautiful is not being recognised as it should be in our world today. I express myself through music, I'm not a songwriter though..
I will be dropping my Karaoke sessions soon, yay!!
Why i'm i writing this?
Artzone is here to help.
I was curating last night and i was speechless at the beautiful art works I saw, but I couldn't curate them because they didn't follow the rules.
The rules are as follows:
Follow @artzone on Steemit
Use #artzone Tag
Words should be atleast 108
Show a step by step process of your Art

ON BIGWAVES
If you are Nigerian artist, this is good news. Bigwaves is a curation community started by @fisteganos, @destinysaid, @ehiboss and @ogoowinner. I am opportuned to be a curator in this wonderful community, and I am looking out for talented artists too.
Rules
Music must be original
Art must contain a step by step process of the work (A video is a plus)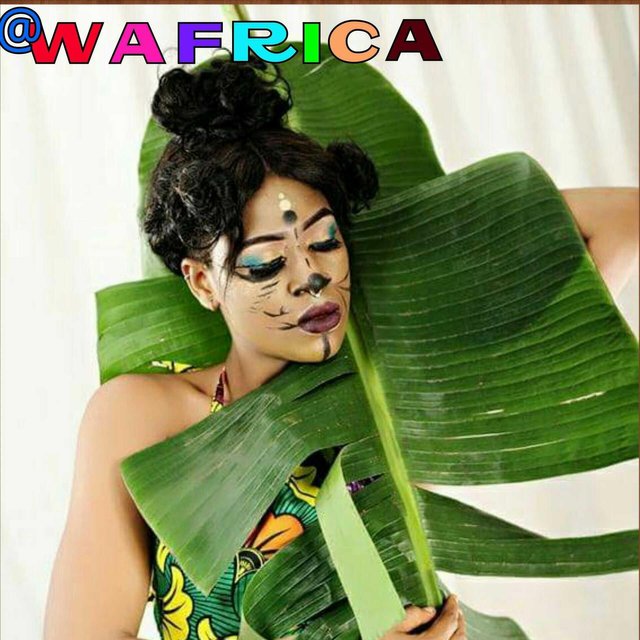 ON WAFRICA
Same as the above..
These rules can change anytime as we grow..
Forgive me if I'm strict. I found out few weeks ago that a reputable steemian was stealing people's art, and she was curated severally by @artzone curators. If you don't want another person to be rewarded for your hardwork, then show us proof that it is yours.
I stand for quality and i can't wait to see your work.
Thanks for reading.. Until next time..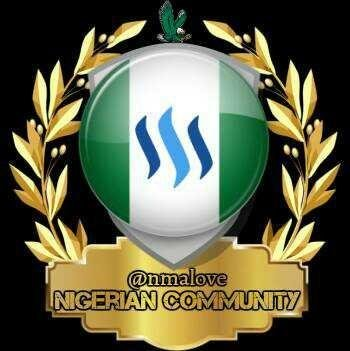 It's the one and only @nmalove