Illustration of character inspired from kdrama !!!
Hi guys ,this is one of my #illustration of #characterdesign inspired from a #kdrama #koreanodysseydrama, actor in that drama is #leeseunggi. This two characters you are seeing here have a love and hate kinda relationship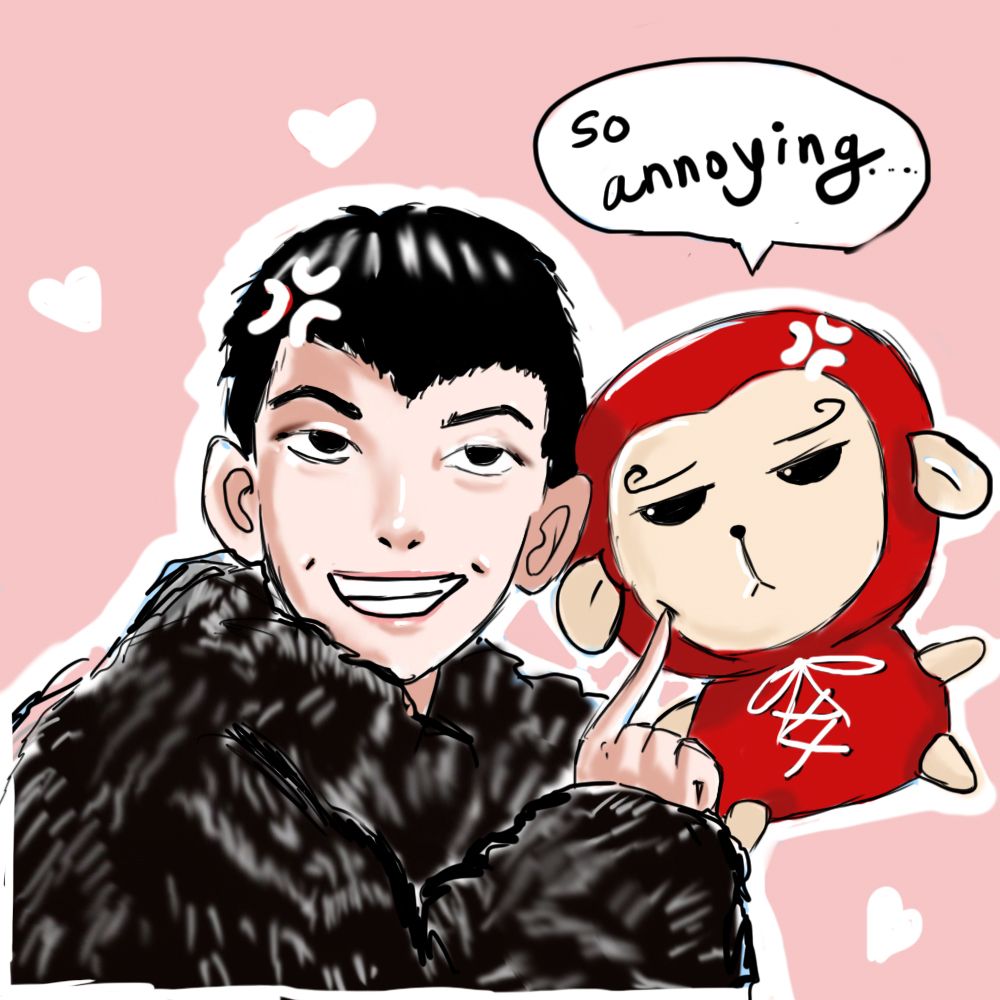 & This is my #logo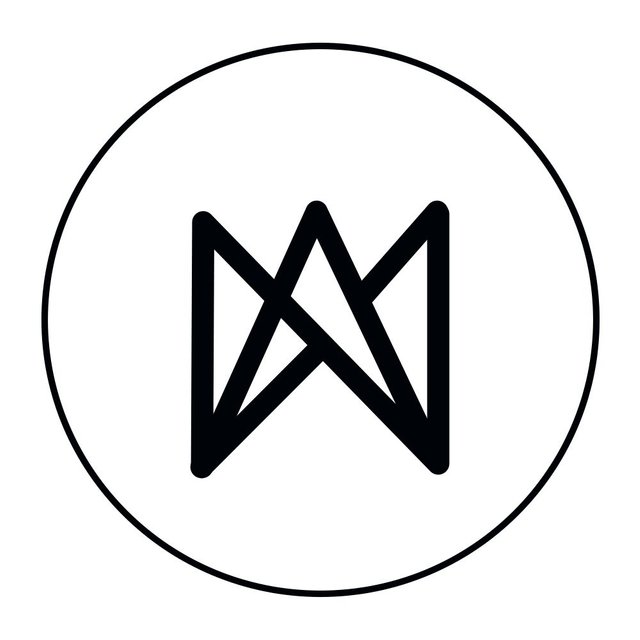 I hope you guys liked it and i will meet you with the new illustration,have a great day guys!