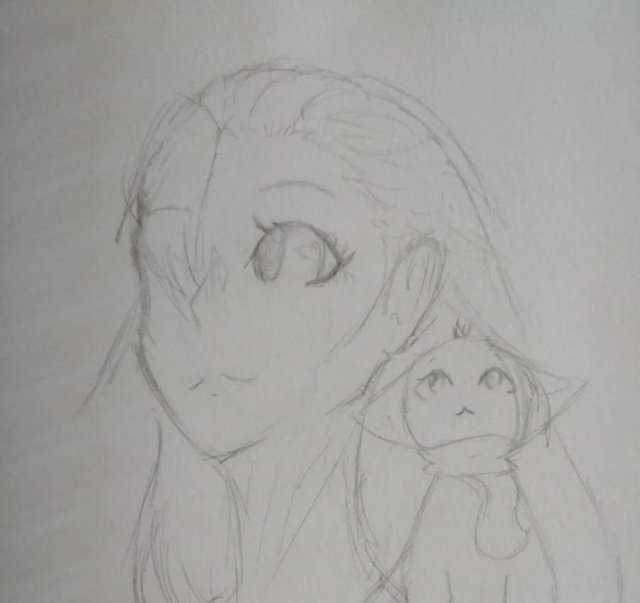 EN: Hello steemit. I have a new sketch for you, I hope you like it.
Tell me what you think about them, your opinion is very important to me.
Of course, for all the comments and support, thank you very much, see you next time.
PL: Witam steemit. Mam dla was mój nowy szkic, mam nadzieję, że ci się spodoba.
Powiedz mi, co o nich myślisz, twoja opinia jest dla mnie bardzo ważna.
Oczywiście za wszystkie komentarze i wsparcie bardzo dziękuję,
do zobaczenia przy kolejnym poście.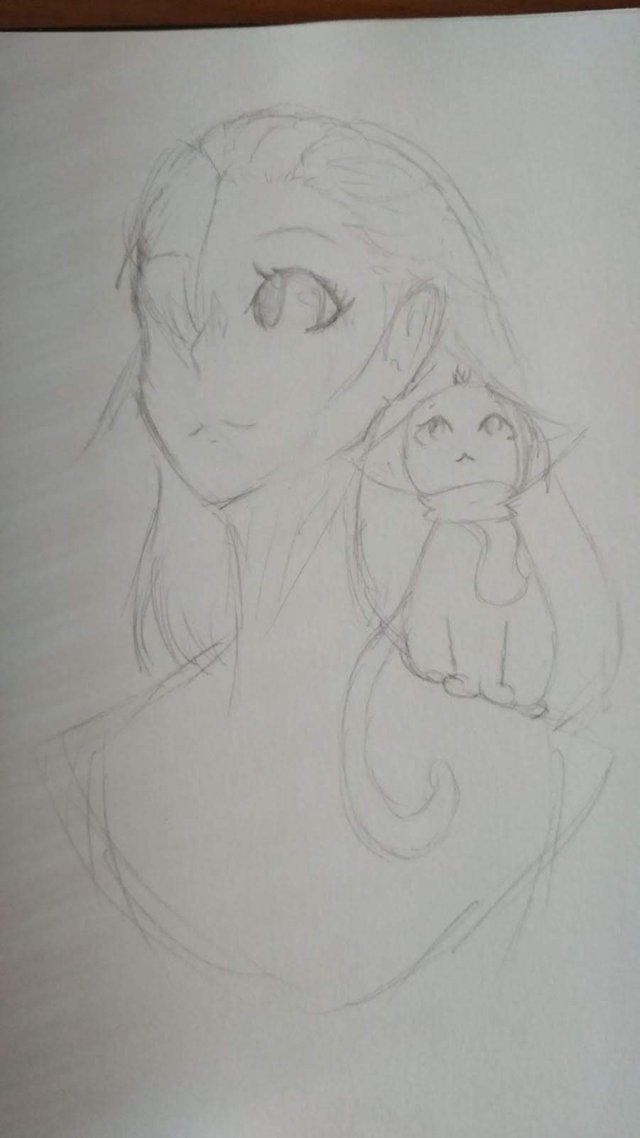 EN: Thank you for your attention and your time, I would be grateful for the resteem
and very grateful for the comment, what do you think about it?
PL: Dziękuje za uwagę i twój czas, byłbym wdzięczny za resteem
i bardzo wdzięczny za komentarz, co o tym myślisz?