Hello wonderful people,how was it......? Am here today with a new concept and it wasn't easy going back to drawing 'cos its really been long i forgot about the hobby but i woke up to do this today.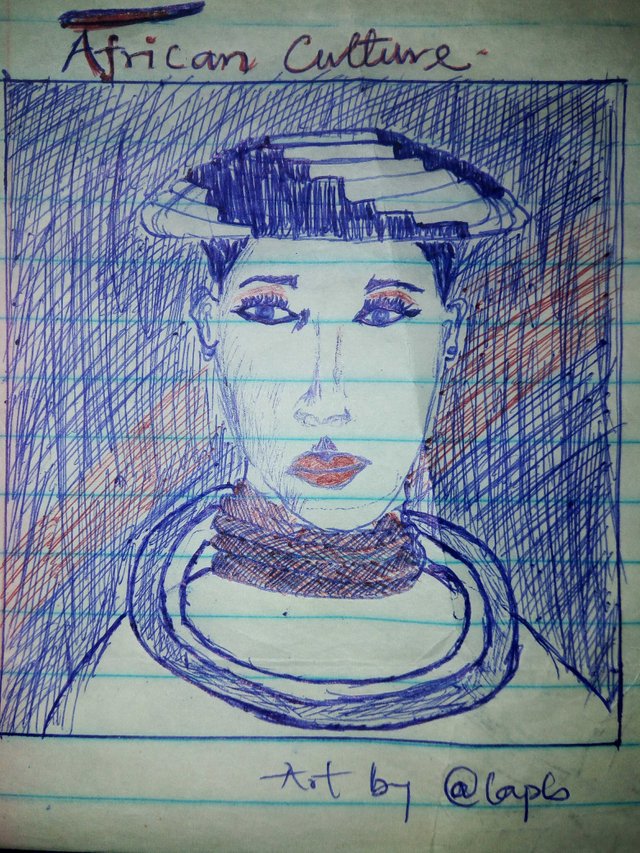 This is my first time of displaying an artistical work. I know my next drawing will be more neat than this one.
                    Development process

I started out by sketching my model with a ball pen (blue and red biro)
We begin to see results.....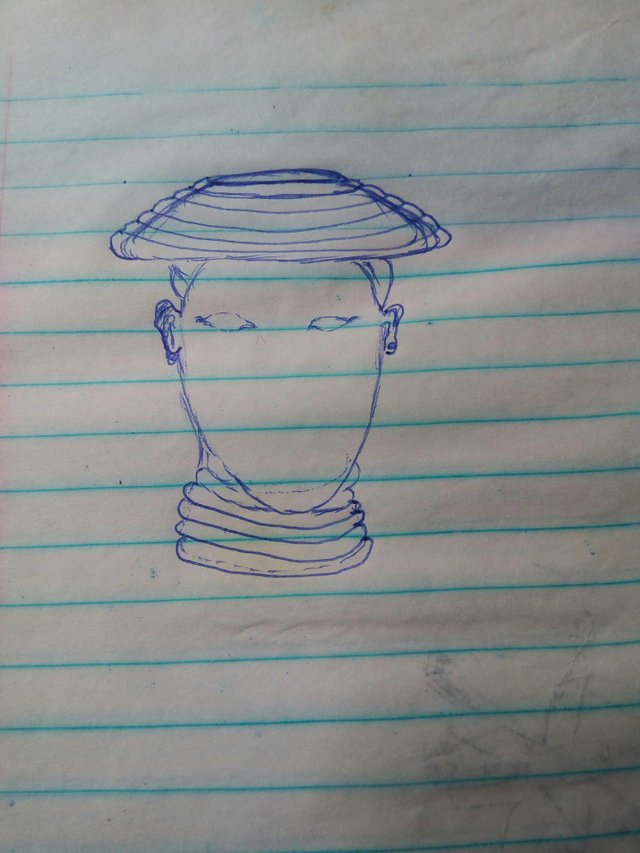 Still on the process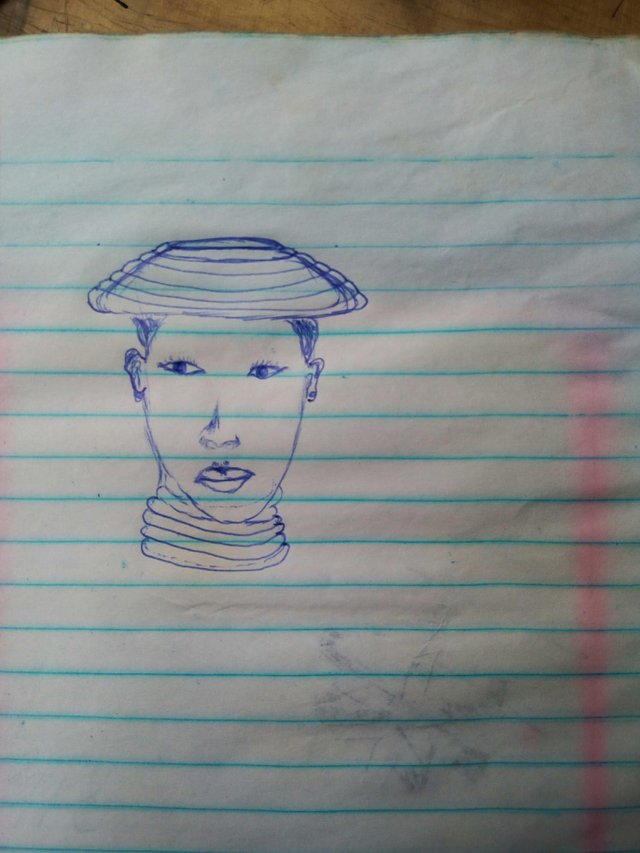 Done shading the work with my ball pen to give out image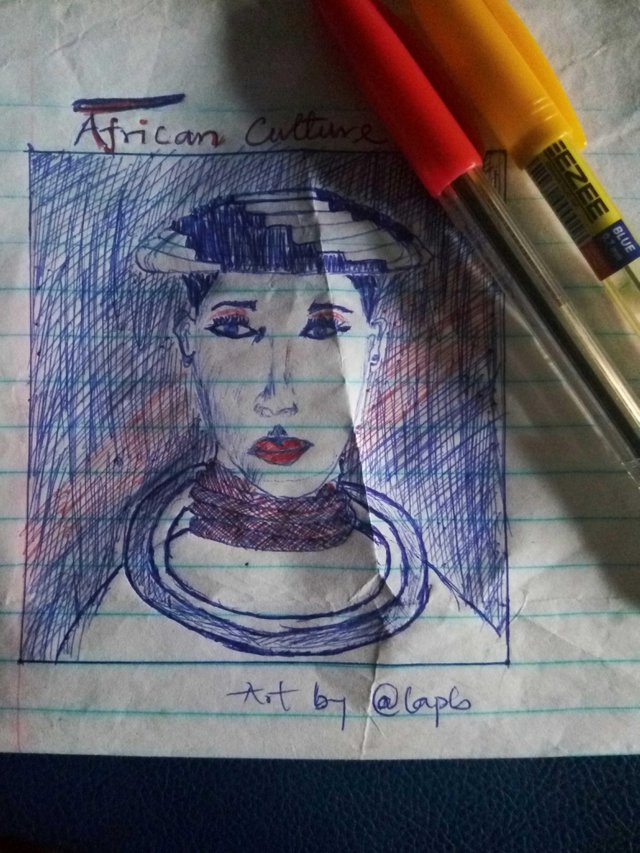 finally this is it, displaying an African culture portrait of a lady.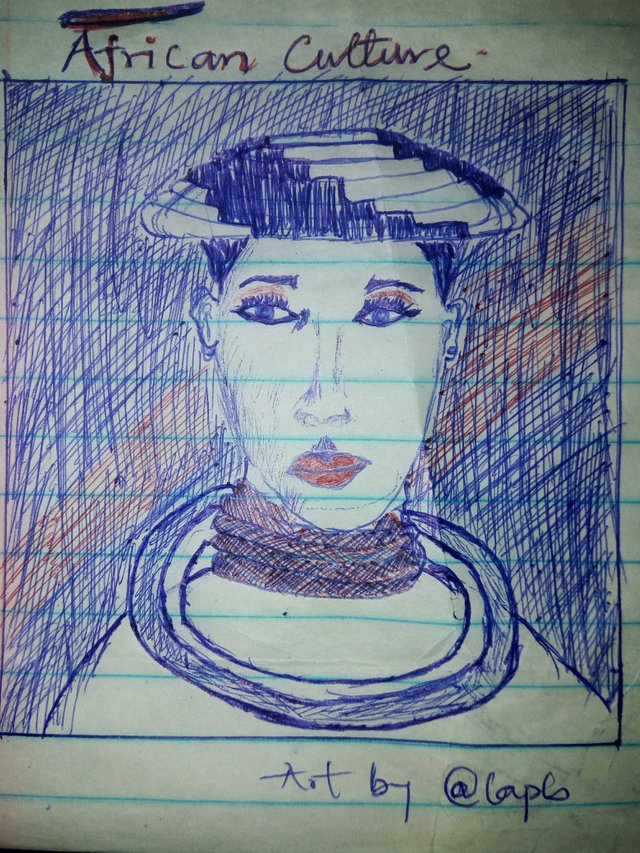 Thank you for reading through....