Hello everyone, how have you been ?
Today I want to share with you my three last drawings. They are all "Draw this in your style" challenges.
Original is from @Saviroosje (Instagram) :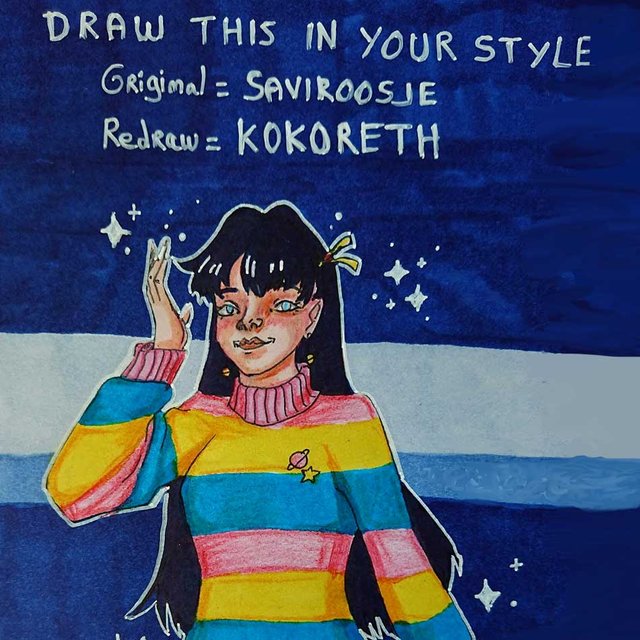 I used alcohol markers and coloured pencils, for the most parts. To give it some highlights I used my white posca pen. I love this pen, but I don't know if I use it well x).
Original is from @Ghtbns (Instagram and Twitter)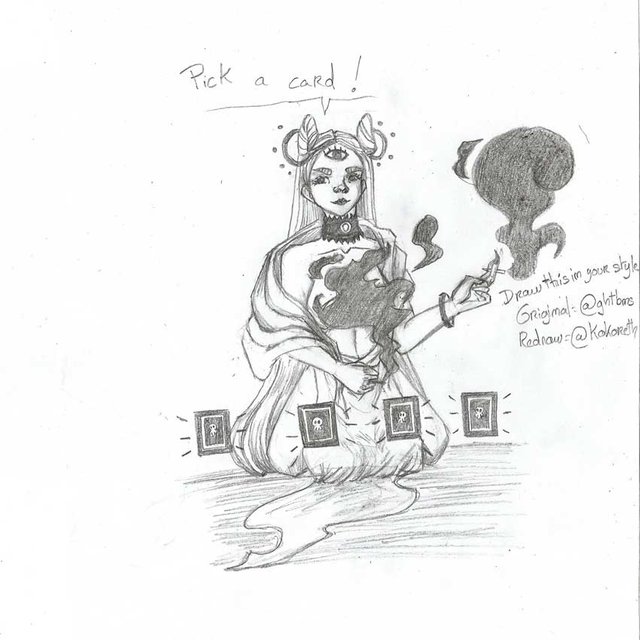 I only used a mechanical pencil for this one. It was a long time since I haven't put anycolor on a drawing.
Original is from @Johannazegarrart (instagram)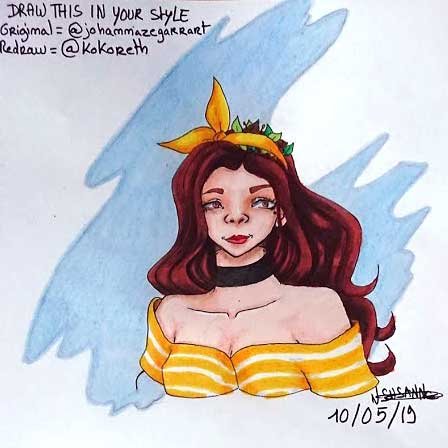 I used back my markers and pencils. I think markers are my favourite media with coloured pencils. Love to mix them together or use them each apart. I don't have many markers, but it's still nice to work with them !
What are your favourite media to draw ? Feel free to tell me in the comments, I am curious :).
Thanks for reading / passing by. Take care and see you soon !