Mind your Words
Mind your words
---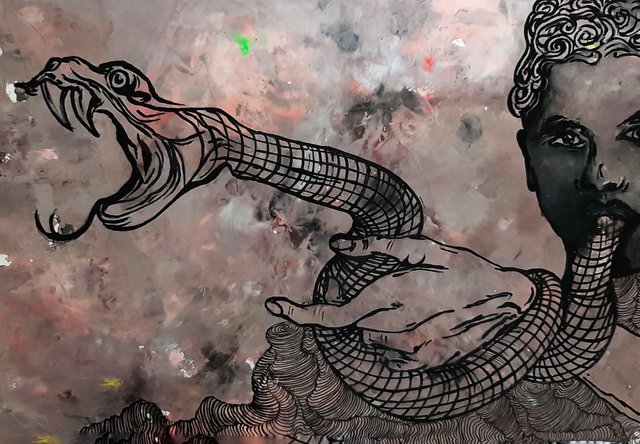 ---
"Be careful what you say. You can say something hurtful in ten seconds, but ten years later, the wounds are still there." -Joel Osteen
---
The power of words
It can last for years or can leave a mark for a lifetime, you never know what you say casually today can leave an emotional scar to someone.
Be careful with what you say. it is good to be kind to others.
Words can inspire. And words can destroy. Choose yours well.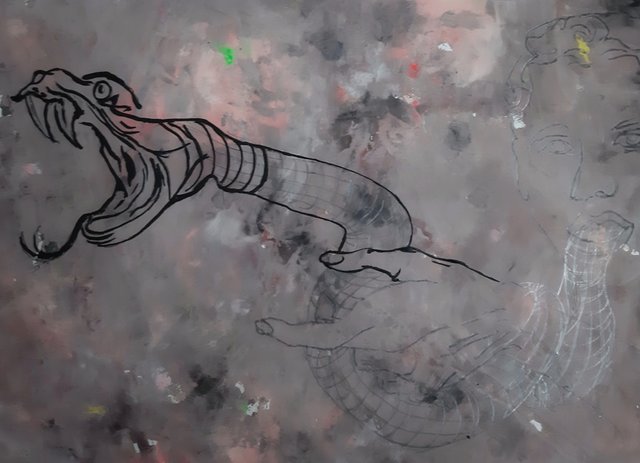 ---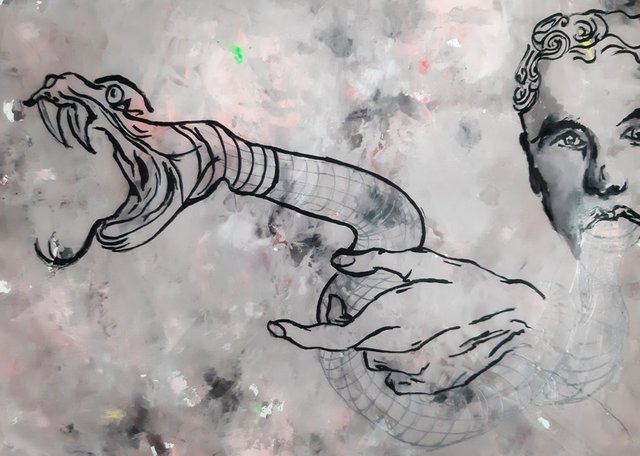 ---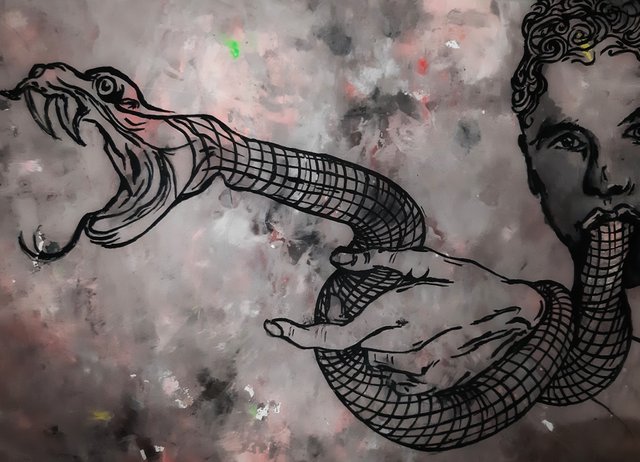 ---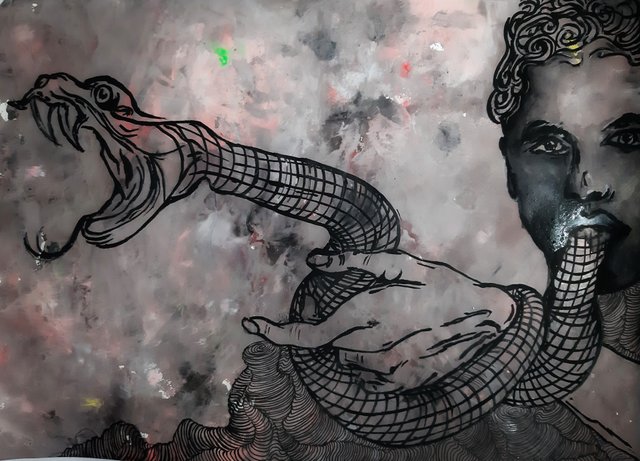 ---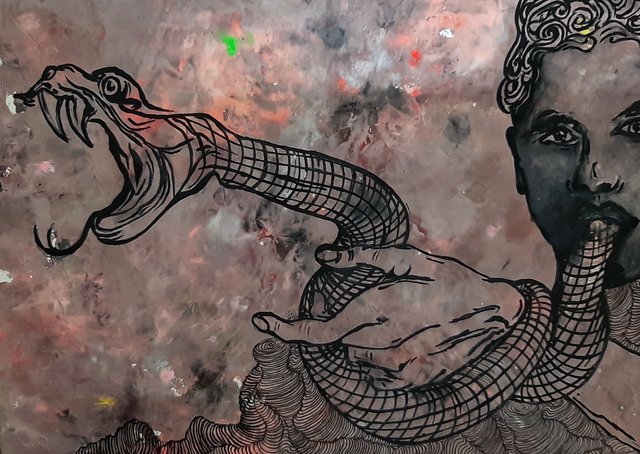 ---
I hope you enjoyed reading my post and I am grateful for every Upvote, Resteem, and Comment. Until next time! 😍

All content and photos (otherwise stated) are by @itravelarts
Love. Swati ❤️
Follow me @itravelarts