Hey everybody how's going there allow me to share my watercolour based artwork and can you guess who is this guy I am making and this portrait looks fantastic to me and the materials used in this painting are given below.
Colour : Artist water colour
Brush : Round brush--0,2,3,6,8,10,12
Flat brush--- 9,12
Paper : Cartridge sheet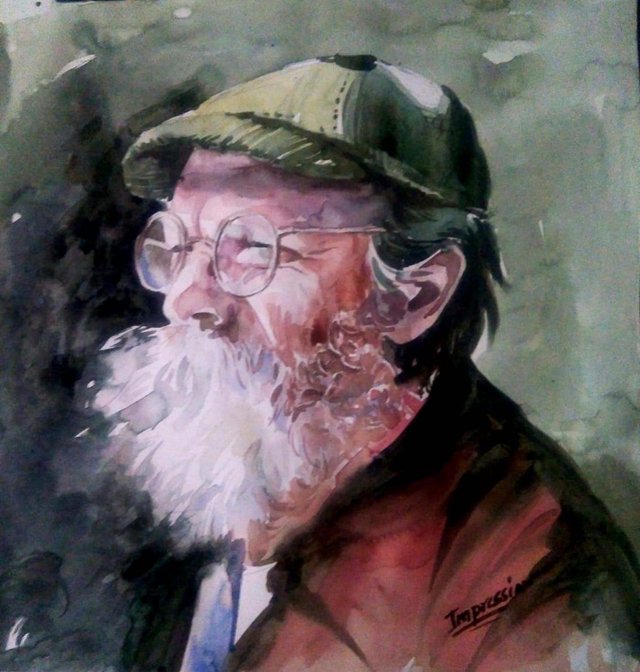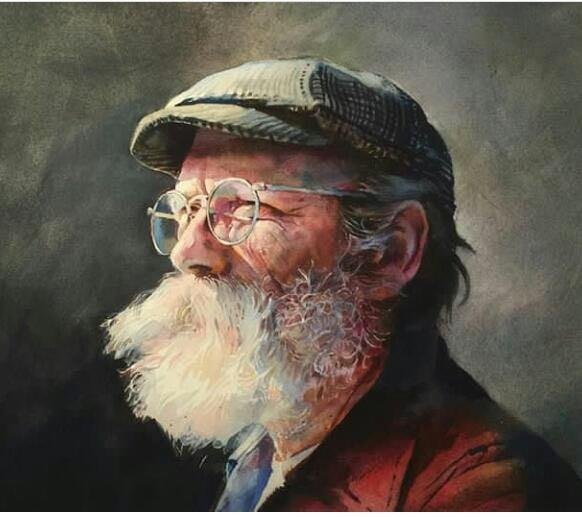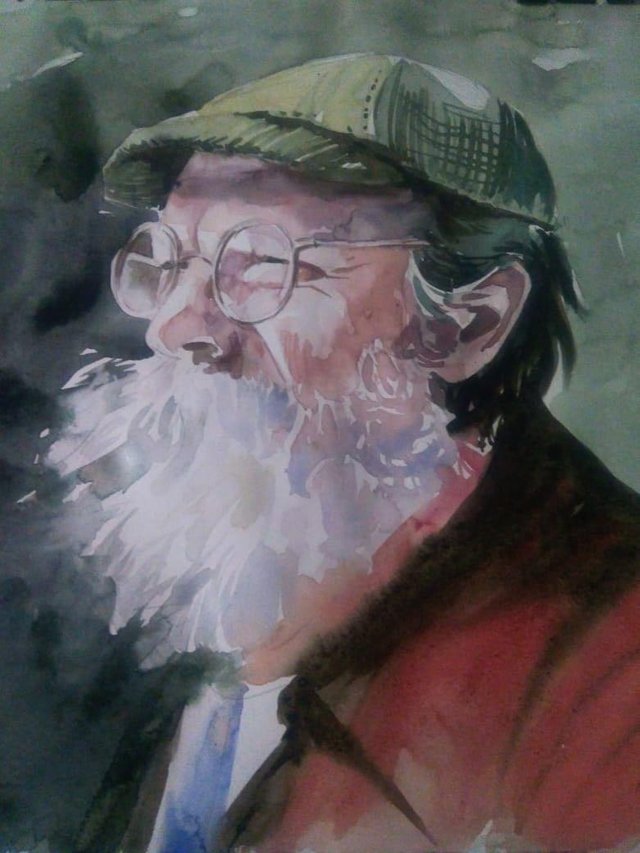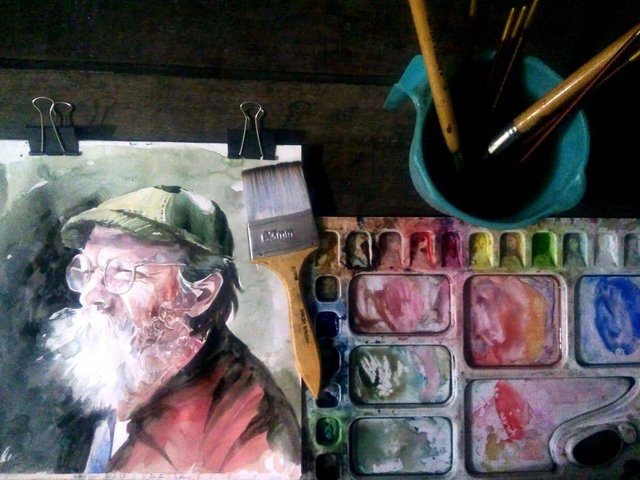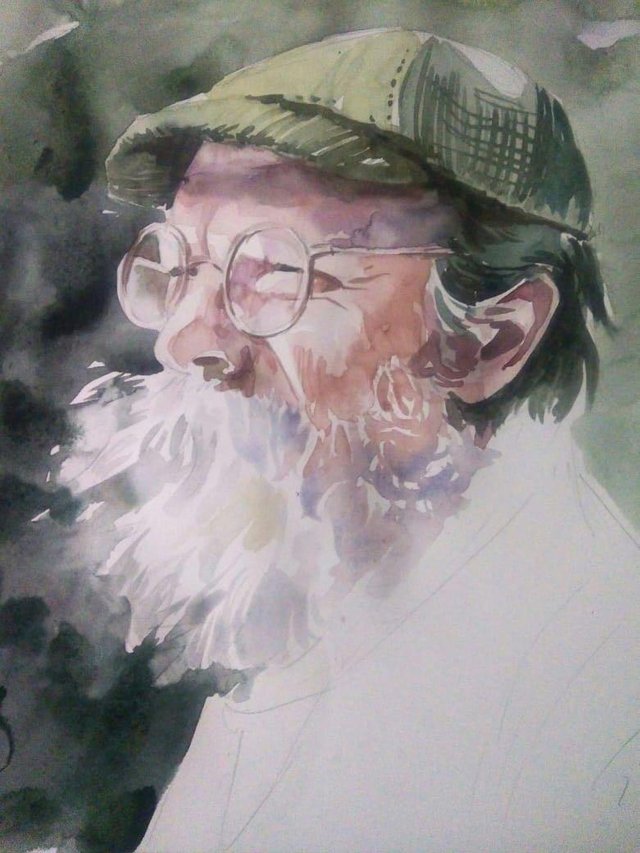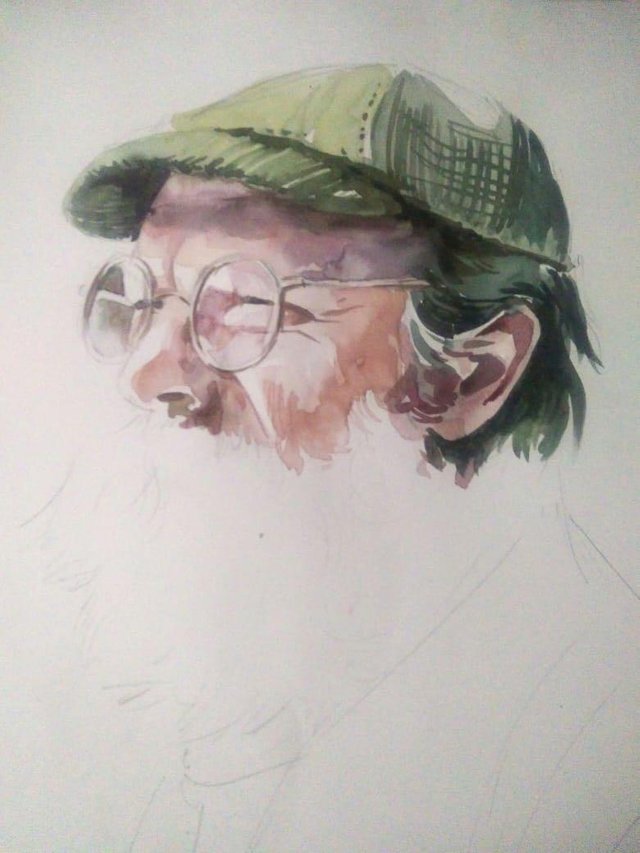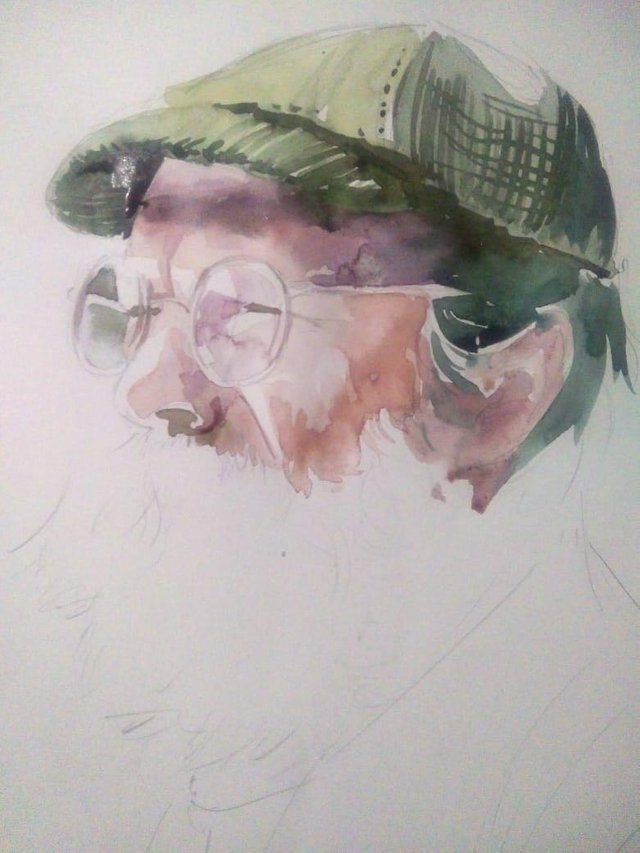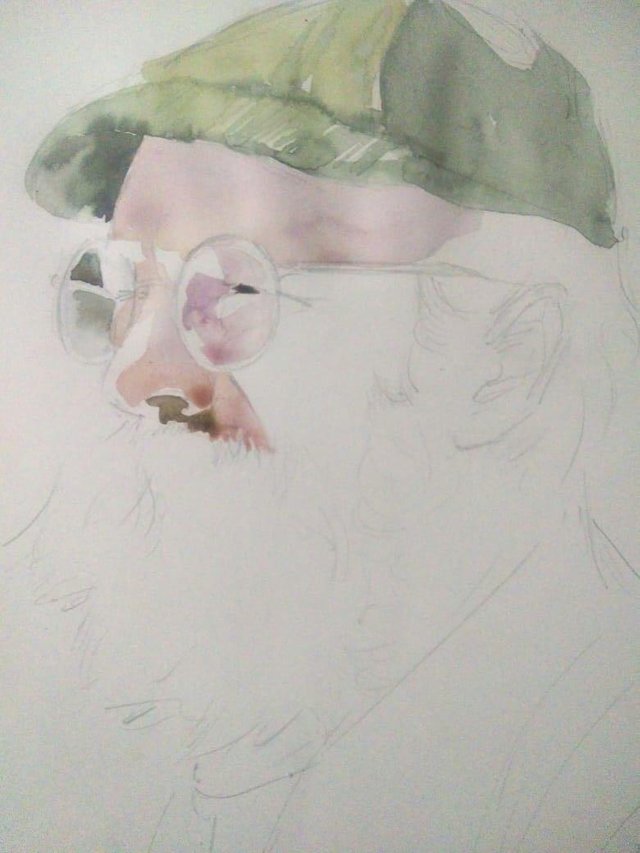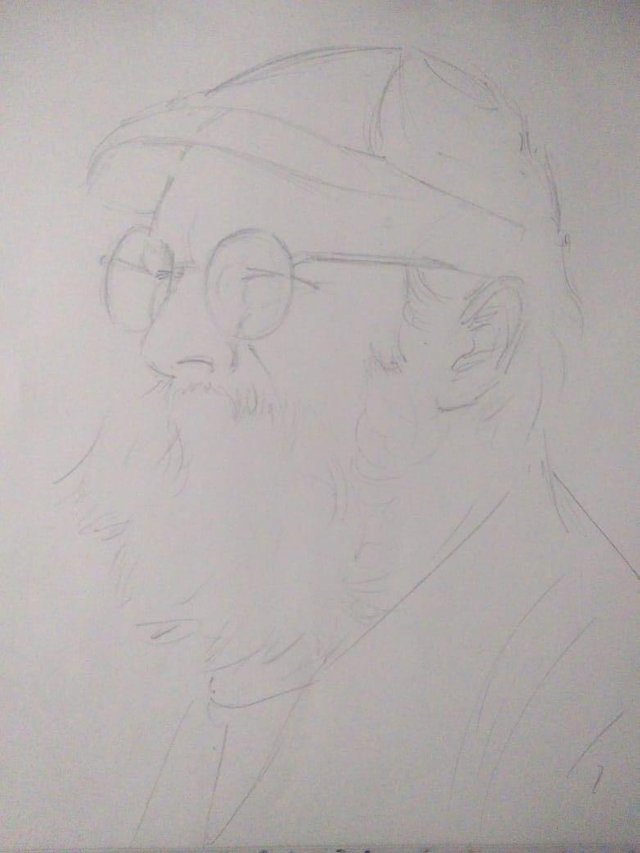 So here you can enjoy all the making process as I taken so many snaps of developing and drawing this beautiful portrait.
Thanks.