My hyperrealism drawing of Wolverine
This is a drawing I did of one of my favorite Hollywood star, well before I proceed let me give you a small biography of him, his name is Hugh Michael jackman he has been featured in several fascinating movies like Ven helsing, Xmen, prestige, prisoner, Logan, etc…jackman was born on October 12 1968. He is an actor, singer and producer. Aside all this he has other interest like swimming, cricket, Rugby, basketball, and high jumping, he has hosted and won several awards. He hosted the 81st academy awards in February 2009…well enough of the History class 😂 I'm here to talk on my drawing of him almost forgot my purpose.Well this drawing took me several hours to accomplish it took me approximately 5 days to finish.
SiZE
16 X 20
FINISHED WORK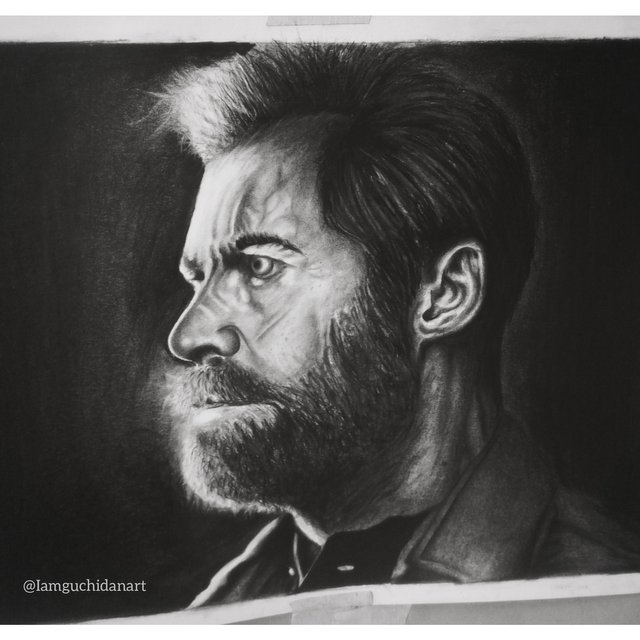 reference photo
If you look from my drawing 👆 you will noticed i added some details to the work, because i didn't just want to do exactly but also experiment new things.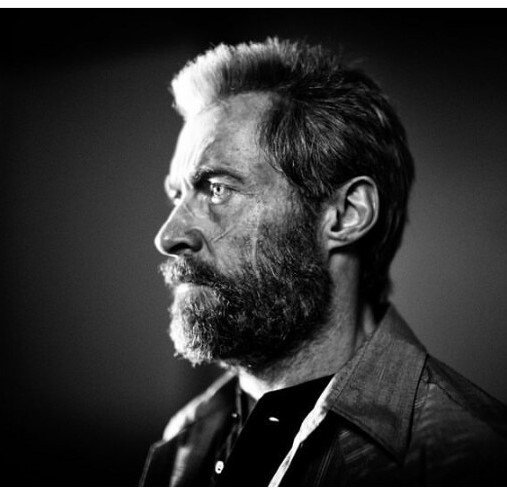 Materials
-charcoal pencil both Soft and hard
-tortillions
-kneaded eraser
-cotton board
-paint brush
-glossy paper
shots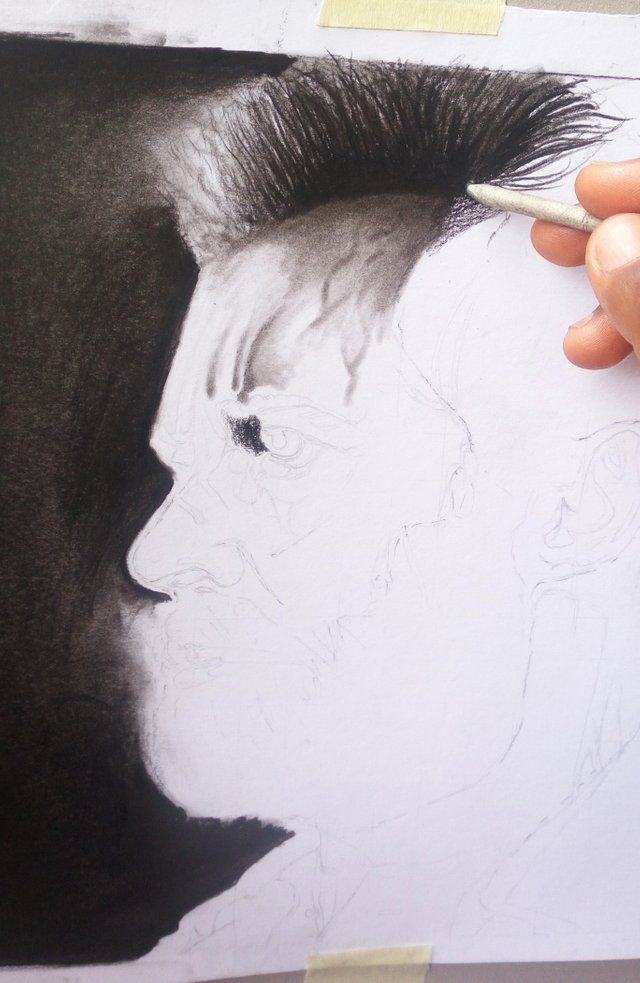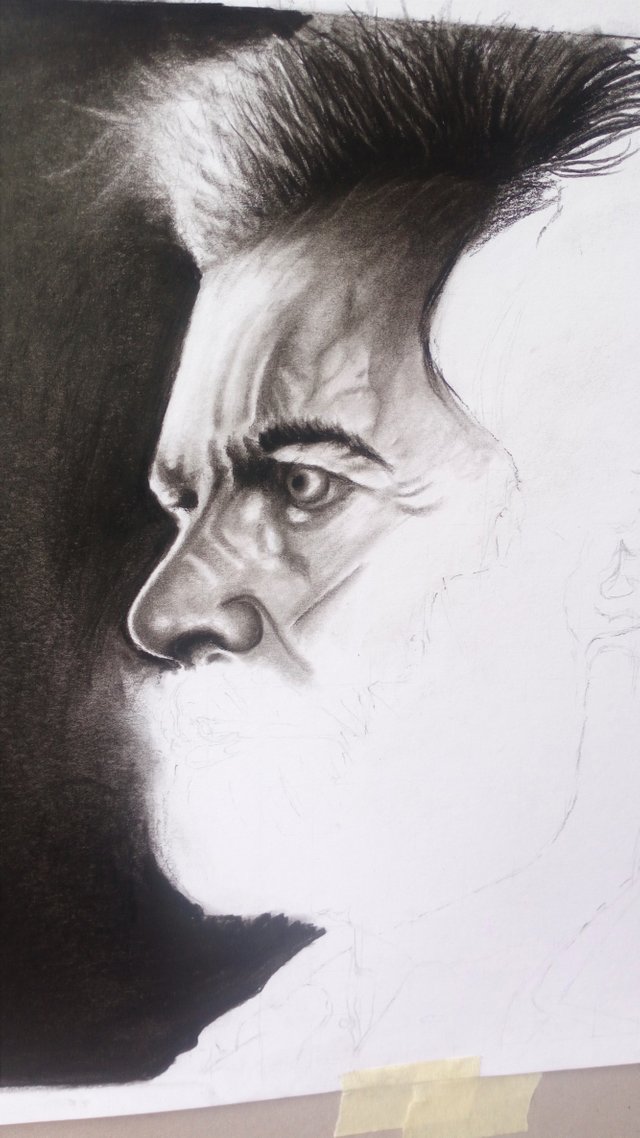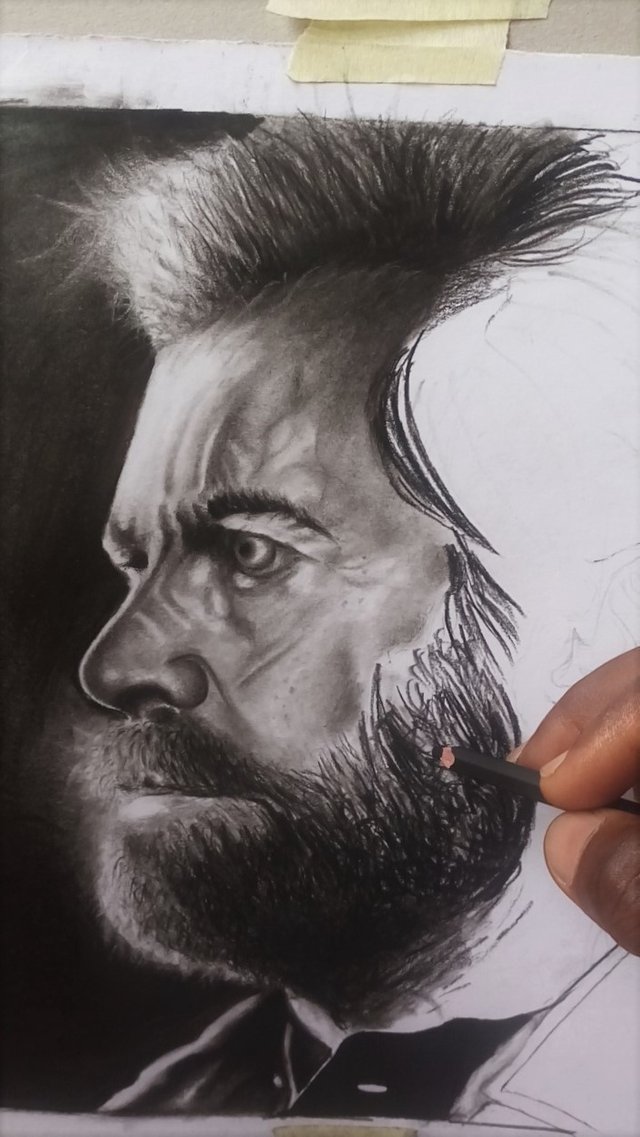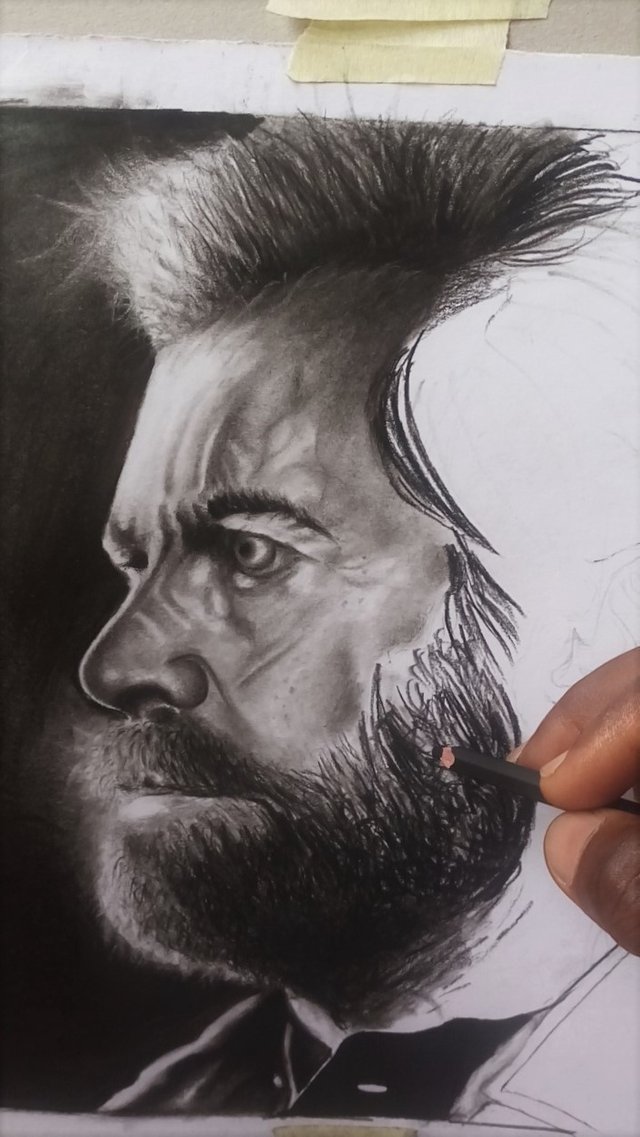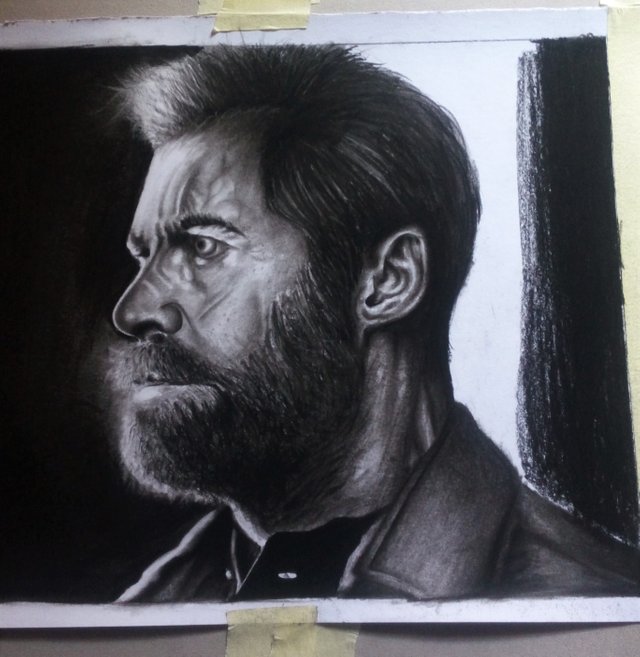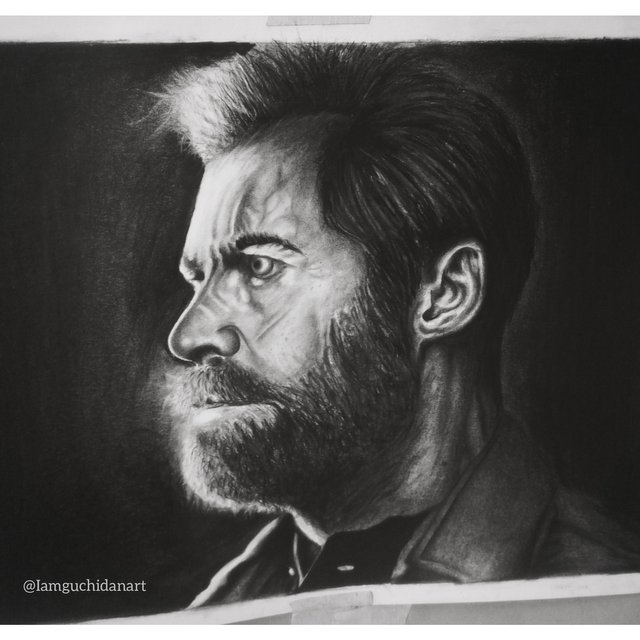 " you never know what you can achieve with your hands until you put them to work" guchidan 2019
Follow my BLOg for more works
Thanks for your checking my page
Please UPVOTE and RESTEEM if you love what you just saw. Thanks🙏🙌🙌