Hello steemians, hope you all are having a great day.. I just wana show you guys a work i did today of a Man. It actually an imaginary work, however the person in particular is someone i know though but i had to put my self into the task of trying to imagine his face while drawing, trust me its not as easy as it seems.
The materials i used for this work are just
-paper
&
-Pen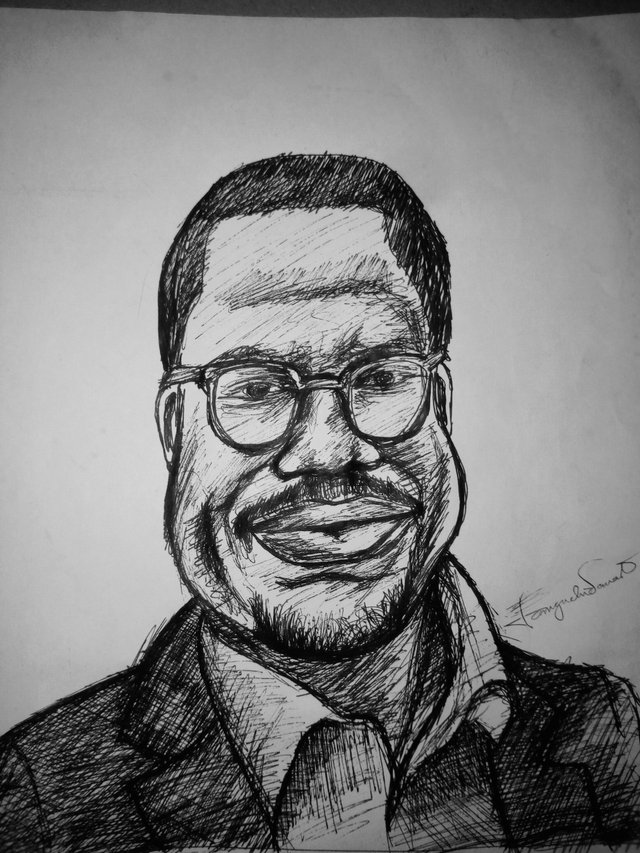 Here is the main pics though but what i did was that i looked at the pics then try to draw it from my head, however i added some form of caricature on the drawing to make it look funny😂😂.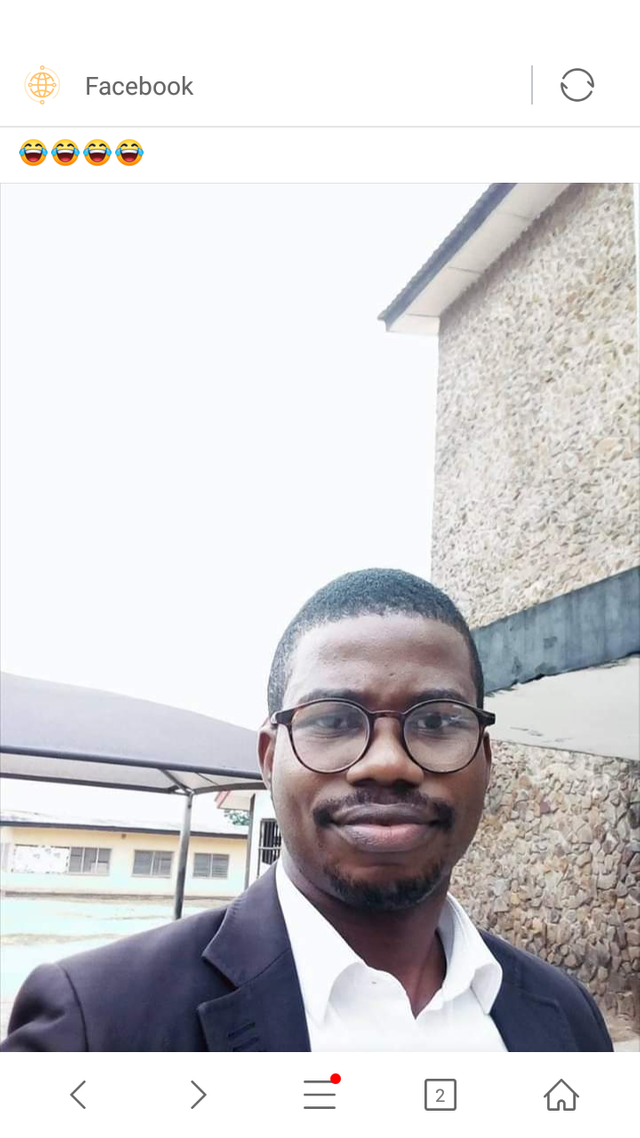 Method of shading
-cross hatching
the images below 👇 are progress shots of the work
shot1

shot2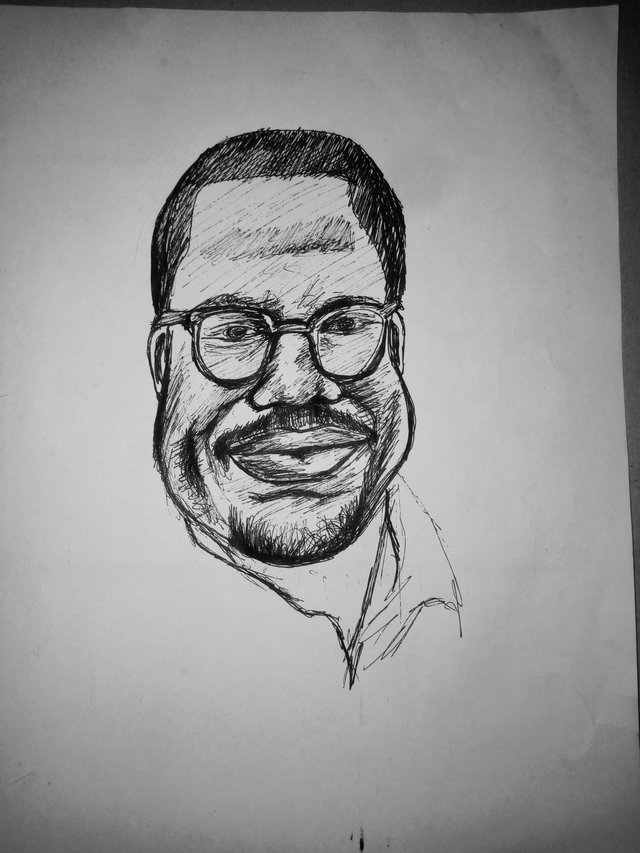 shot3

shot4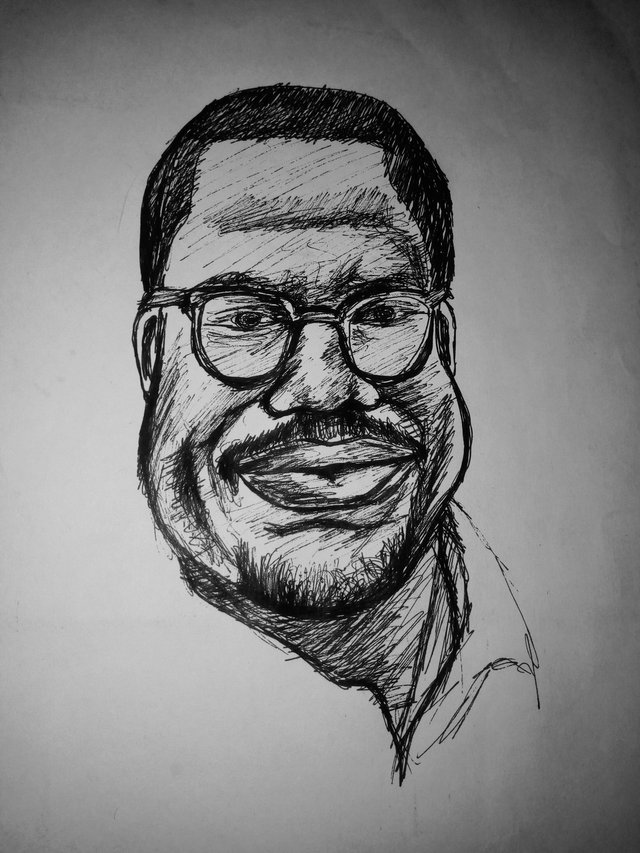 shot5

shot6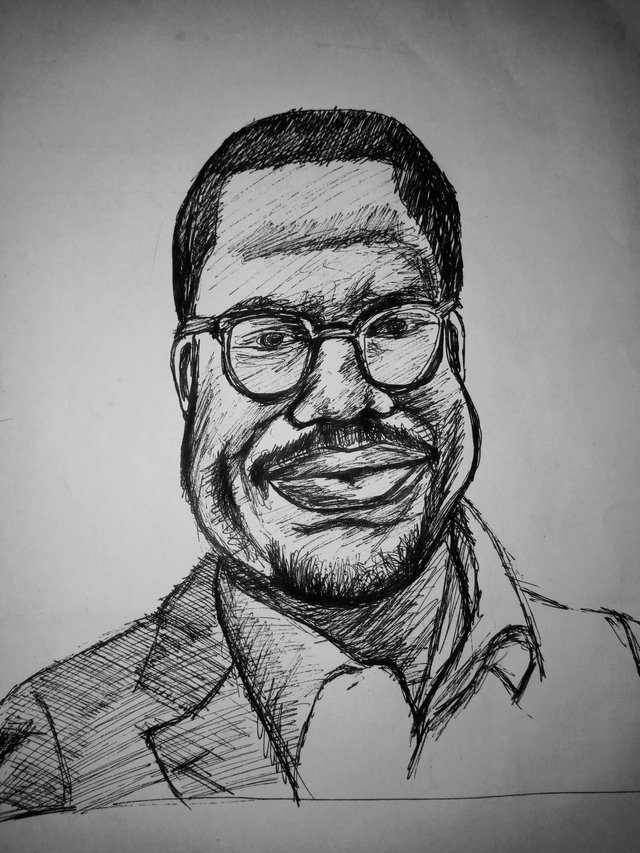 shot7

shot9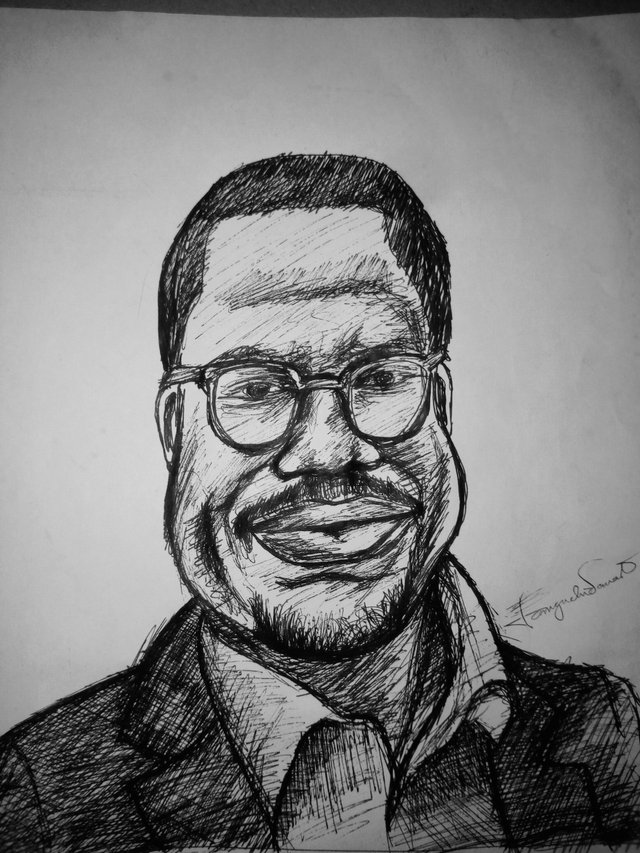 Thanks for your time
please UPVOTE and RESTEEM if you like my post God bless
@surfyogi @ocd-resteem @ocd @steemmonster @li-art @naija @africa @bigwaves @steem @vaansteam @dia-kriss @steemboard @faststeem