Since today is the last day of 2018 i just want to share almost all the works i did this year, the journey has being amazing, Thanks to all those who supported and ecouraged me @cicsaja @trincowski thanks for your support this year. I stepped into steemit in may 2018 and i was just a clueless young artist, i never knew how the system operates but thanks to those who showed me the right parts to follow and i really appreciate your efforts. My deep appreciation also goes to all the team @artzone @nmalove @jacobite @artzanolino @surfyogi for featuring some of my artworks on ARTZONE page it shows that my works were valued by the community and i really appreciate, 2018 is a great year but 2019 is greater and it looks promising.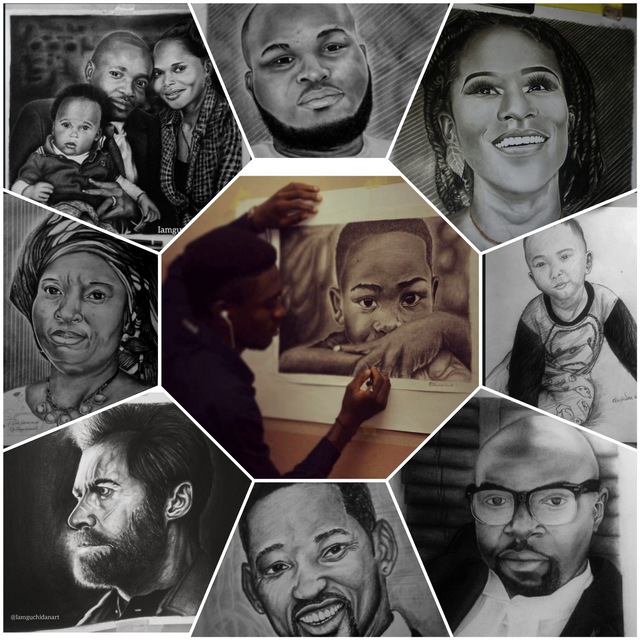 The guy behind all this works
Well some of you don't know me facially so i decided to unveil my face at the end of the year which is today.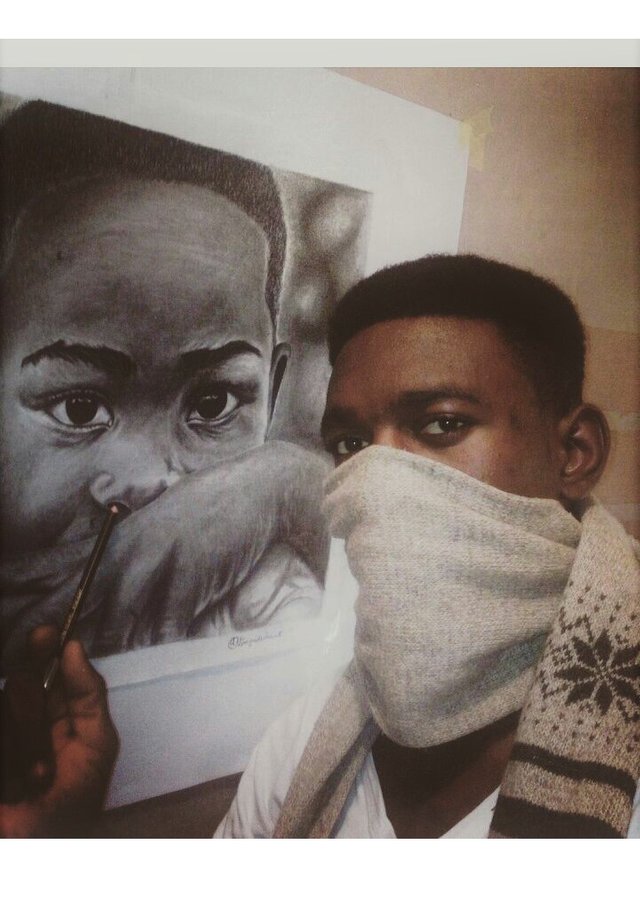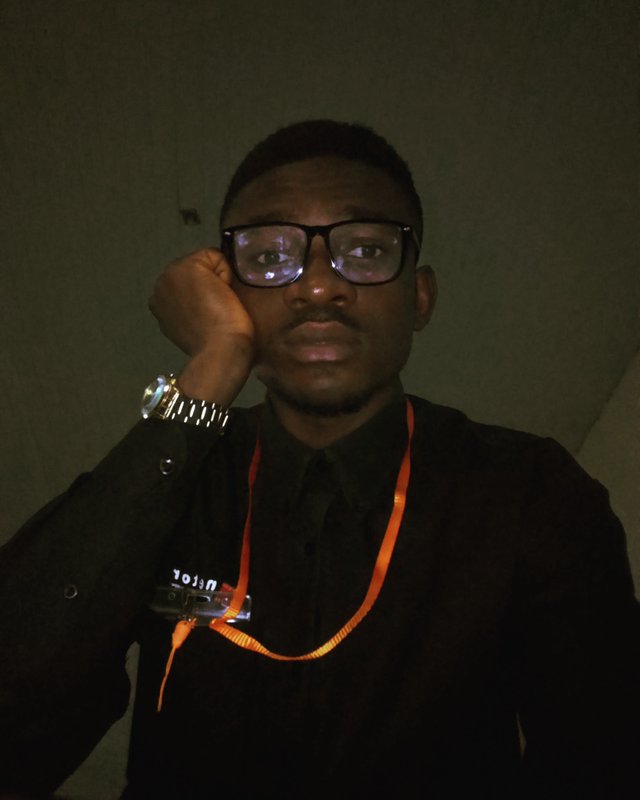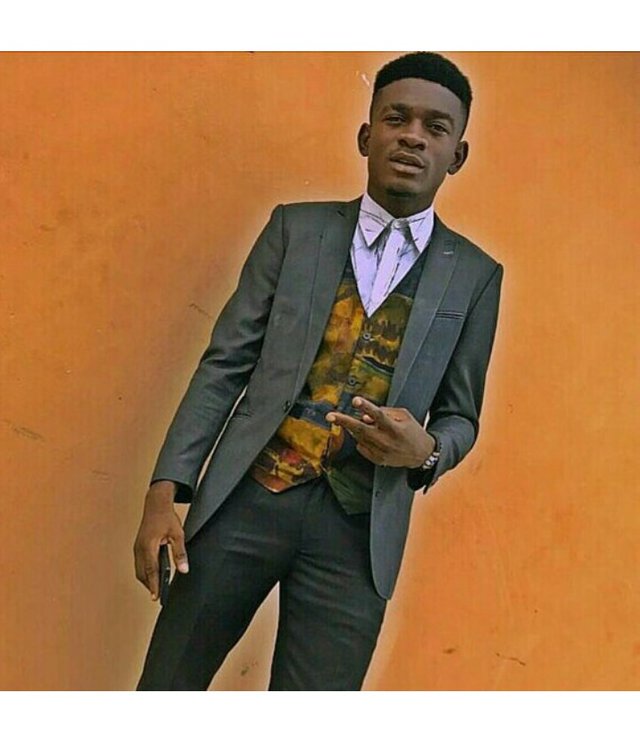 here are my works for the year
Art 1

Art2( commission work titled: smile of hope)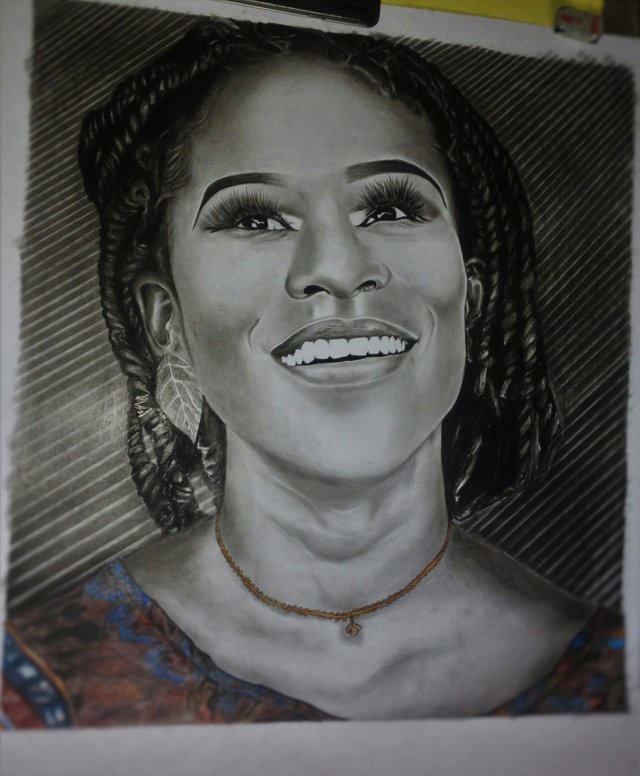 art3

Art 4 (african lady)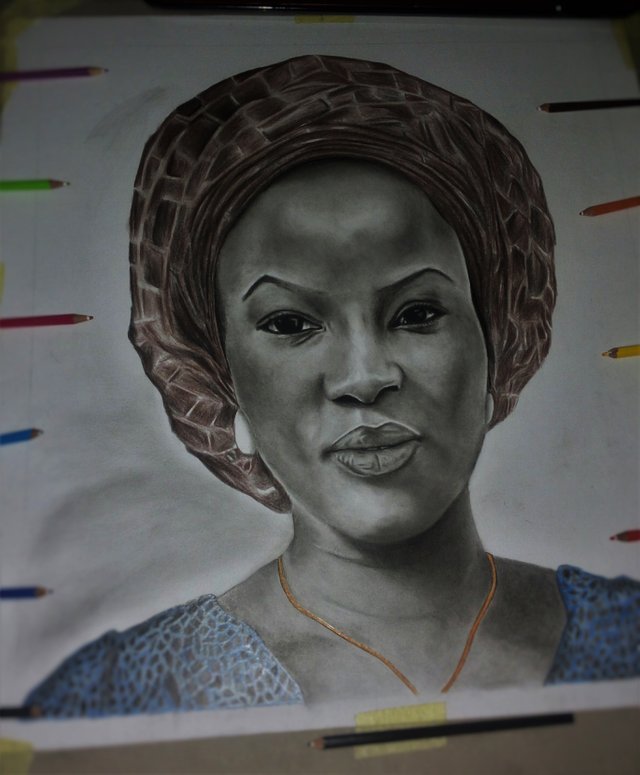 Art 5

art6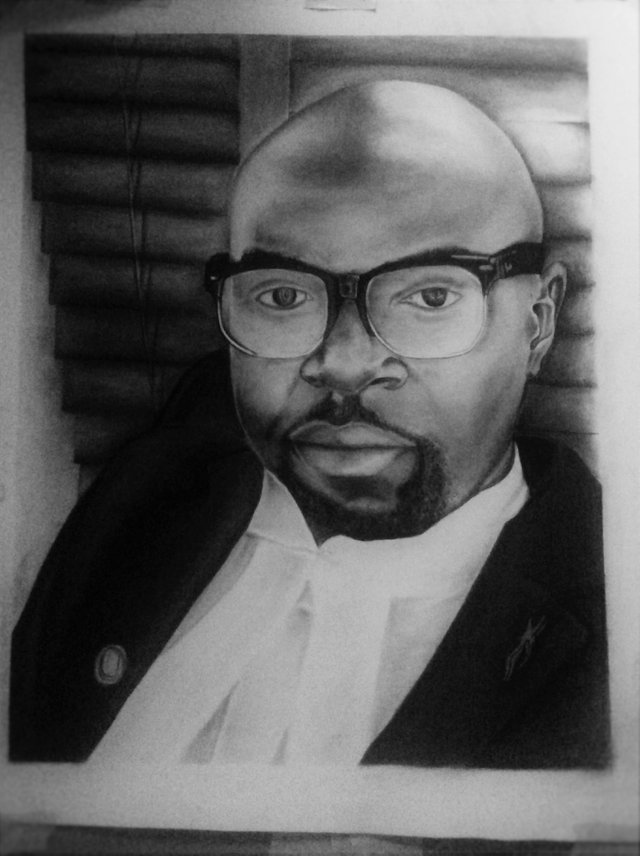 Art 7

art8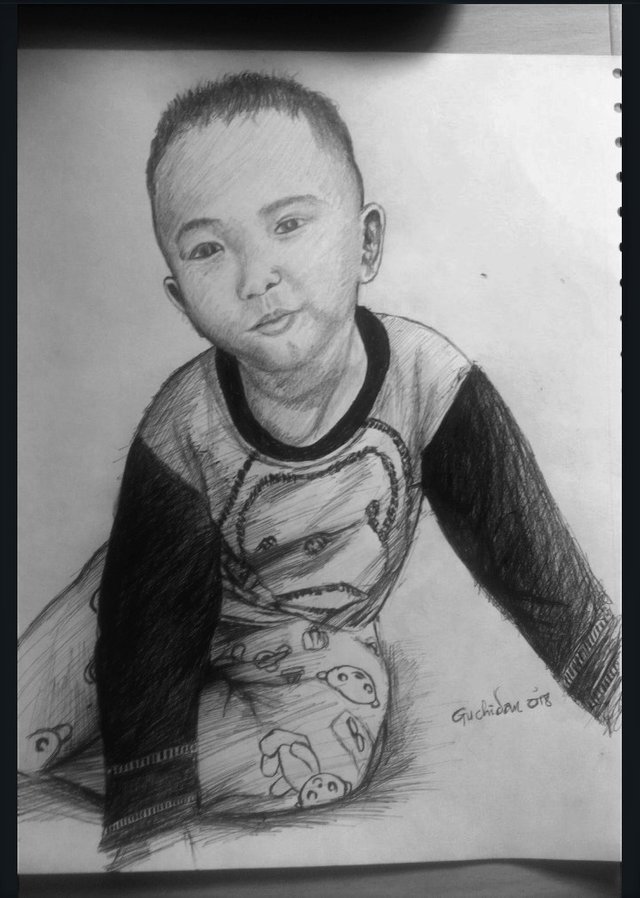 Art9

Art 10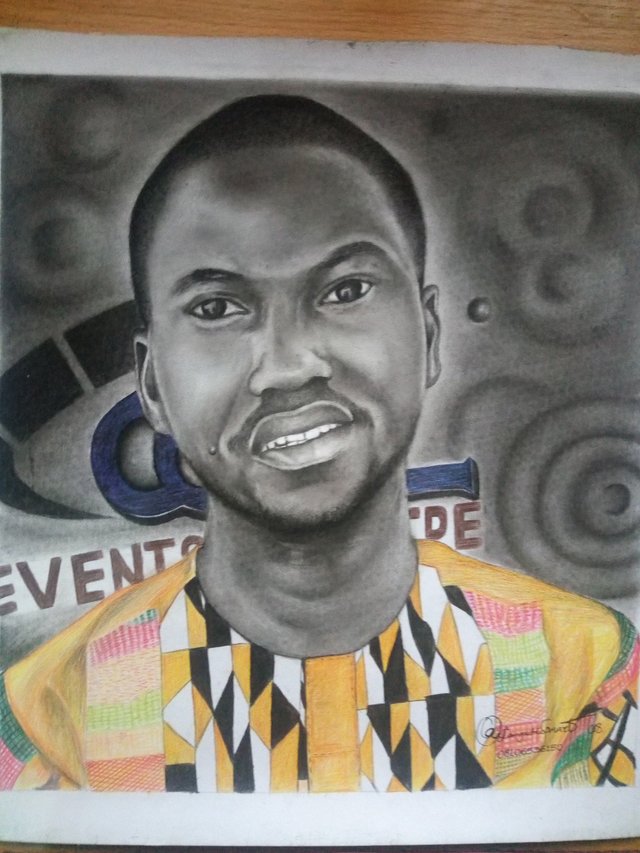 Art 11

Art 12
Saved the last as my best not because, this is my elder brothers family but because of how the work really brought out the best in me.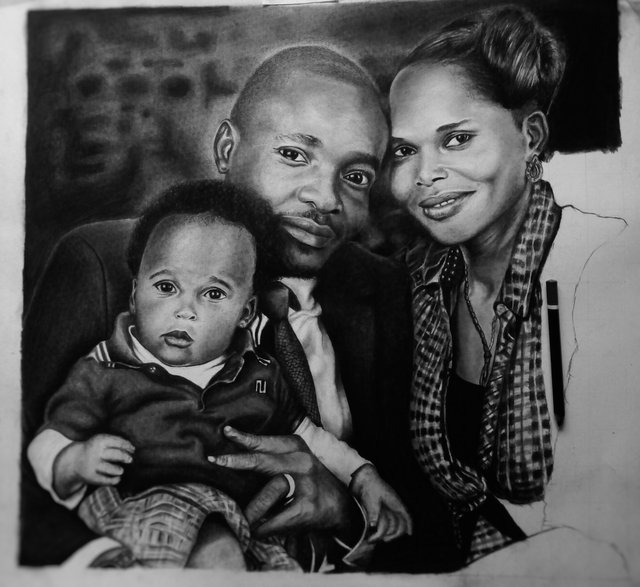 👇👇👇👇👇👇👇👇👇👇👇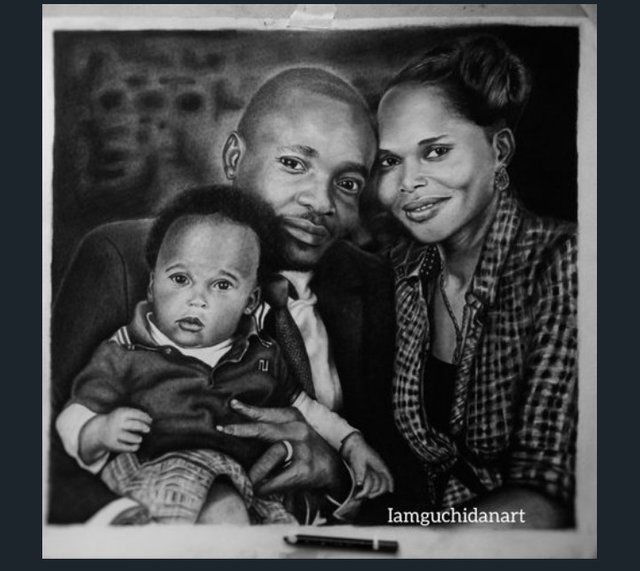 which is your favourite feel free to comment
you can follow my other page
@--- FACEBOOK: Daniel oguche junr
INSTAGRAM: Iamguchidanart
You can SUBSCRIBE to my Youtube channel @...Iamguchidanart
please help me UPVOTE and RESTEEM if you love what i posted
@artzone @ocd @ocd-resteem @kr-art @art @li-art @elegance @alkor @pehteem @macchiata @daio-kriss @visie @fineartnow @vaansteam @bigwaves @naijapidgin @naija @africa @steemmonster @steemit @nigeria @photography