"You mean old books?"
"Stories written before space travel but about space travel."
"How could there have been stories about space travel before --"
"The writers," Pris said, "made it up."
-- Philip K. Dick, Do Androids Dream of Electric Sheep?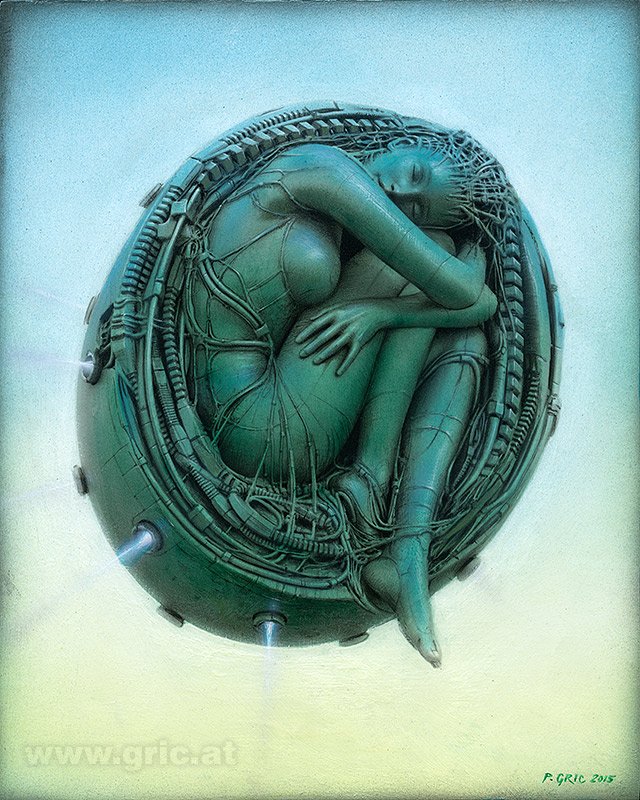 Orbiter, 2015
Acrylic on fiberboard
25 x 20 cm / 9.84 x 7.87 in
Private collection / Germany
Details: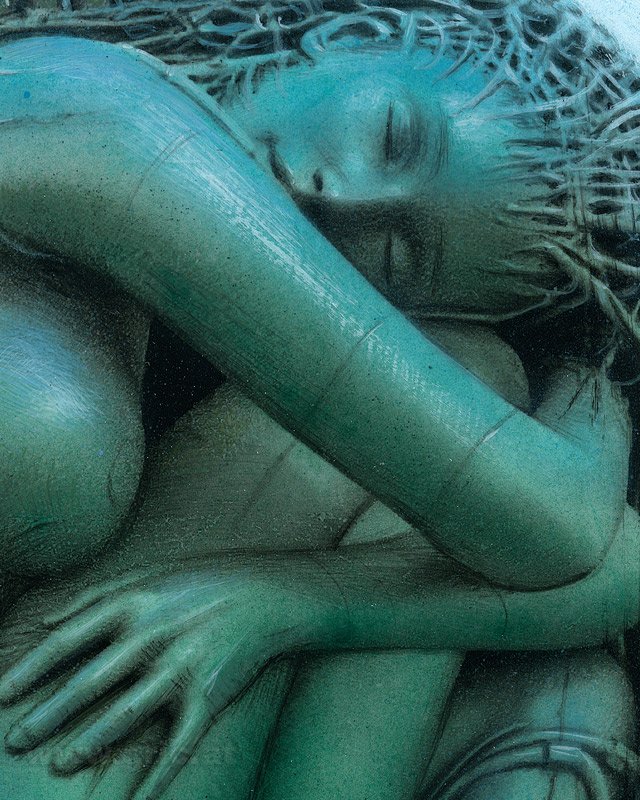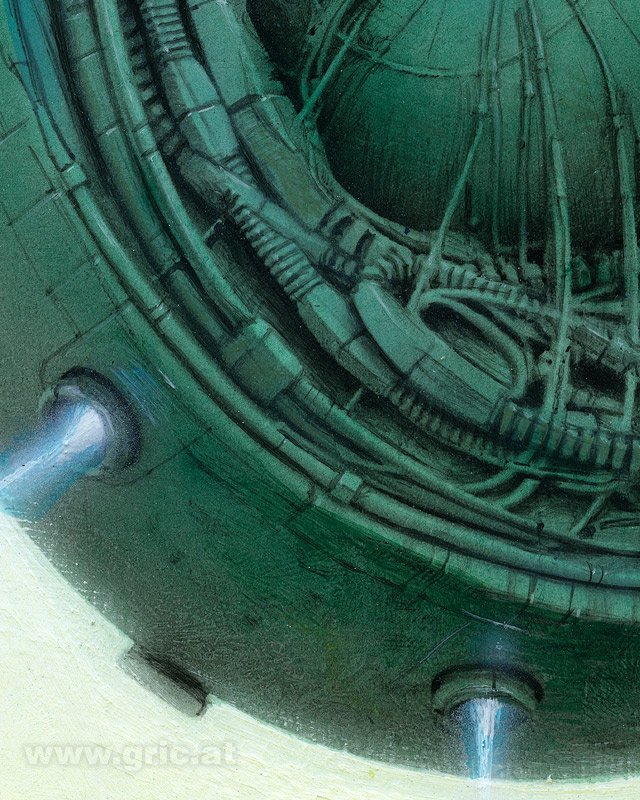 Thanks for upvoting and commenting!

www.gric.at