Original Fractal Art Wallpaper
Birthing Chamber - Fractal Art Wallpaper HD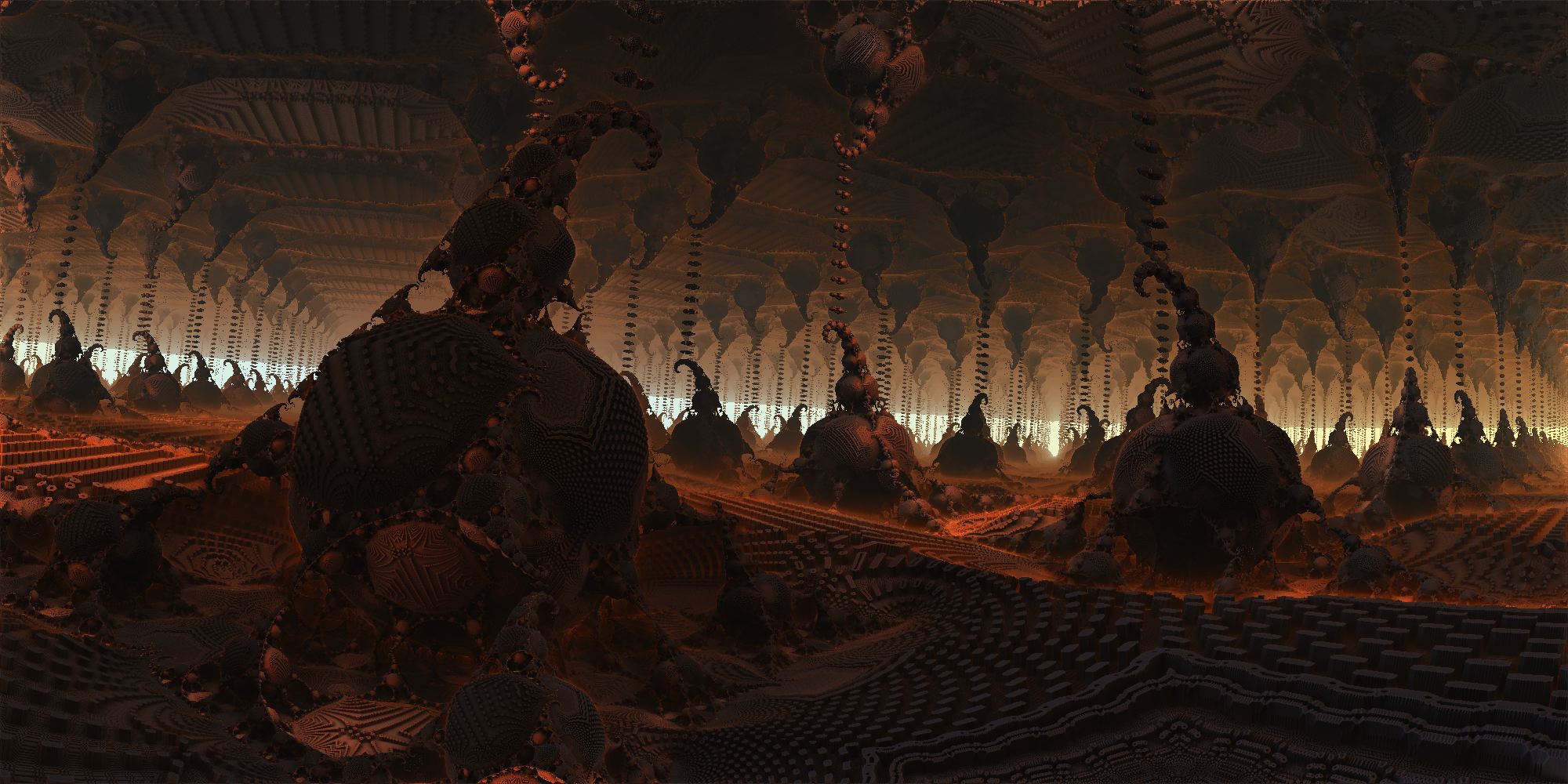 Best Viewed Full Screen
Hi Friends,
I am having one of those "Split Decisions" times, when I get really creative and then go in several directions at the same time!
Not that being creative is ever a bad thing, more like being a child in a sweet shop and trying everything on the shelves.
Anyway, expect to see more than just Fractal Art in the coming days and possibly weeks, till I get this monkey off my back!
We will see how far I go astray.
As always, please download and use this image for your personal PC desktop background, mobile phone or tablet wallpapers. Please don't claim it as your own.

Please take a minute to
ReSteem - UpVote - Comment