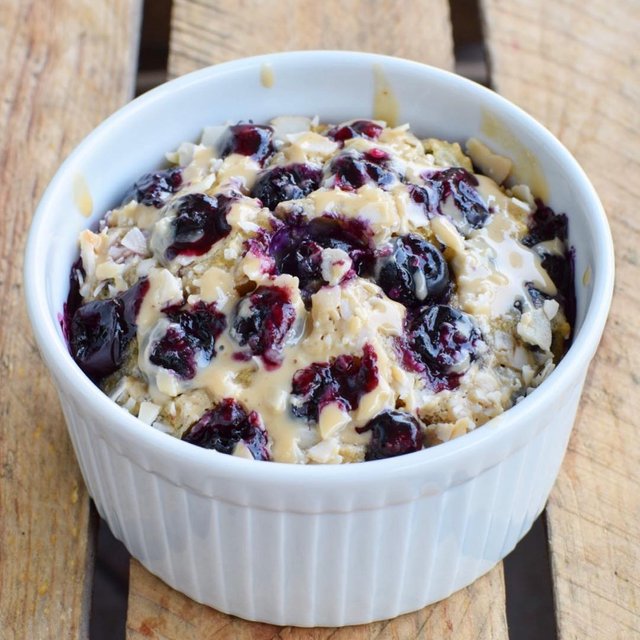 This morning we meet for a new recipe "Bowl" I like them, they are easy, fast and in perfect quantity for one time ☺️😋
And you like this kind of recipe?
......
🍃Recipe 🍃
.
.
30g of apple
sauce 35g mixed oatmeal
1 egg
2/3 handfuls of blueberries
1cc of peanut butter
1/2 cc of yeast
Some flaked almonds
.
.
1 / Mix the compote, oatmeal, egg, yeast and blueberries.
3 / Put in the oven 15min to 180 degrees.
2 / Add the peanut butter and the flaked almonds.