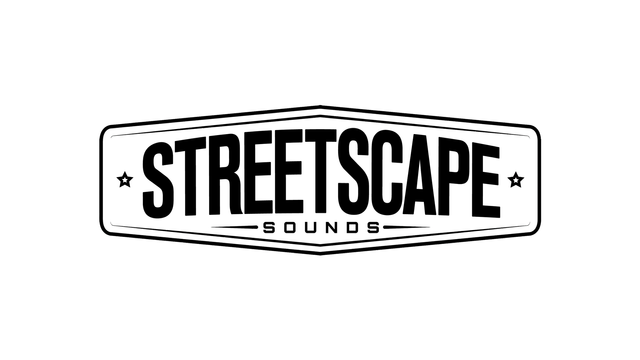 Johnny P of Streetscape Sounds is a Producer and Mix engineer based out of London Ontario. The 30 Day Blap Challenge Beats are his work.
Find Streetscape sounds on:
Facebook
instagram
Youtube
---
Illmind Producer Posted a video that sparked some inspiration. Johnny decided he would accept the Blap Challenge and quickly began working on his own beats.
Day 30 Originally posted July 15th 2018
---
WE MADE IT TO THE LAST DAY!!! Johnny wanted to make a victorious beat but ended up wanting to play piano and this was the outcome! I enjoy the keys a lot!
Thank you for following the series on the 30 day blap challenge.
---
Programs Used:
Beat- Maschine
Video- Adobe After Effects
---
XOXO