old rickshaws and children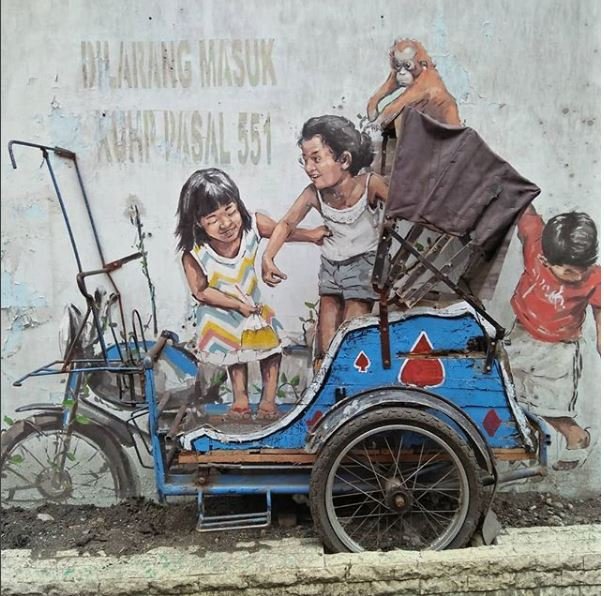 This picture of the painting tells the story of children riding on an old rickshaw, they do not need the luxury of their lives but the joy that they always covet. this painting I painted on an alley wall to my home.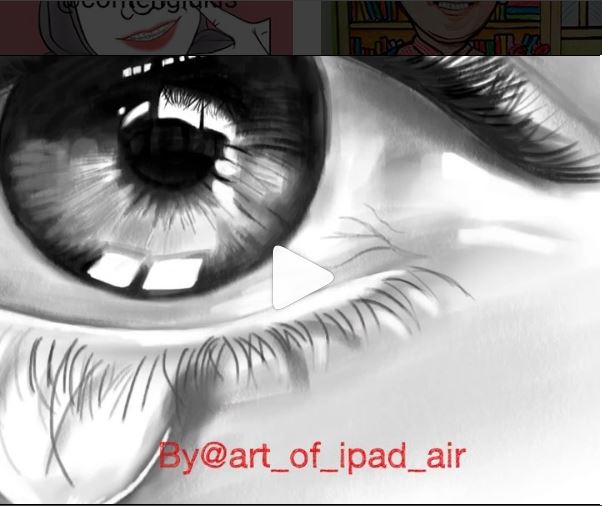 This eye painting I pictured was inspired by a photo featured by teardrops surpassinggoogle.