Good day friends!.
This is post is based on identity of Jesus and your knowledge about Him as the saviour and God.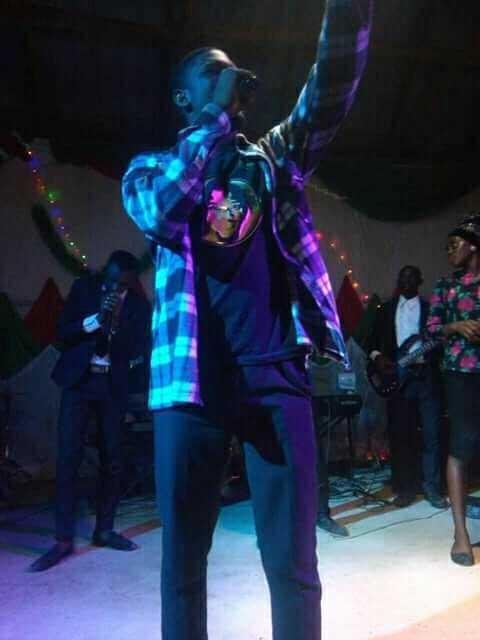 The picture above is me Ministering in songs on stage and lives being blessed.
You might be saying "How does the title of this post got to do with this picture".
Now, this is it; before I became full gospel music artist definitely there was a particular mindset I had for Jesus because of what I was taught.
I was told that God is always God that is waiting to punish you and take out your name from the book of life because of your wrongs.
I was taught to clean myself first before coming to Christ else he would not answer me.
I was taught that to be righteous you must follow and obey the 10 commandments by your strength.
I was taught that not all believers can speak in tongues.
I can mention plenty but because of simple reading sake..
. All these mindset I had then and it kept fear in me. Each time I tried to be righteous by my works I see myself falling flat to the ground. And then begin to condemn myself with a conclusion that Christianity is too hard.
It was a time of struggling. But the moment I read the Bible for myself then I saw how God is full of love and his eyes is just love and no hatred for anyone.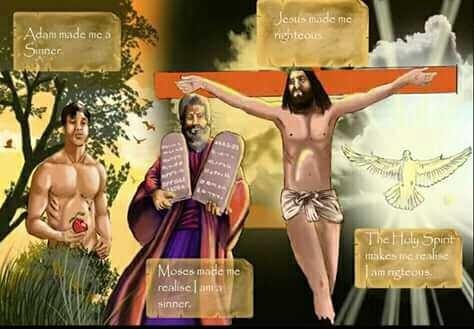 God's love for you is unending and unconditional. He cares about what you are going through but He just want you to renew your mind and see how loving He is to you.