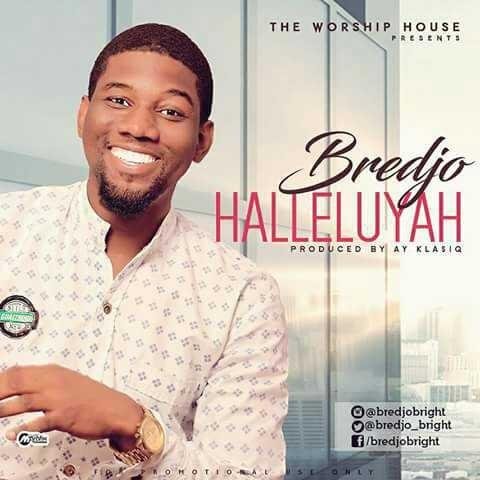 Throwback of one of my song "Halleluyah".
It's an African praise song.
Lyrics :
We stand together as one people
To praise you
You are the God who sits on the throne
And the earth is your footstool
We shout for joy
Just with one voice as we say
God of all nations
Ruler of all kingdoms
Baba we praise you
CHORUS :
Halleluyah 3x
We dey hail you
@papa-pepper @stephenkendal thanks for being a major breakthrough for me on steemit.