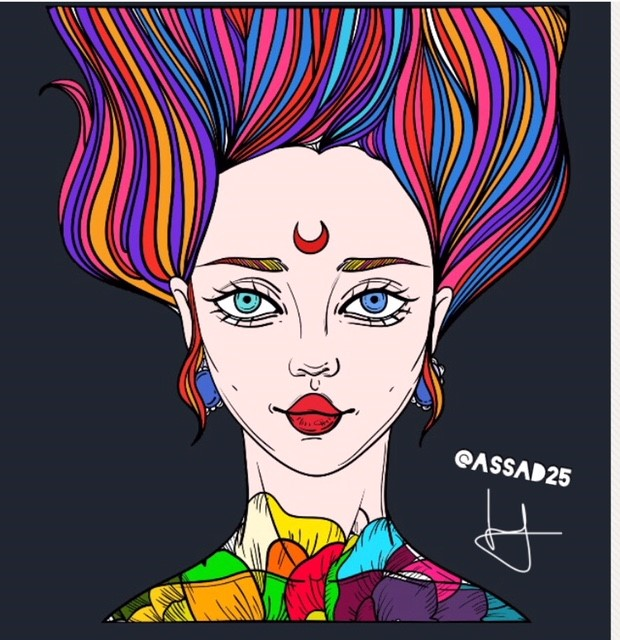 The sketch in the application appears to me in this way, what I should do is add color, The first thing I do is to decide between the variety of sketches that I want, this time I chose this girl.
這個應用中的草圖對我來說就是這樣,我要做的就是補充色彩,我做的第一件事就是決定我想要的各種素描,這次我選擇了這個姑娘。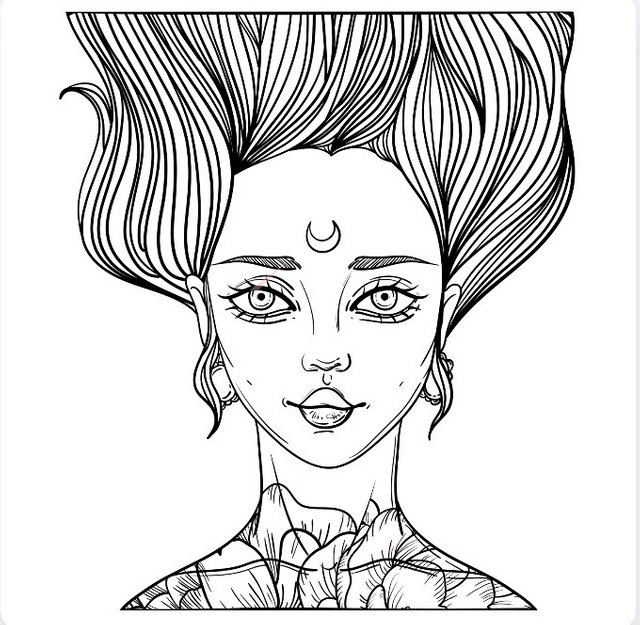 Then I started to color the hair and face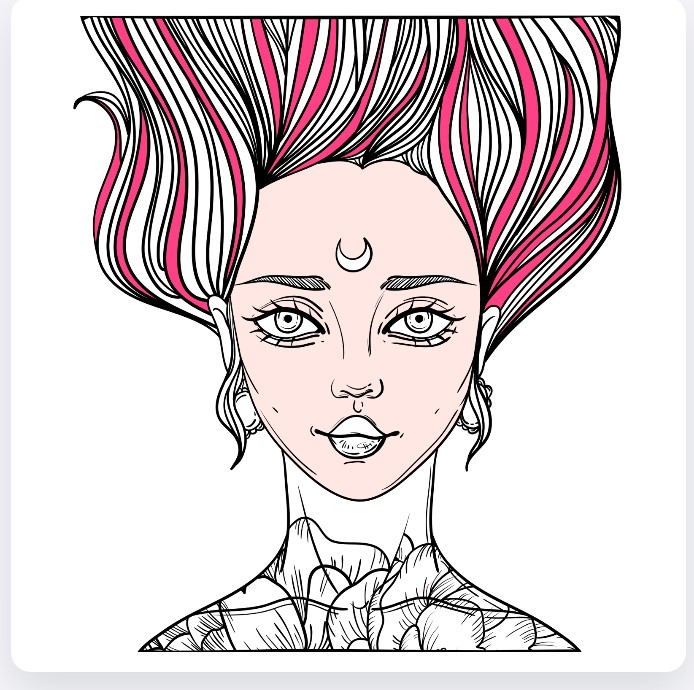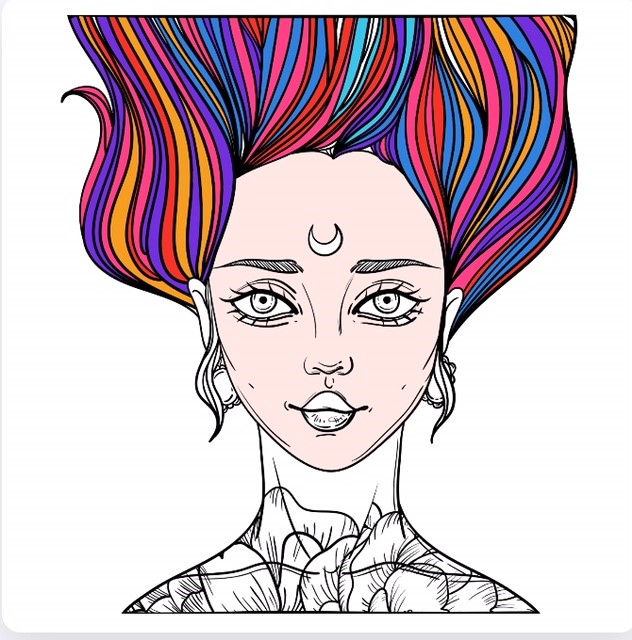 Then I gave color to the eyes, lips and neck, also added a dark background, and put color in the details of the chest.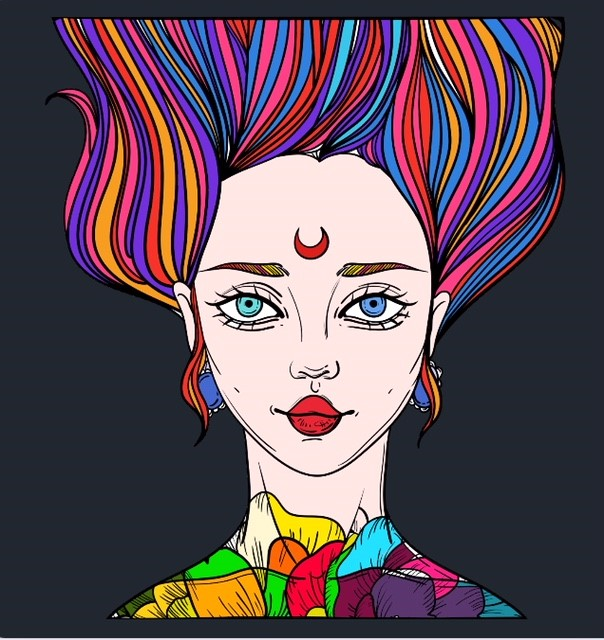 The final result could see it at the beginning of the publication, I really liked this application, easy to handle, a great variety of drawings and palette of colors, I will soon be showing you more sketches. Thank you for visiting me greetings, to see more of my publications follow me @Assad25, do not forget to leave me your comment or vote for me your opinion is very important.
最終的結果可以在出版之初看到,我真的很喜歡這個應用程序,易於處理,各種各樣的圖紙和顏色的調色板,我很快會向你展示更多的草圖。 感謝您拜訪我的問候,看到更多的我的出版物跟著我 @Assad25,不要忘了留下我的評論或投票給我你的意見是非常重要的。