CELEBRATING AN ICON, SURFYOGI THE FATHER AND FOUNDER OF @ARTZONE AND @WAFRICA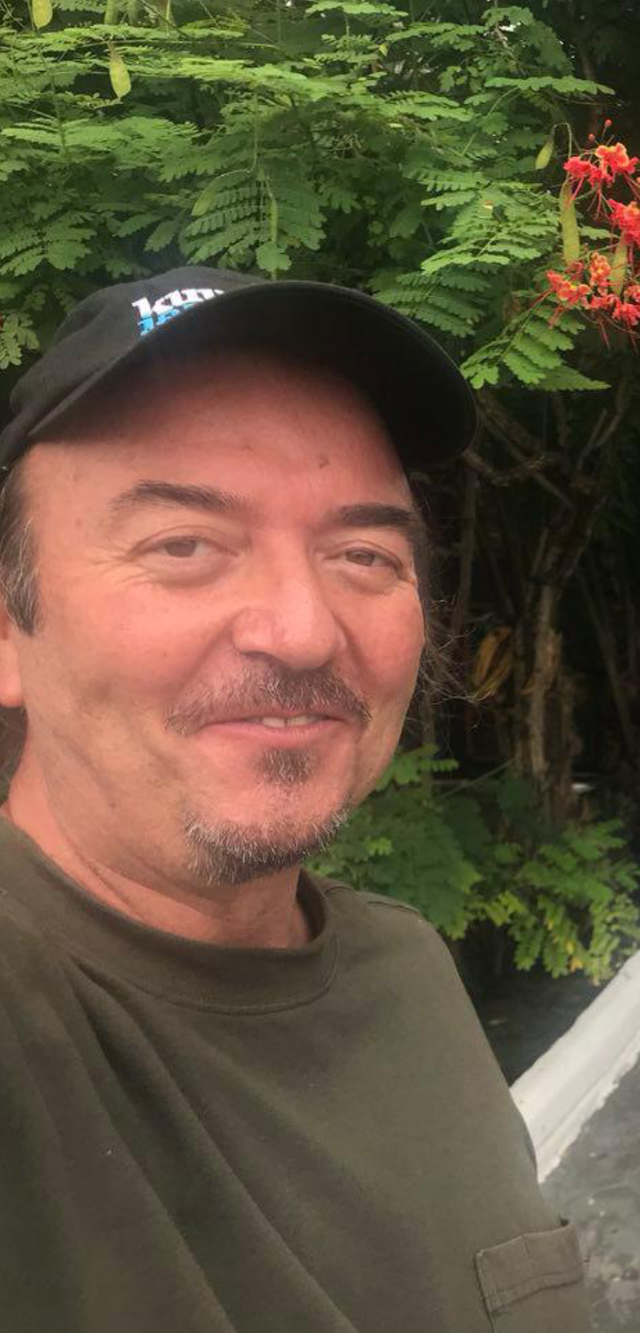 Hey folks! this is @lizbethk , usually around this time of week, I scout out and curate some of the best music of the day, but today is a special day. Hurray! its our Boss's birthday, so I decided to use this time to celebrate him.
Wishing you a many many happy returns of the day. May God bless you with health, wealth and prosperity in life.
Please help me sing along and wish him a lovely day
Personally you are a huge source of inspiration to me, you inspire me daily to be my best self.
You made blockchain and even steemit so down to earth for many people and in so doing you opened the door of connectivity and potentials
to thousands of Steemians.
Lover of Art; creative, artistic and dynamic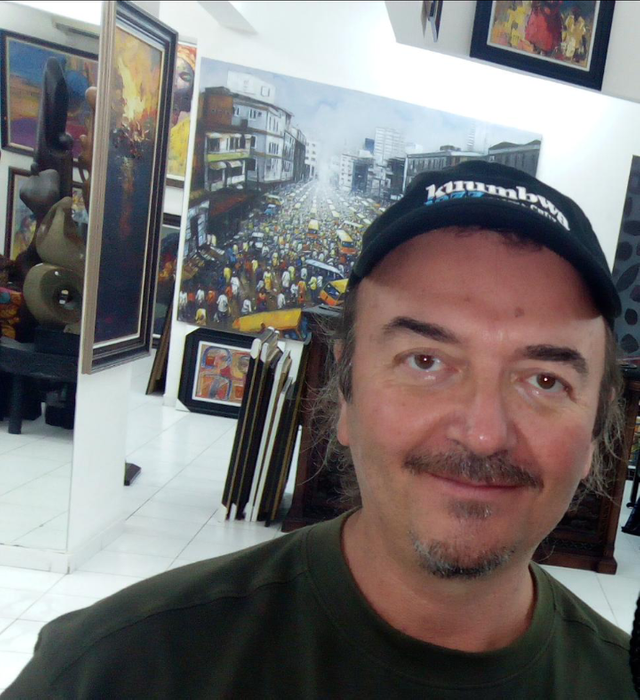 Your love for art can never be underated. It has helped many Steemians to develop their hidden artistic abilities including me, just imagine how much more colourful people's lives have become thanks to you.
Lover of Africa ; Backbone of @wafrica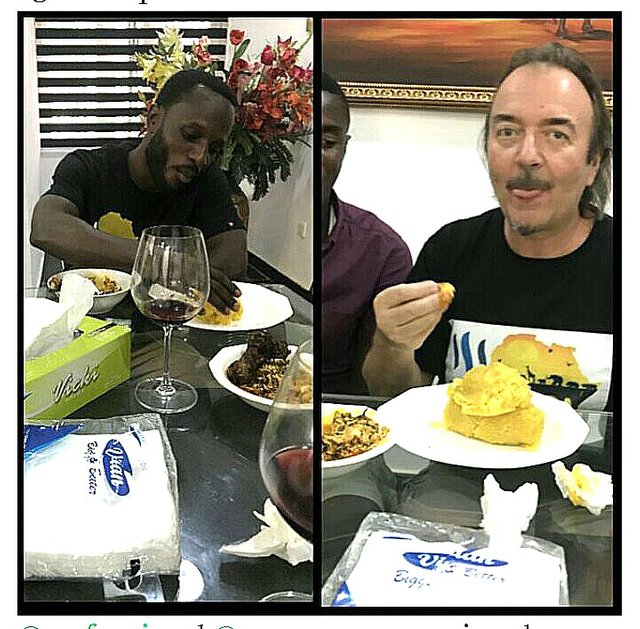 Though you are not of African descent but you have taken us as your own. You have loved Africa and all it entails and in so doing made us believe more in ourselves . This community would not be what it is without you.
And So on behalf of myself @lizbethk and all @artzone curators and community , we say;
Happy birthday to the wonderful man and father , the founder of @artzone, the brains behind of @wafrica, and the helper of many causes. The one, the only @surfyogi