ArtzOne Thursday Curation - 10.03.2019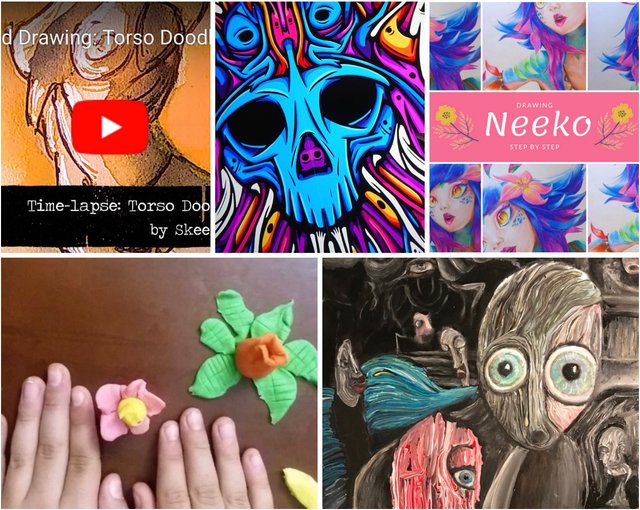 Thank you, Arts Community, for making our curators work so hard, your quality artwork is refreshing. The following Five authors (in no particular order) released exceptional content this week and it's my pleasure to feature them on behalf of @artzone.
Cheers! @dandays.
Today's featured artists will each receive a 100% Upvote from @artzone and @artzone.curators—congratulations!

Today's curation starts with a "warm-up." Skeenee, from Spain, is an artist of many mediums whose been on the platform less than five months and has gained speed each day, steadily increasing their following, by releasing these incredible time lapsed drawings. Welcome to #steemit, @skeenee!
@skeenee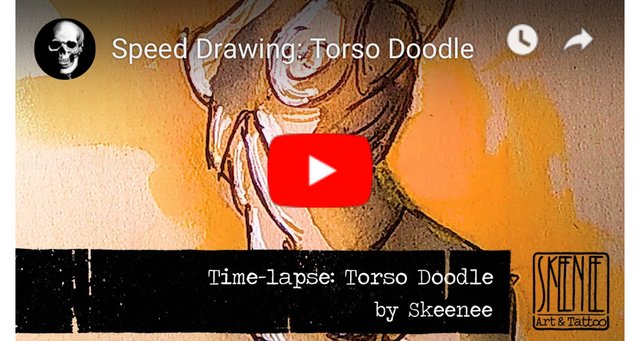 Sander Jansen, from the Netherlands, has been releasing original artwork on the platform, daily, for over a year and a half. The sensitivity of Apple pens and the accuracy of digital drawing applications are challenging to overcome, Sander makes it look easy with this detailed drawing in progress.
@sanderjansenart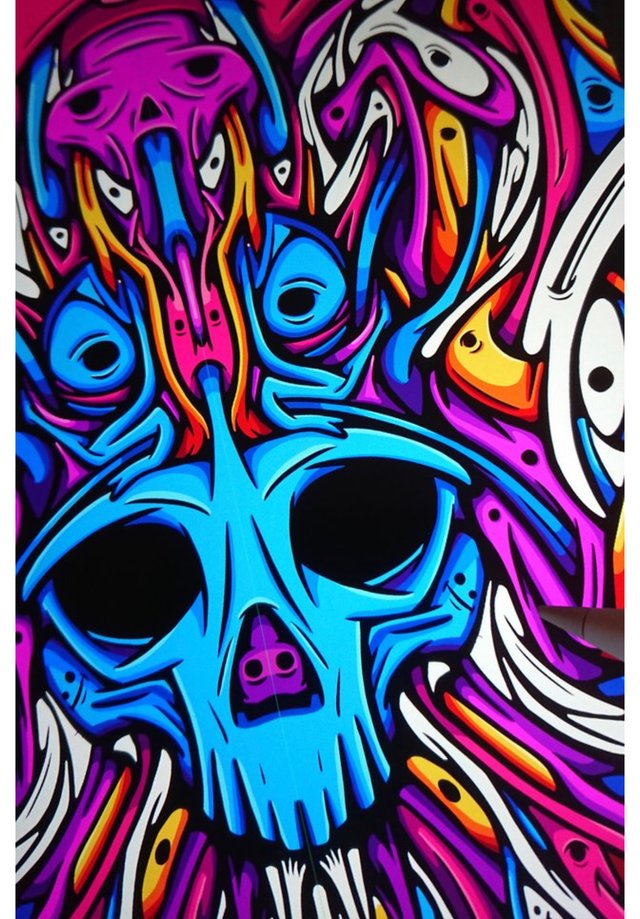 Ilhuna or, Aunt Ilhuna, is a 'Caribbean girl' from Venezuela. She was watching her nephew the other day when he challenged her to draw Neeko—a chameleon character from League Of Legends. She accepted his challenge and documented the process in this Prismacolor pencil drawing.
@ilhuna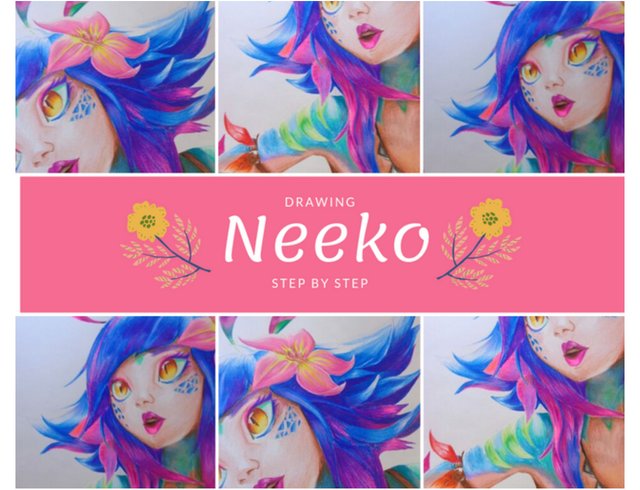 mas.paza has only been on the platform for three months, welcome to #steemit! This featured article is the first of a continuing series, a total of three currently, where the artist is their young son and the medium is clay.
@mas.paza

Our final feature this Thursday is from Los Angeles, Twirble, she's been releasing quality Artwork on the platform for 2n1/2 years. This acrylic painting is a work in progress featuring a two week comparison she describes as "suffering helplessness and anxiety." Gorgeous piece, Twirble!
@twirble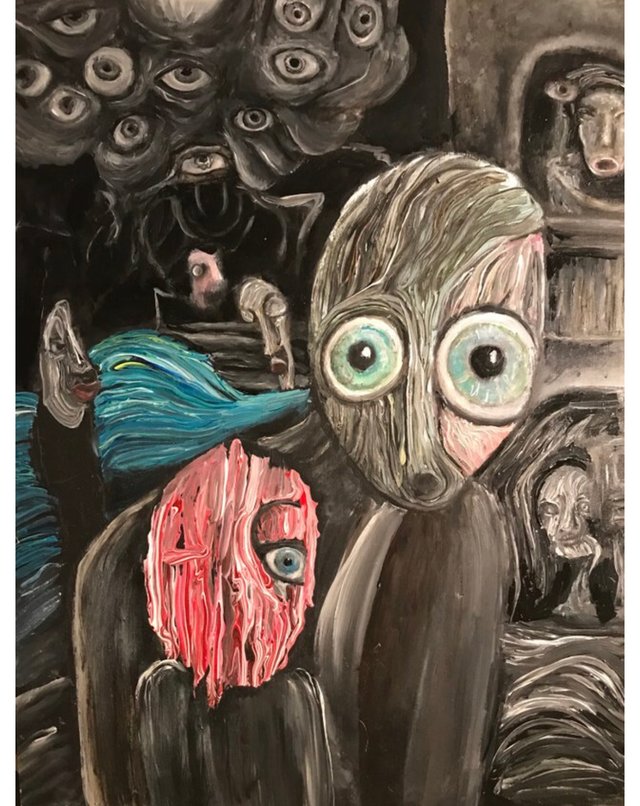 Signature by: @aleister
Promoting Your Original-Content / Art / Music / Comedy / Writing / Recipes on STEEM. Tag #artzone, we'll find you.
To view ALL of today's ArtzOne Posts:
https://steemit.com/created/artzone
11k+ FOLLOWERS AND COUNTING!
Support the Artists of #steem by Joining our Curation Trail at https://steemauto.com and search ArtzOne.
Delegate to ArtzOne:
50SP
100SP
250SP
500SP
1000SP
5000SP.
@surfyogi @misrori @web-gnar @lizbethk @eugelys @nmalove @jacobite @julietisrael @cityofstars myself