Bargue method
it was one of my homeworks , for realistic drawings
drawing with lumograph pencils , with a very sharp nib , first we learned how to make the nib of pencil ,and get it ready to draw , it took almost two week , (more or less ,i am not sure really ,, because i forget such unnecessary things )
but i did it patiently , if i had a wrong i should do it again .so i tried not to waste my time , and did my best .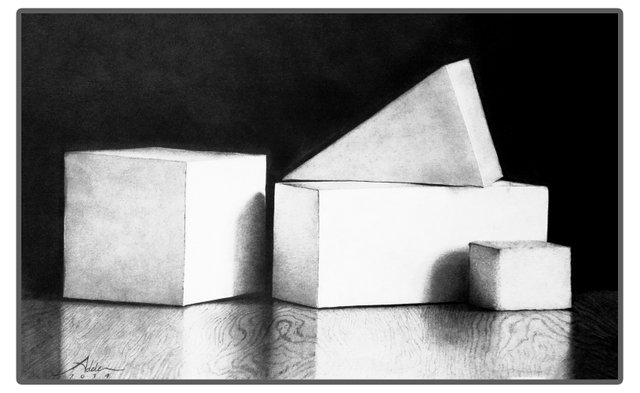 Steps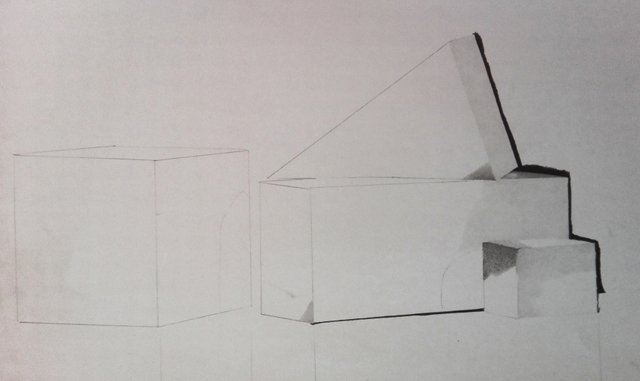 the more sharpen the more clear surface , i dont think if im going to do it again , that was enough for me to see if i'm able to do it or no , but maybe i could do it better . anyway it was a good challenge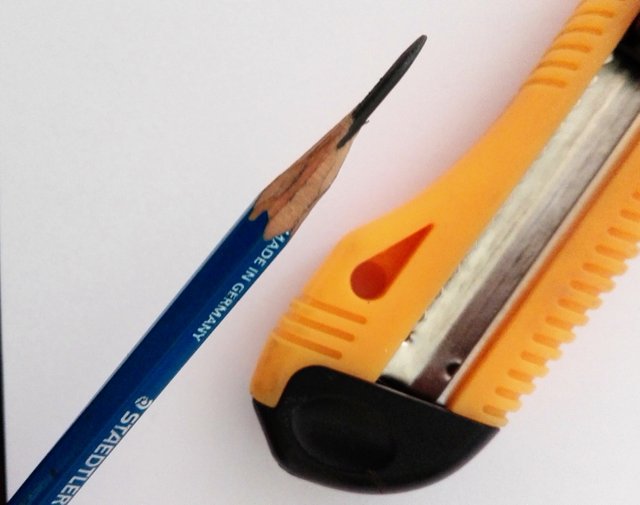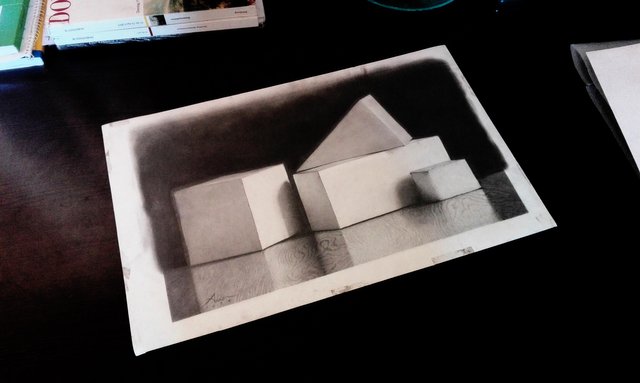 some old charcoal painting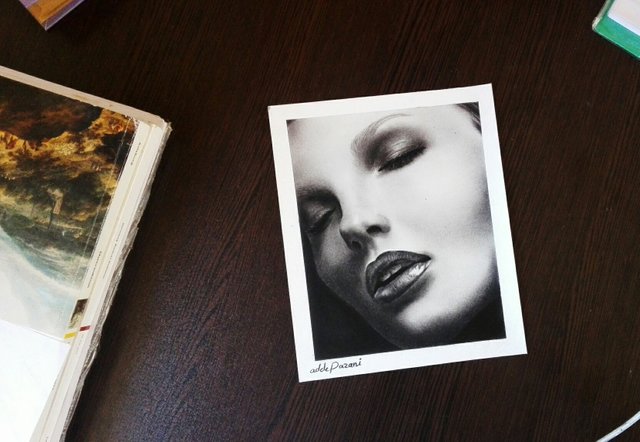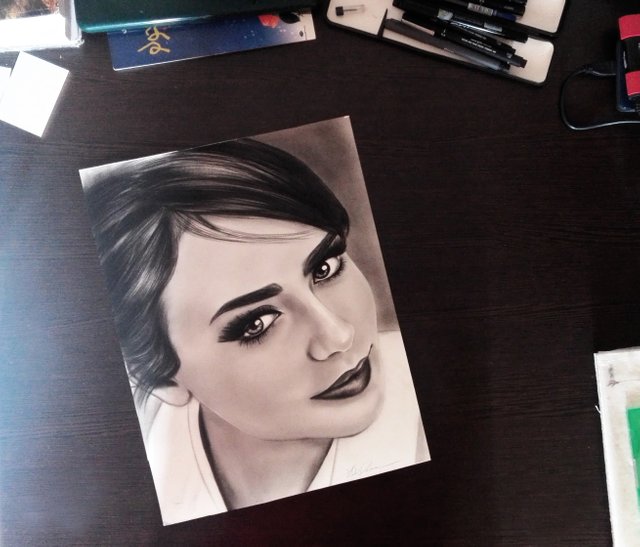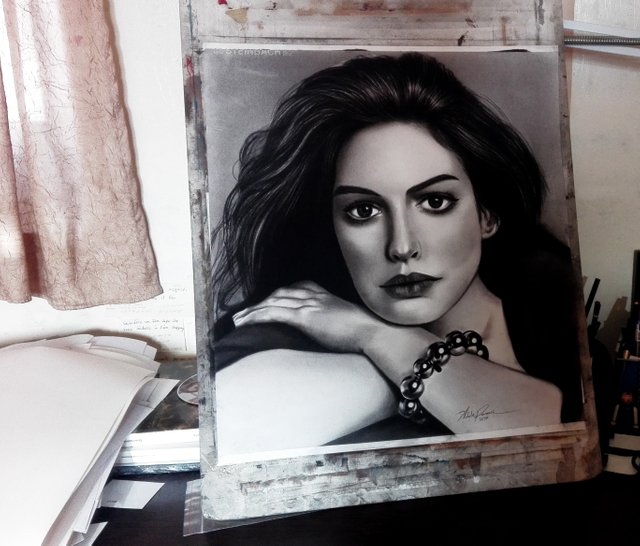 Copyright @adelepazani - All rights reserved!