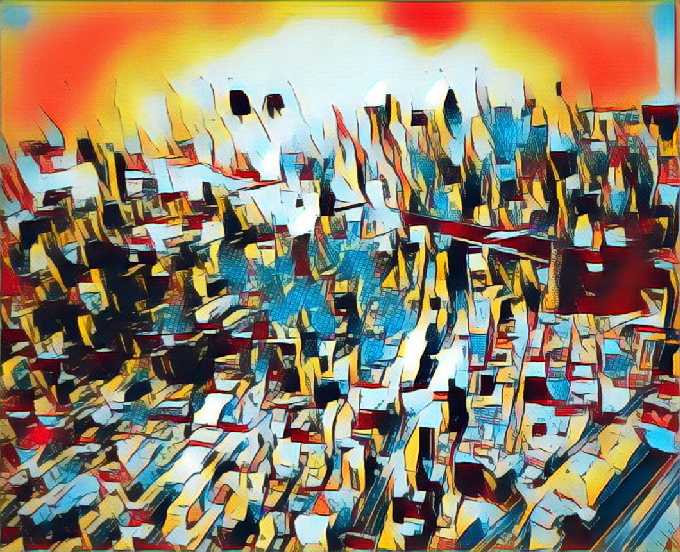 Hi fellow Steemians
Hope you like this. I'm thinking of having this printed on canvas. This took awhile to produce running through dozens of filterqqqs and many dozens of variations. I also like the black and white variations.
The original was a photo taken from the Tokyo Sky Tree - the second tallest structure on earth with viewing platforms at 350 and 450 meters. The shots at the 450 meter viewing deck lacked the detail of the 350 meter viewing deck, so here is the winning shot, to my mind.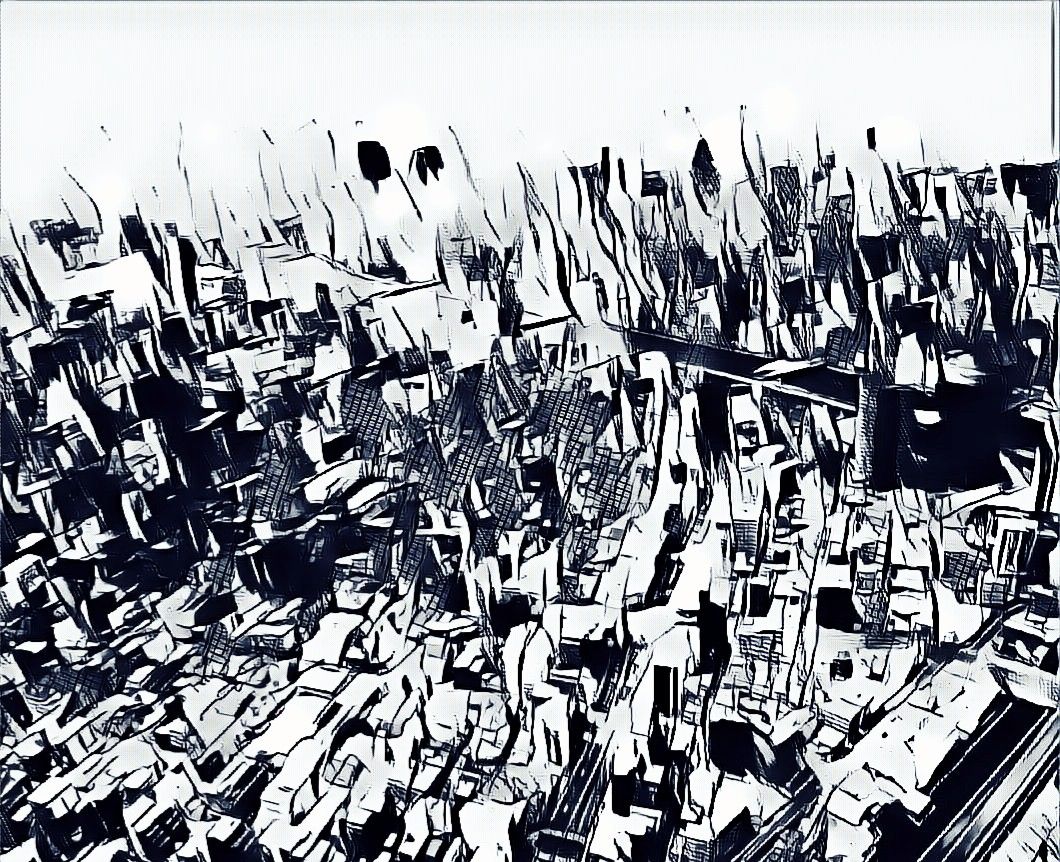 Regardless on a clear day on Tokyo, the 450 meter deck is perfect to see Mt Fuji in the distance.
Hope your eye finds this as interesting as I did.
Best
@booky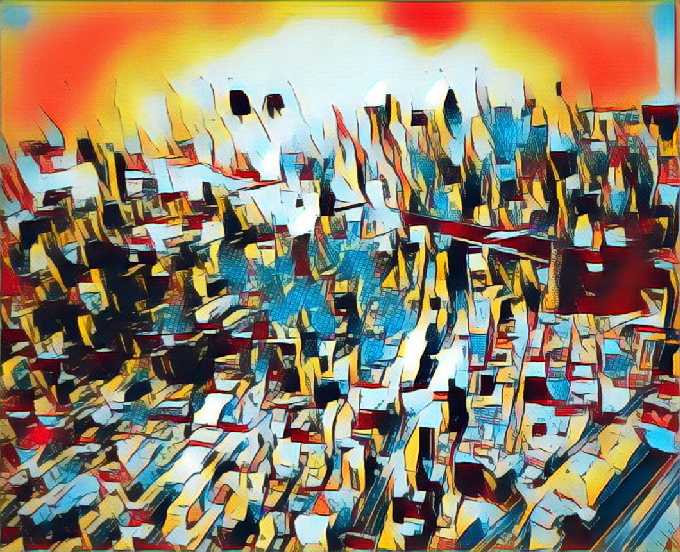 Posted using Partiko Android