Artstorm Winners!! #37 Day 6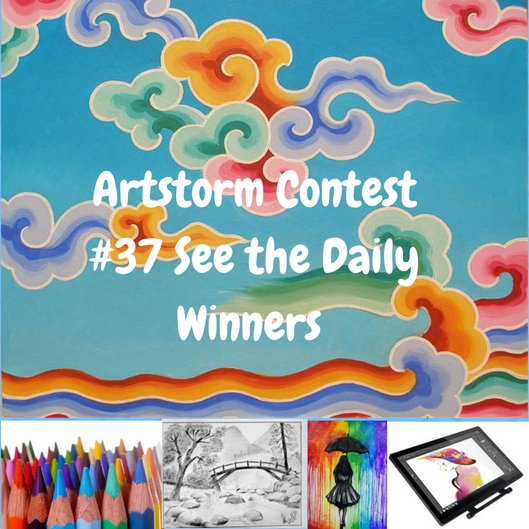 Artstorm Contest # 37 - Day 6 - The Daily Winner Is ...
Hey Everyone,
Contest #37 Day 6 had 1 entry in digital art and 4 entries in non-digital art.
The theme was 'Dieting'.
Today there is 1 prize of 0.250 Steem.
@organduo is a Contest #37 Day 6 winner. Congratulations! I have transferred the prize of 0.250 Steem.
Here is the entry: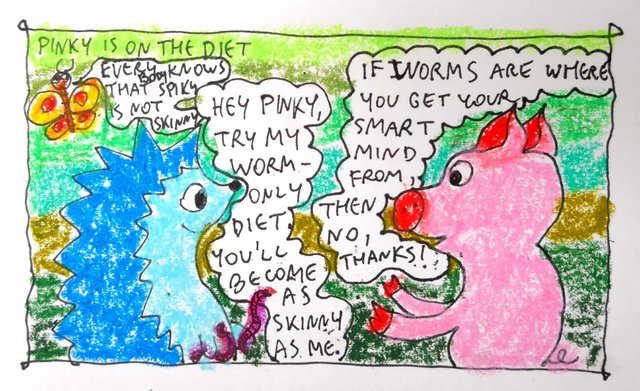 Here is a link to the full post:
https://steemit.com/artstorm/@organduo/pinky-is-on-the-diet-my-entry-for-artstorm-contest-37-day-6-theme-today-dieting-non-digital-art
I chose this entry because it's so true that people delude themselves about their size.
As always, many thanks to everyone who entered.
Here is the link to today's contest in case you would like to enter:
https://steemit.com/artstorm/@deemarshall/artstorm-contest-37-day-7-theme-today-a-nice-smell
If you'd like to enter the Colourstorm Contest please follow this link:
https://steemit.com/colourstorm/@deemarshall/the-colourstorm-game-day-32