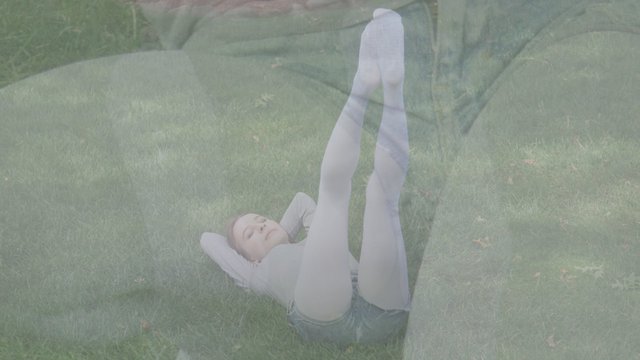 "The experience I've earned by creating Sultry Pantyhose will surely help my future contributions to space exploration."
Daddy Kid is Christian Sutter. AKA CTSUTTER!
What do I mean when I tell you that I do it for the fans?
Two chains one movement is moving in the direction that supports the fans interest. Three chains is when you do things for a higher power.
https://www.instagram.com/p/BnwRDqlhs9S/?taken-by=ctsutter
NOW FOR THE ART VIDEOS!
ARTWORK 1 AND 2!
ARTWORK 3 AND 4!
ARTWORK 5 AND 6!
ARTWORK 7 AND 8!
ARTWORK 9 AND 10!