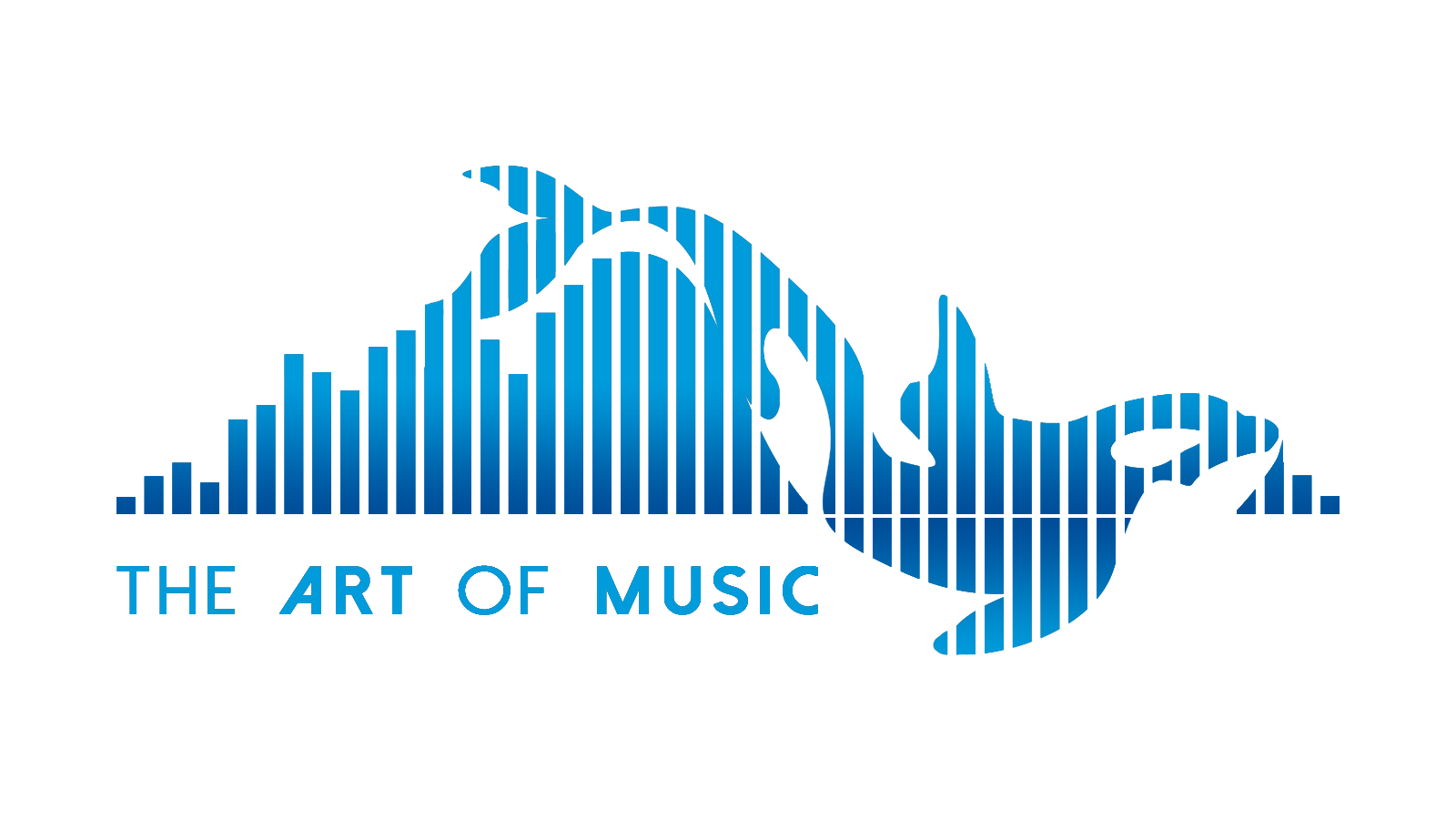 Grand Prize
Congratulations to
@themonkeyzuelans
! This will be the primary design used to stamp the new contest. I love what I can do with it and it'll be played with quite a bit. Since the post did not reach a full 5$ SBD payout, you will still get that, but
#thealliance witness @enginewitty
will take care of it. You will also be added into the autovoter and a link to your profile will be associated with the graphic. Thank you!
Runners Up
I say 'runners' because there are a few more I would like to use for various purposes as well. Both of you will be added into my autovoter and I thank you very much for your submissions. They are:
@inthenow - I will be using this as the signature image for the contest deadline posts
@meme.elena - the orca as music notes? That was just downright brilliant, I will surely be using them as accents in various forms
Stay Tuned!
Thank you to everyone that took the time and put forth the effort to create something for me, you're all winners for going the extra mile and entering! To everyone anticipating the new contest, stay tuned! Next week on Thursday, will be the very first Art of Music contest and you will see exactly what it is all about! STeeM oN!