🎶The Art of Music🎵Round #4 | SHAPE OF YOU - ED SHEERAN (Acoustic version in a video of ONE SHOT)
HEY GUYS! This is my first entry in this great contest for its round #4
Being a week dedicated to an artist as exceptional as Ed Sheeran is, I decided to compete with this video of a shot I made some time ago with extraordinary people. I would like to tell you a little about the work we have done for this acoustic version of shape of you.
First, we recorded the audio of the song, based on a simple sound with guitar, piano and minor percussion. Then, we proceeded to record the video. It occurred to me to do something different, that was dynamic, and including some dance and different performance associated with the theme of the song, for example, the dancer jumping the rope, in simulation mode of the preparation scenes for the boxing ring in the original video.
On the piano, and details such as the marimba, was found @itslobianco, a talented pianist and singer, who also accompanied me in the choreography on the video.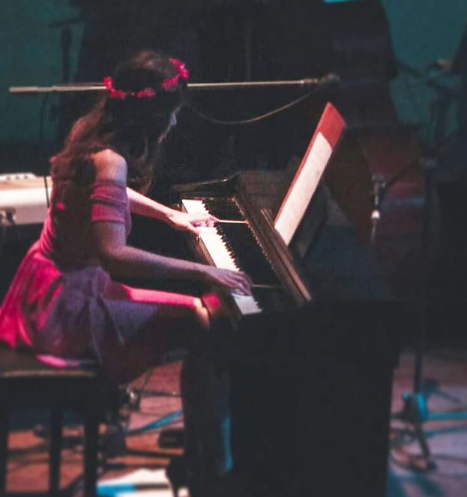 @carlosvidal
was in charge of playing the acustic guitat and minor percusion . Excellent person and sensational artist who was part of the dancers too.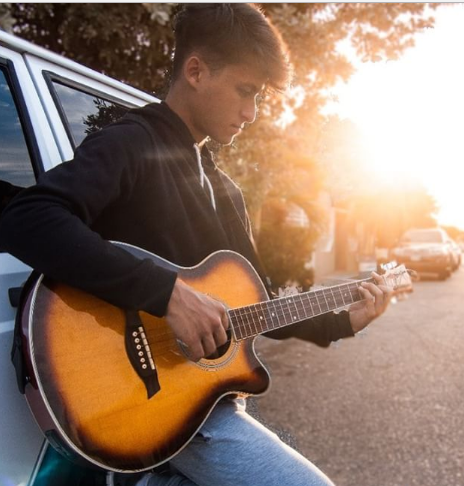 The cameraman was my brother, who at only 17 years old, does a great job creating, filming,and editing quality content. he is @christopherb
Shape of you is one of the most emblematic songs of Ed Sheeran, despite being something different from his type of repertoire. Here is the original song:
I hope you enjoy this work we have done with a lot of love! Greetings to all, and the best vibes to all the contestants!