[CO] Halloween Poster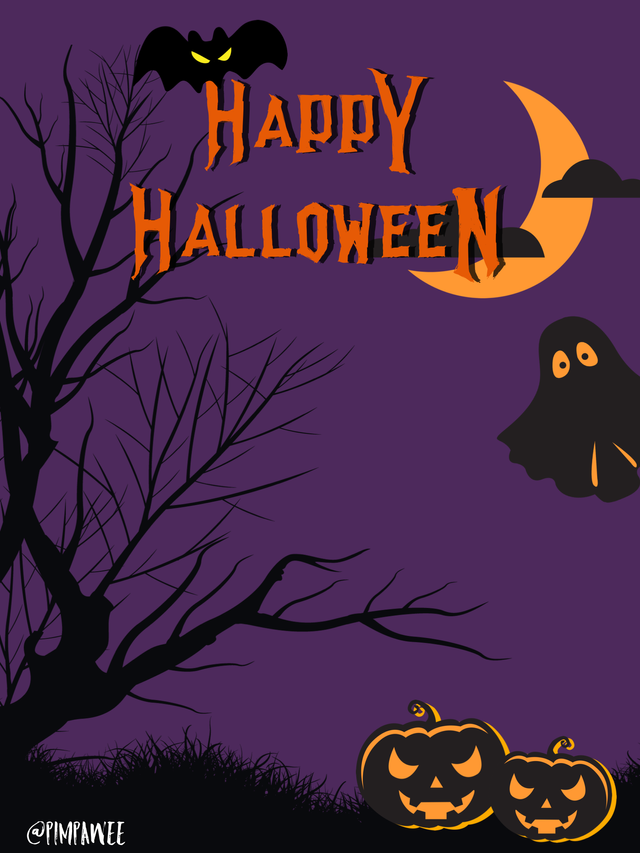 Hi, guys!
I made this poster by Over app on my iPad.
There is a lot of Halloween stickers, I downloaded some of them and put it on this poster.
It's so fun and easy, I really recommend this app. Let's try and create fantastic poster to join this contest!