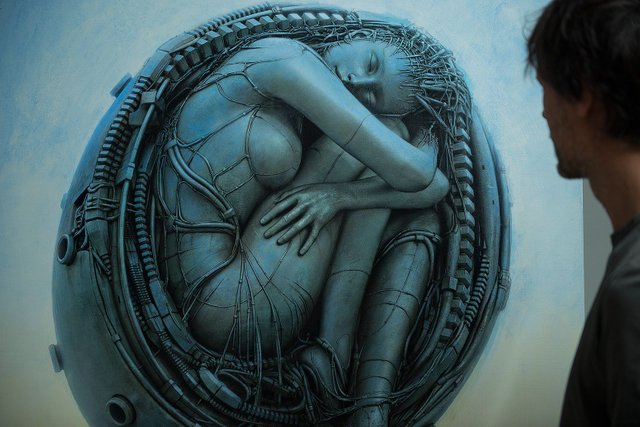 This painting was a commission based on the small version of Orbiter which I've painted a year before this.
Orbiter III, 2016
Acrylic on canvas, 120 x 100 cm / 47.24 x 39.37 inch, private collection / Austria
After a (warm) welcome here on Artisteem I was told I have to elaborate/explain/justify my artwork. Well, I'm not elaborating/explaining/justifying my artwork because I believe art is a language by itself and it doesn't need to be elaborated/explained/justified, especially not by the artist himself. However, I'm open to questions and suggestions and I'll happily respond to these in the comment section.
Anyway, I have a suggestion for the Artisteem team: As far as I understand the functionality of this, I can only post one image. Even if I edit my post on Steemit and add more images they don't show up here, I only see text fragments (see below). Now I believe it does make sense to post more than one image of an artwork, like close ups, the process, additional sketches, photos of the artwork in the gallery or studio... And what about sculptures? For a presentation of a sculpture multiple images are essential.
So instead to force artists to "explain" give us the possibility to post more material!
Cheers!
---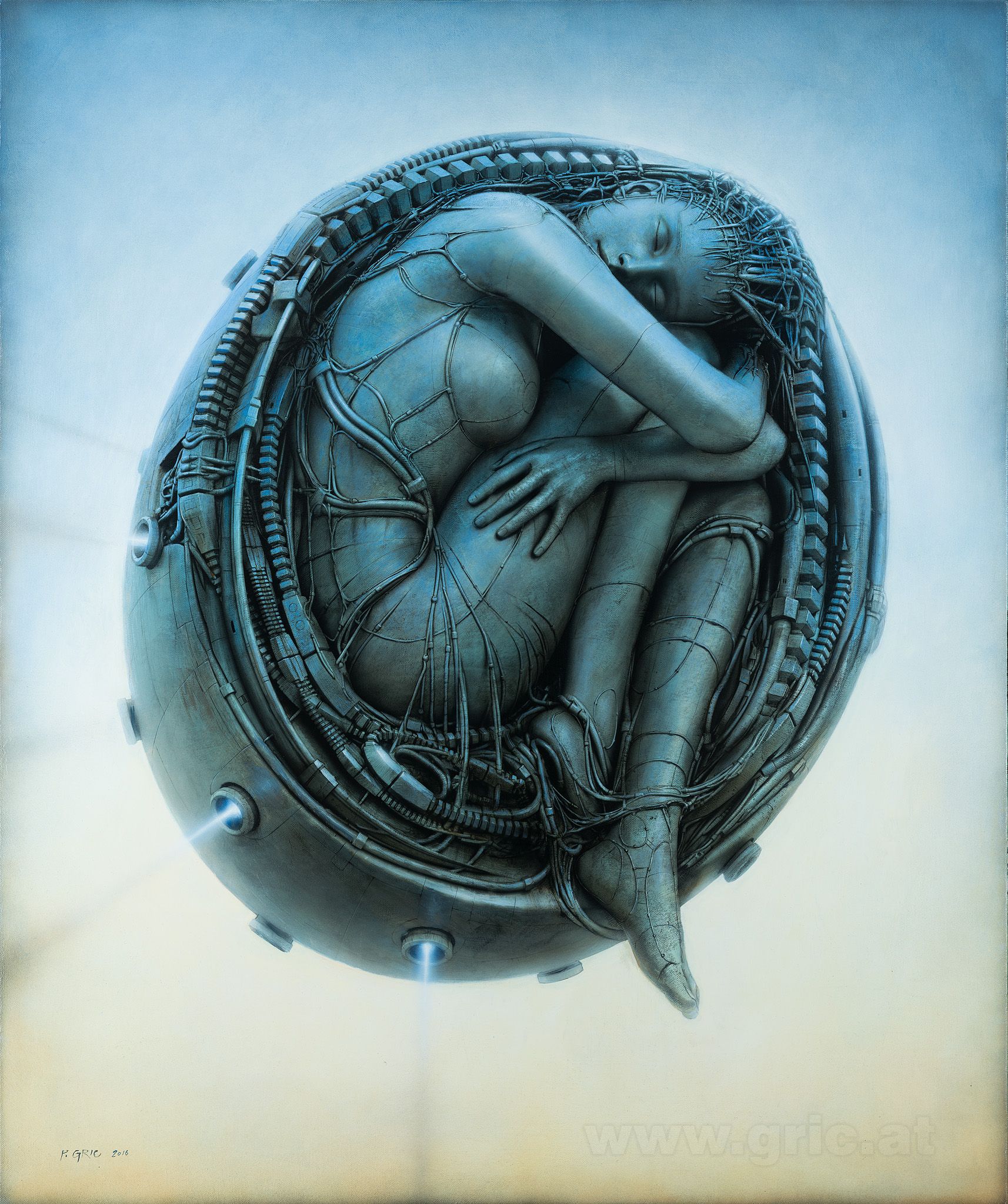 Zoom in
Details: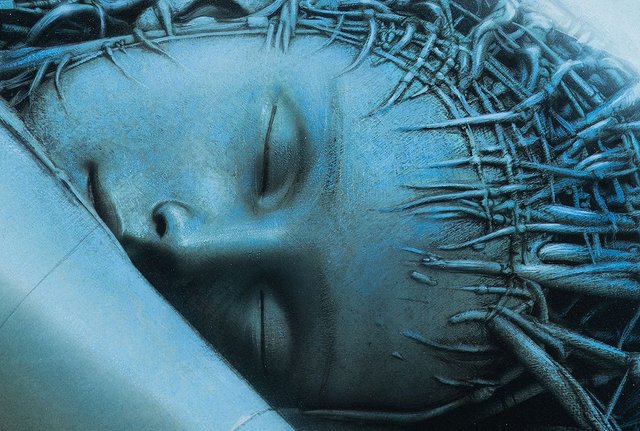 Zoom in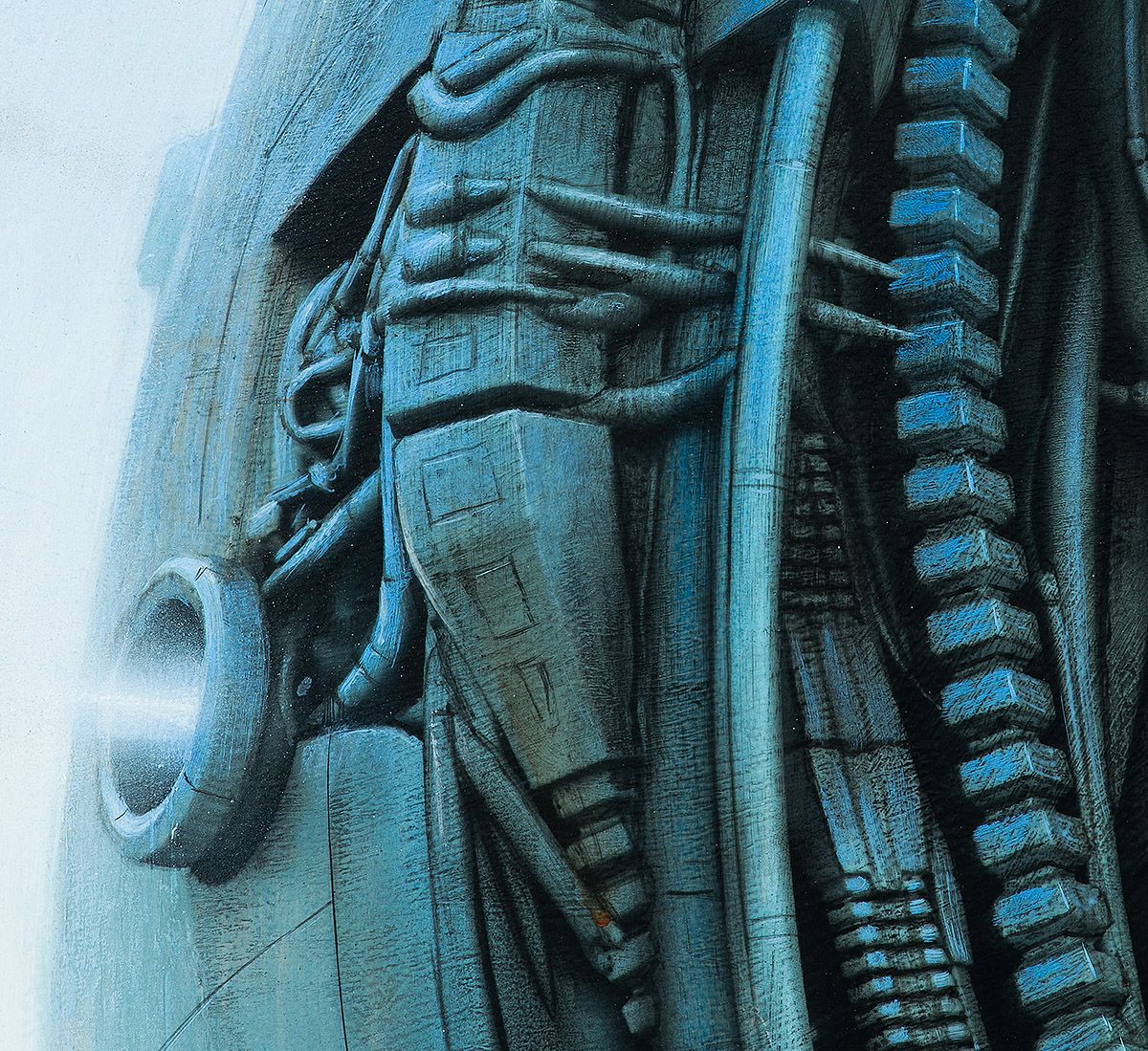 Zoom in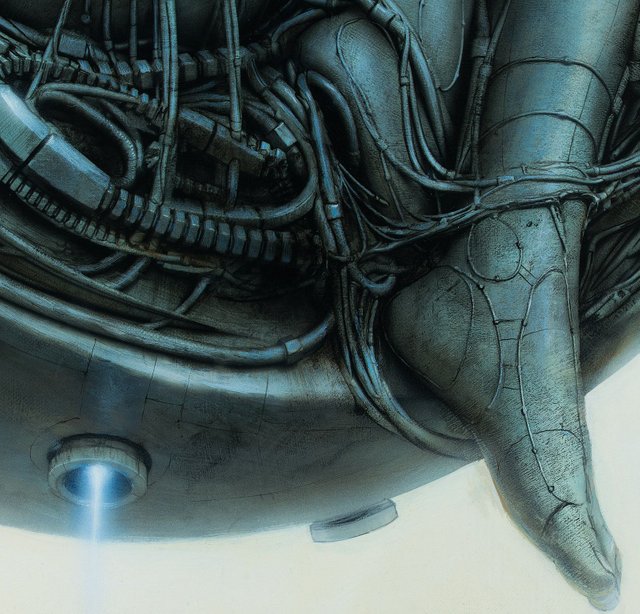 Zoom in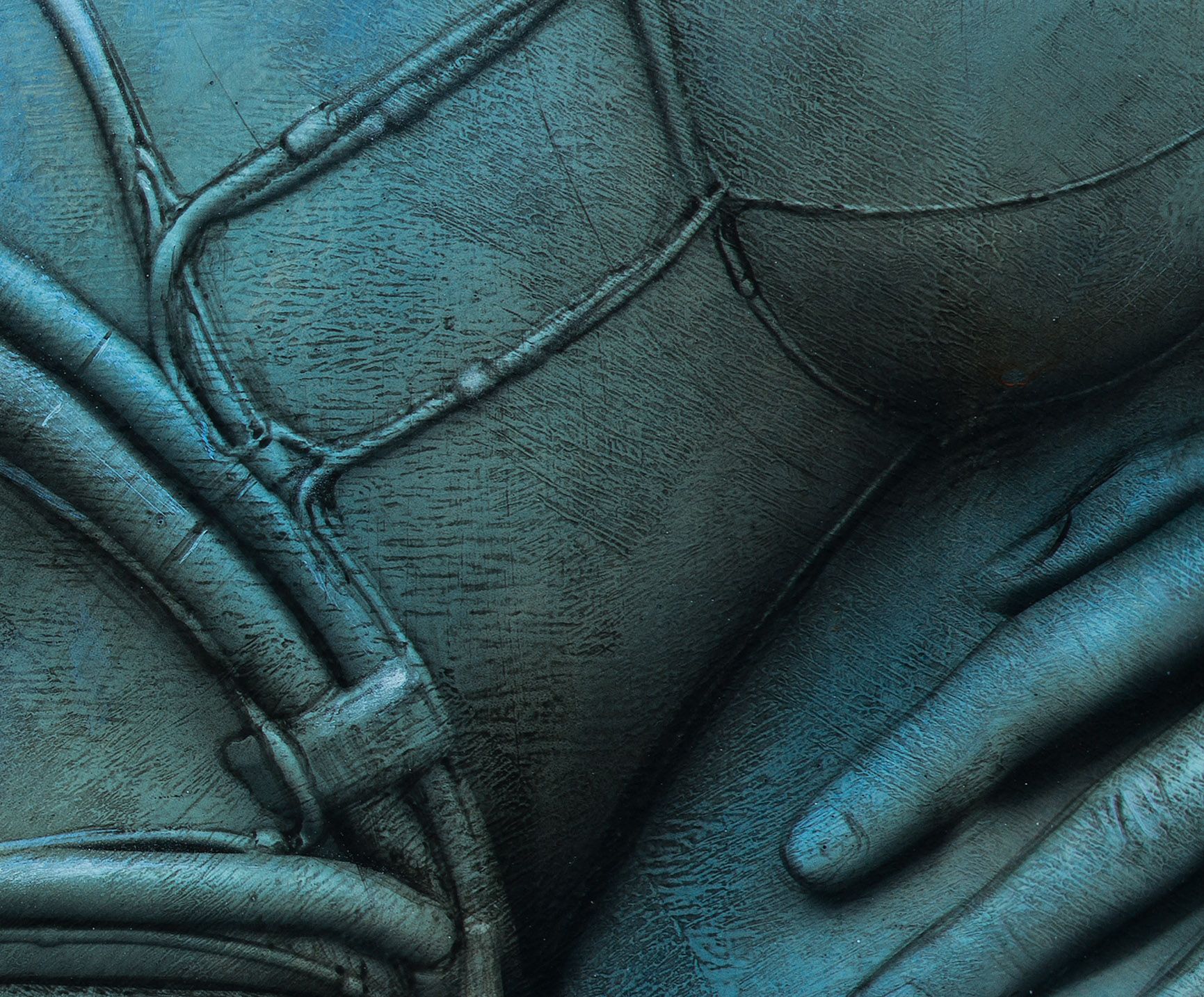 Zoom in
The drawing: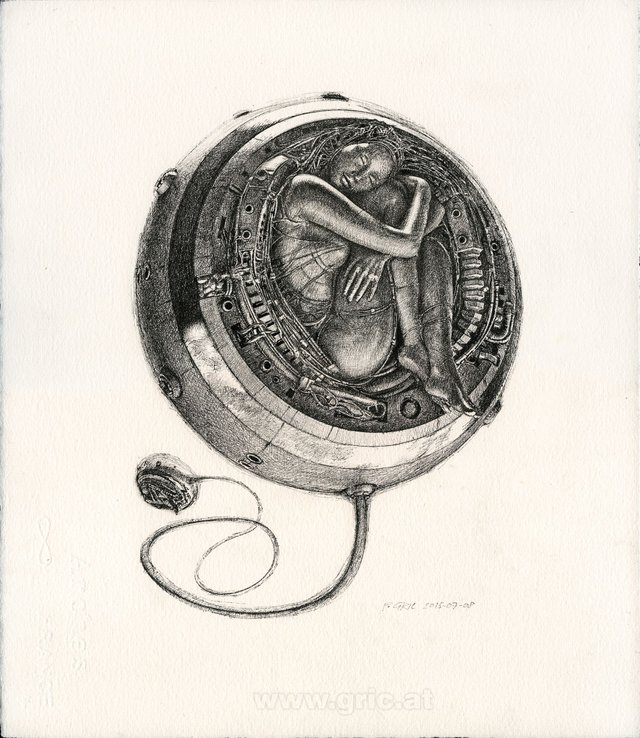 Zoom in