Warm Welcome to our Lead Artist @marshallmustang
Hey Riders.
Hows it hanging?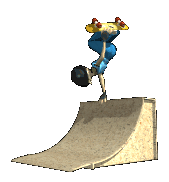 Hope all of you have had hours of fun and safe injury free skating,
big part of @joinandskate is to try make the skating scene safer.
We would like to welcome our Artist for Join and Skate,
@marshallmustang found us through @steemcommunity on Discord.
A single mom from Venezuela trying to provide and gain value through the steemit community.
Their economy has hyper inflated, so their local FIAT currency Bolivar's has no more buying / spending power: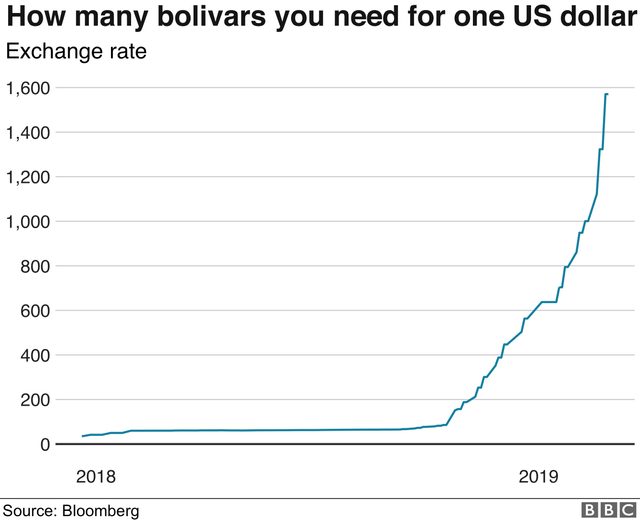 Things are really tough down in South America, many of her people have had to keep on rolling across borders and into other countries as foreign refugees to look for work, value, food, a new way of life for themselves and their families.
@marshallmustang we are looking at helping you and not just your children, but all children.
Thank you for sharing your art with us and reaching out,
we are looking at ways to extend value for you and your family through the Join and Skate community.
Rolling forward with art
We really like your art style and would like you to extend this organic hand draw outline feel for Join and Skate, anyone can Join and everyone can Skate. It's all home grown, a place to grow and learn all about ways to Skate.
For those that are a part of Join and Skate please respect and support @marshallmustang as your lead artist.
You can find her on our Discord channel: https://discord.gg/5GCwPt8
Marshal es español, habla español si puedes.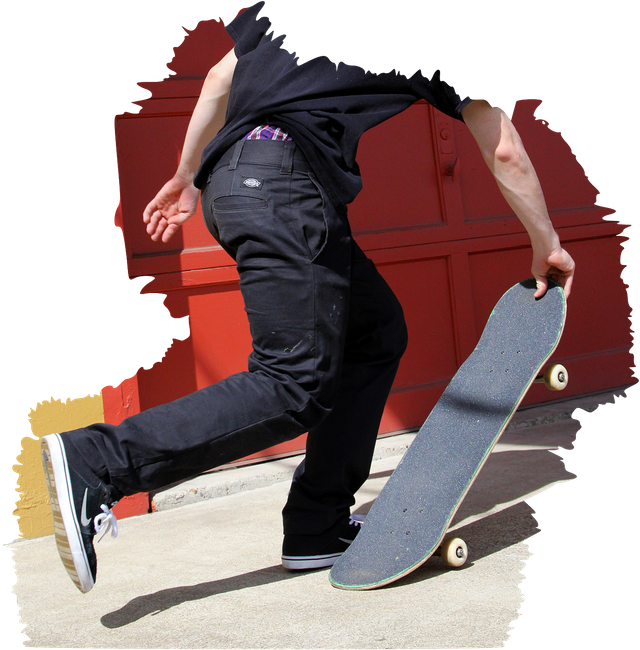 Sorry things are moving along so slowly,
busy recovering from a broken right foot.
We will be sending you another post soon about some line work for each of the skating components.
A basic break down if you would like to give it some thought before then:
Completes
Cruisers
Long distance pumper
Caster Boards
Blade Boards
Bushings
Decks
Trucks
Wheels
Skates (Inline / Roller / Blade / Ball)
Safety gear
If you are busy please don't stress, rather do it in the flow of things.
Any Steemers out there that would like to drift and slide on any surfaces,
all you have to do is "Join" and "Skate" with us.
Many Thanks.
Muchas Gracias