You can also think about what you can do to make yourself more attractive in this process. Try to highlight your features that can make a difference. Take care and care of yourself. You may meet someone who is confident, proud, charismatic and hopeful.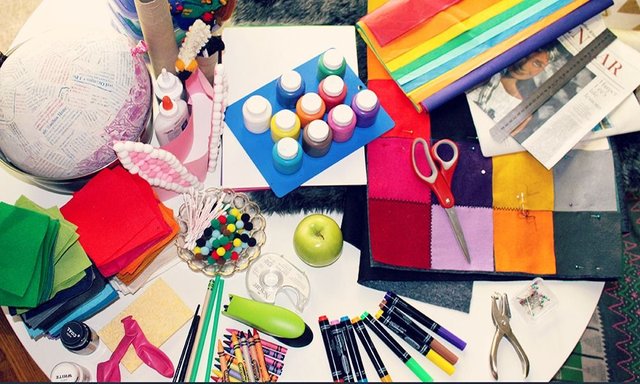 The location is great for summer love. You can make yourself noticeable by making use of the sign's warm, friendly, social, entertaining, debating atmosphere for artists and any activity that requires creativity.
In this period, it is important to be a parent and spend time together with children. It's a good idea to be proud of your kids and set up activities to develop their talents and skills.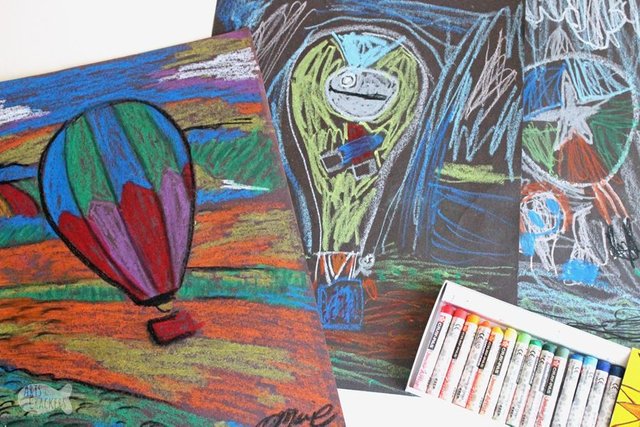 It is a horoscope with great organizational skills because it knows how to entertain people. Interest in stylish and luxurious places, clothes, furniture increases. New entertainment venues, restaurants, bars and nightclubs can be opened or you can start going to these places more. Get ready for a warm atmosphere.
---
Sponsored ( Powered by dclick )
A provably fair casino funded by Bitcoins with a hou...