Fun Book for Artists :) A Look Inside
I was recently gifted this little book called "the Steal Like An Artist Journal" by Austin Kleon. It's so fun.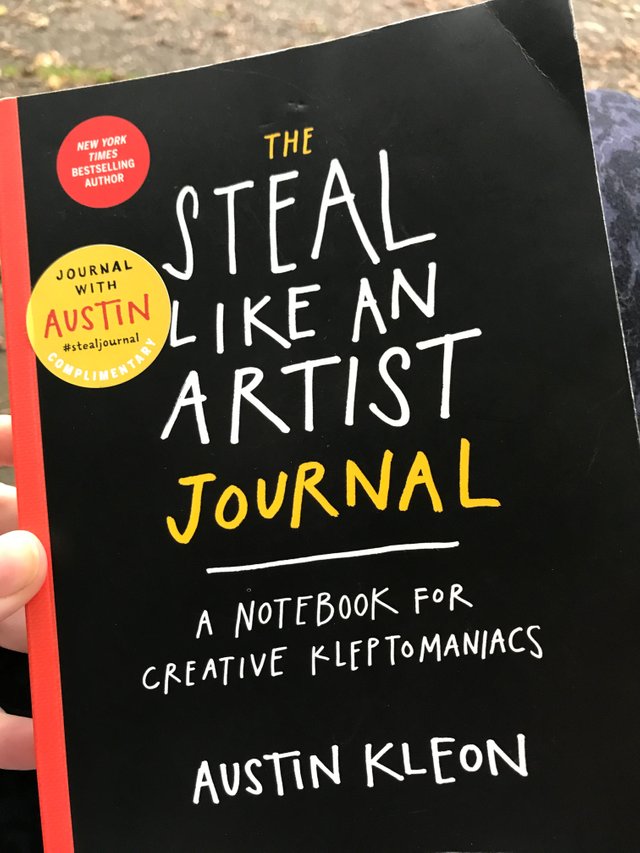 You're encouraged to carry it with you wherever you go. Its got a ton of creative ideas that get you to think and be mindful.
I've only just started it, but here's a little bit of what you can find inside. It gives me something to look forward to when I just need to calm my mind and be creative.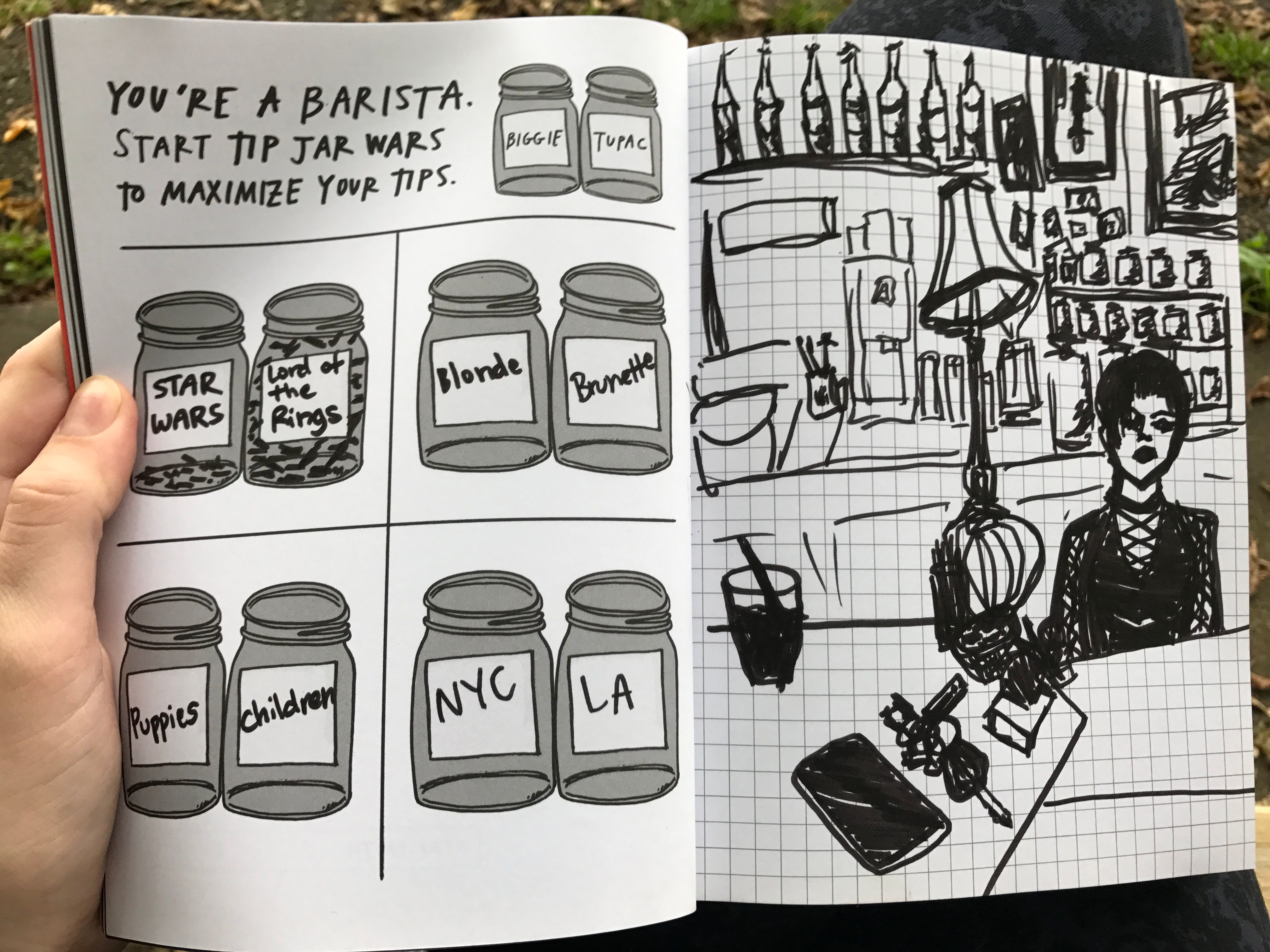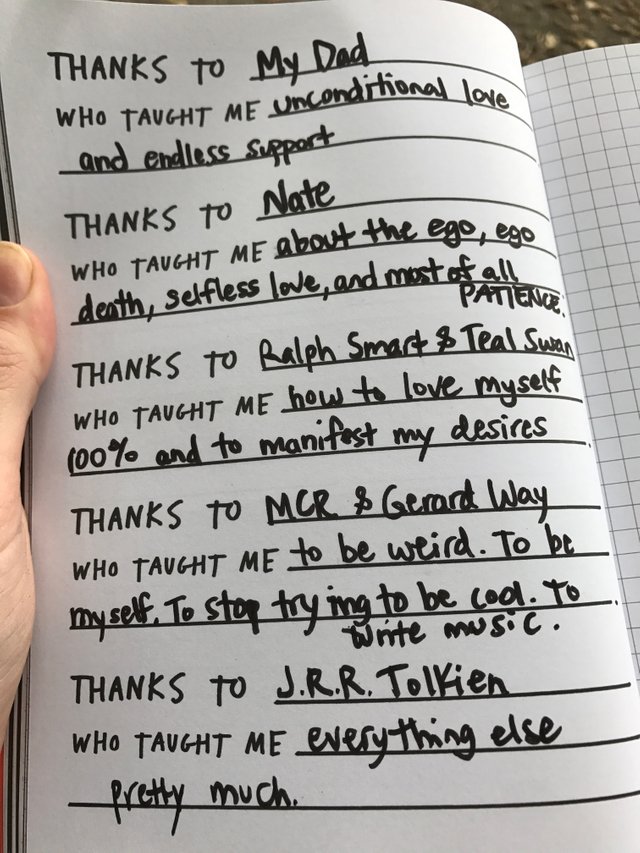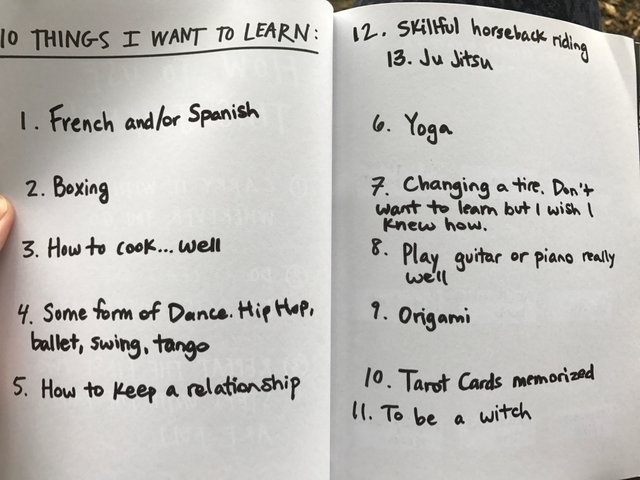 Check it out! Thanks :)