ARE YOU AN ARTISAN? DO YOU WANT TO SHOWCASE YOUR BRAND? WHY DON'T YOU JOIN "FREE WRITING ARTISAN SHOWCASE".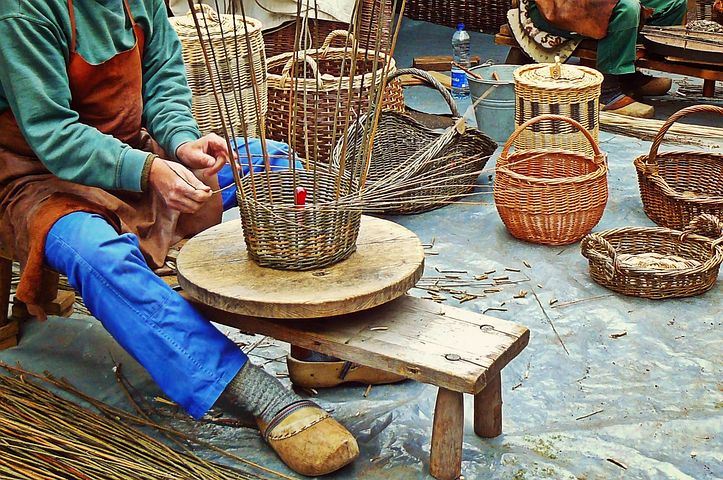 Picture Source
Hello... a wonderful evening to you. Hope you're about leaving for home, just got home or just about to resume for work, whichever, I'm wishing all Artisans a happy new week ahead and it will be a week to accomplish greatly.
Of course, I know there is clarity to who is an artisan now, and we can proceed. Good!
In a bid to increase the visibility of this project, I mean the @theartisangroup and ensuring that all artisans present on the blockchain knows about it and the forthcoming "Artisan Steem Workshop".
We @theartisangroup are making it open to the Block-chain, join our "FREE WRITING ARTISAN SHOWCASE"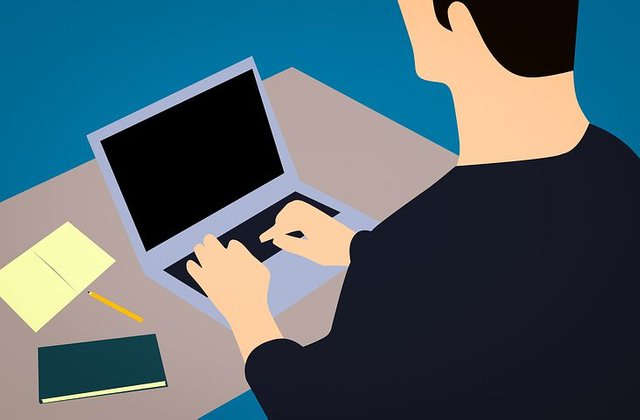 Picture Source
RULES TO ADHERE TO BEFORE JOINING
1. Follow @theartisangroup (we need chunk number of artisans on this blog for more information).
2. Upvote & Resteem this post for more visibility for other artisans.
3. You must be an Artisan to join, we will scrutinise posts).
4. Ensure you use "artisangroup as first tag" and "genesisproject & stach" with any other tags of your choice.
5. Be creative with your content, use the same title- "ARE YOU AN ARTISAN?... for your post and mention @theartisangroup in your post.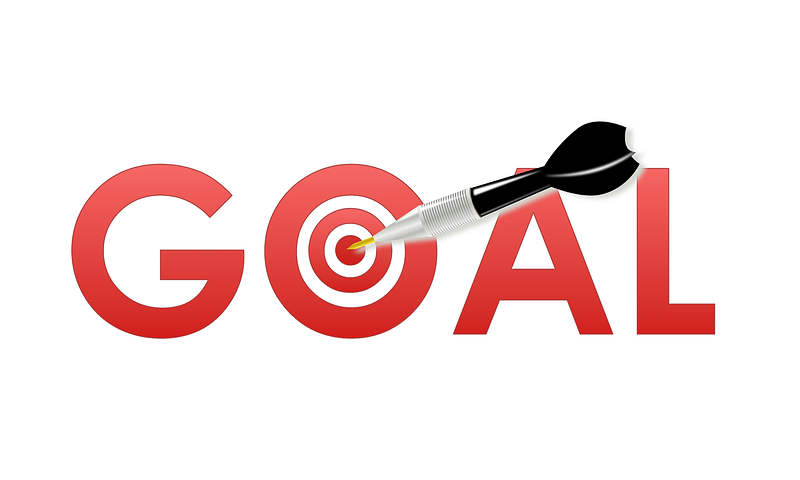 Picture Source
GOALS FOR FREE WRITING ARTISAN SHOWCASE
1. We created this free writing in order to engage community with the awareness of the activities of Artisans present on the steem blockchain.
2. To promote and showcase crafts and businesses via the blog as earlier promised.
3. To promote our tag- artisangroup to the Steem Blockchain.
4. To build a visible community before the "Artisan Steem Workshop" next month.
5. To reward Artisans individually.
Goodluck ARTISANS