ARE YOU AN ARTISAN? I AM, AND I LOVE MAKING BEAUTIFUL THINGS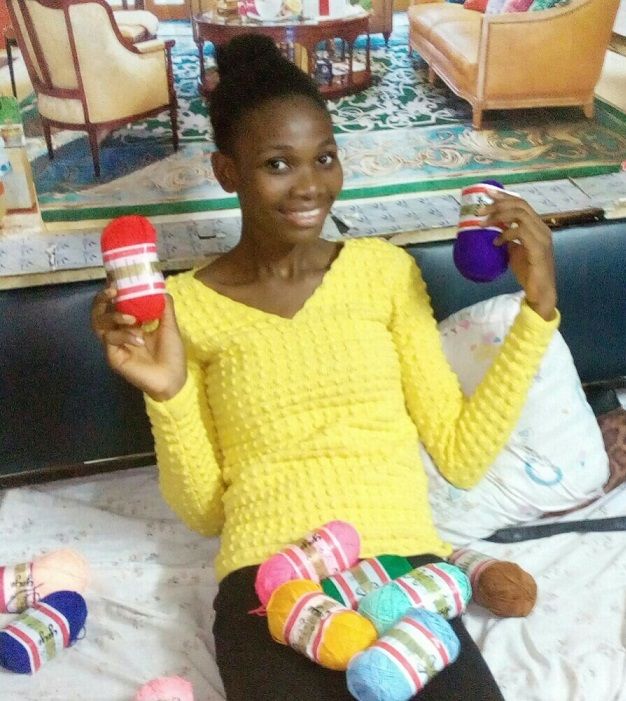 I stumbled upon a post by @theartisangroup, and I fell in love with their ideas, as they intend to engage the community with the activities of artisans who are steemians. I am so in.
For more info on what the group is about, follow and read up articles on @theartisangroup and I am sure you would not regret that.
Note that you have to be an artisan to join, and luckily for me, I am an artisan gifted in making a lot of things which includes making Ankara bags, leather shoes, and crocheting.
My best skill out of all is crocheting, and it is a process of creating fabric using a crochet hook to interlock loops of yarn, thread or strands of other materials.
I have decided to show some of the things I have made. I hope you have fun viewing them.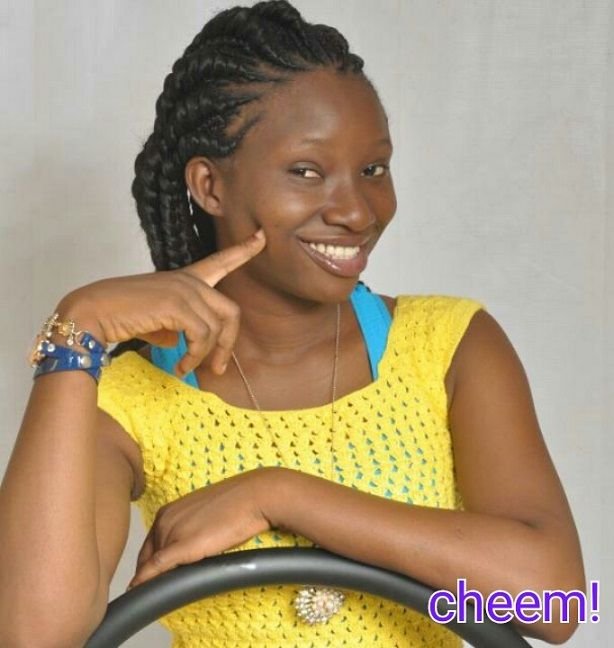 I made that for my roommate four years ago, and she used that picture on the front page of her convocation jotter. I felt so proud of myself (lol).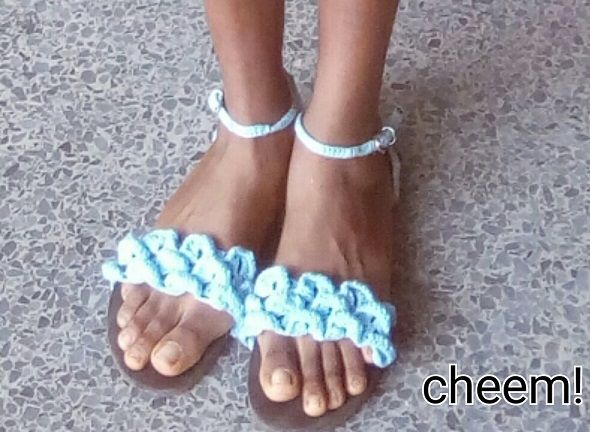 I had an event to attend one day and needed to get a new sandal. Since my feet are long, I rarely get my size, and that day, after searching round the whole market, I got back home sad, but then, the idea came to me to make a sandal for myself, so I took out an old sandal, cut it up, took a yarn of wool and made that.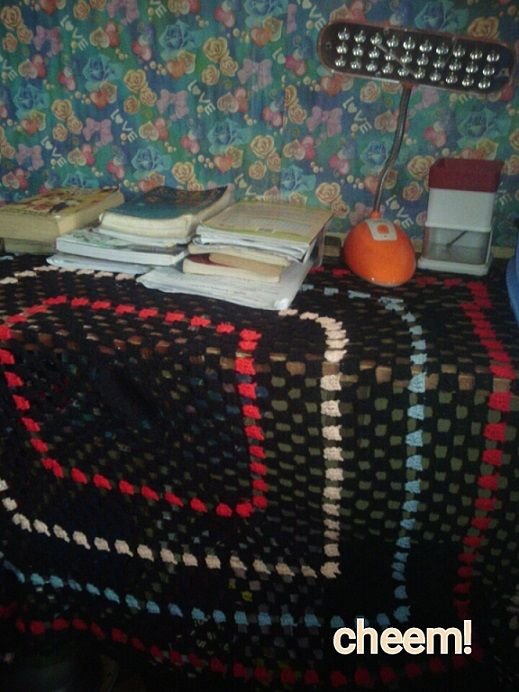 l made that table cover for my friend while we were students in Obafemi Awolowo University.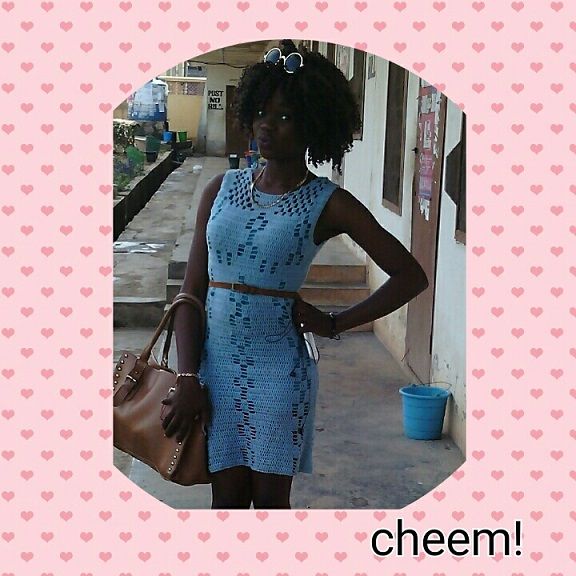 I made that for her and she used it as her birthday gown...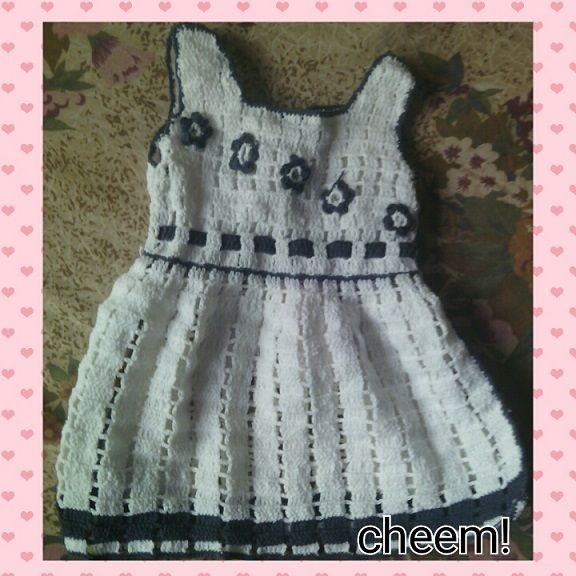 I love making stuffs for children... Checkout this... This woman said she wanted something simple. White with a little ash color.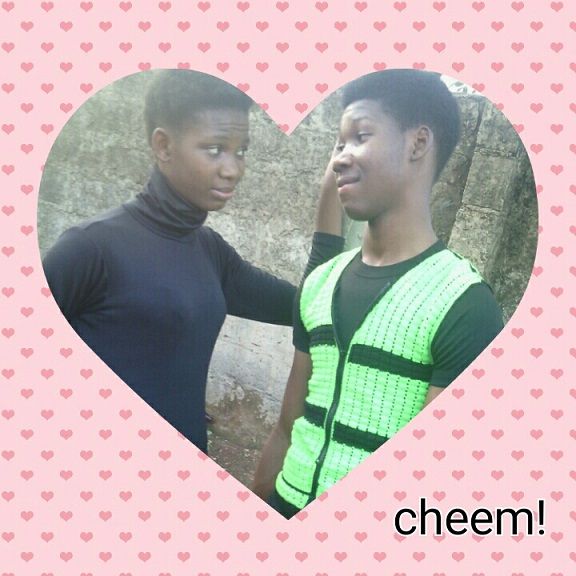 Let it not be that it is only ladies I make clothes for. I also make for guys (It has been my brother so far sha) That is my immediate younger brother, and he trusted me enough to also make his birthday jacket... comman see wahala that day!
What do you think?