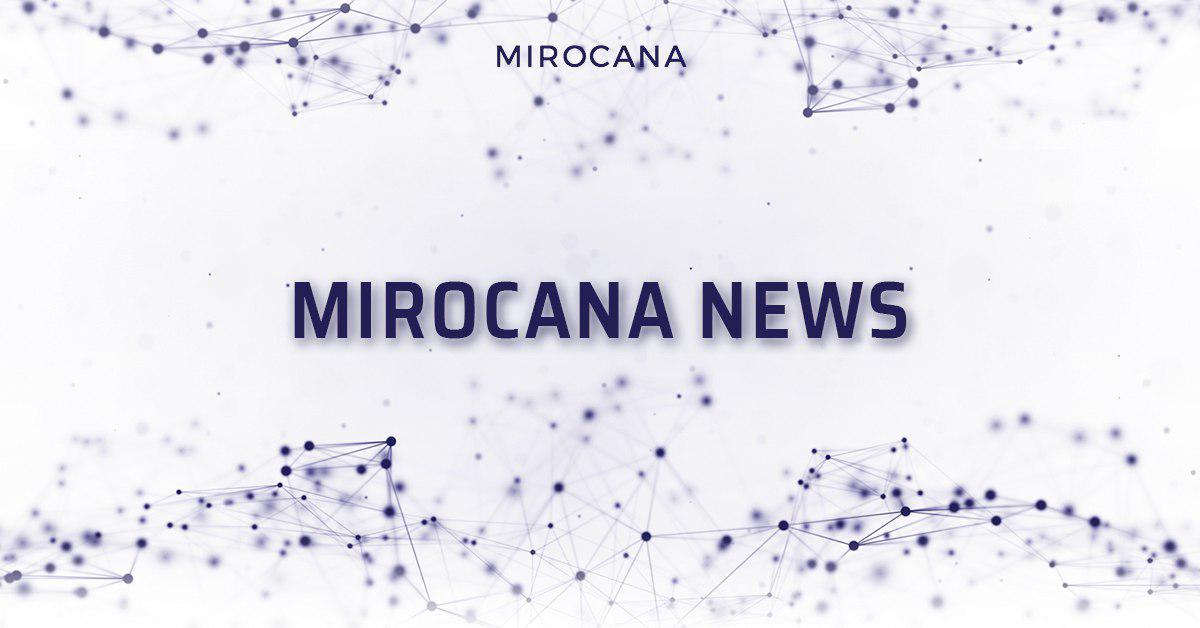 Attention, dear Mirocana users. The work is in process and we are ready to give you some updates.
Everyone who is mining now will get tokens once a week. The speed of the process isn't high.

Tokens will be distributed within 2 weeks starting from this one.

We've got new employees due to the fact that our project attracts great specialists. We will start to introduce them and share with you in our social media.

Bounty tokens will be distributed too, approximately within following days.