Dear friends!
Mirocana Team has thrown all the efforts to launch one of our products earlier than at stablished date!
The integration with OANDA is ready and can be seen in your Mirocana personal account.
Absolutely everyone can test this product, but — only during the Token Sale — this is a special bonus for all our users! After the end of the Crowd sale this product will be used by people who have 10 000 MIRO on their accounts.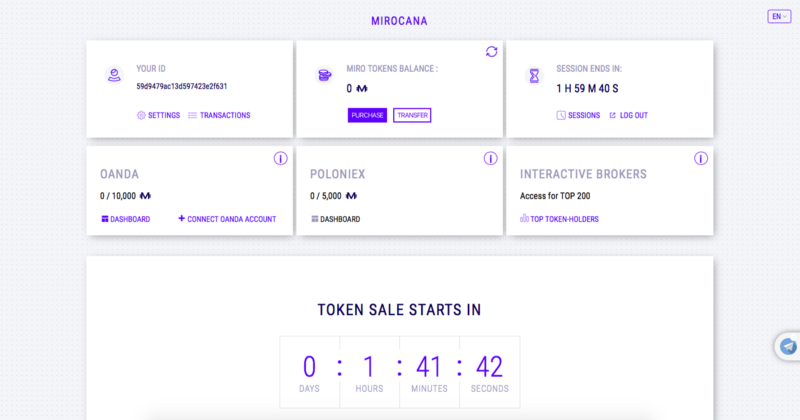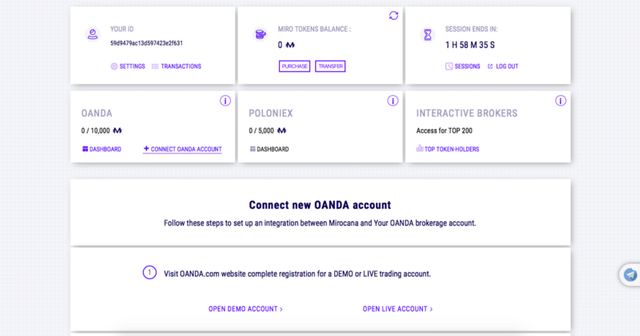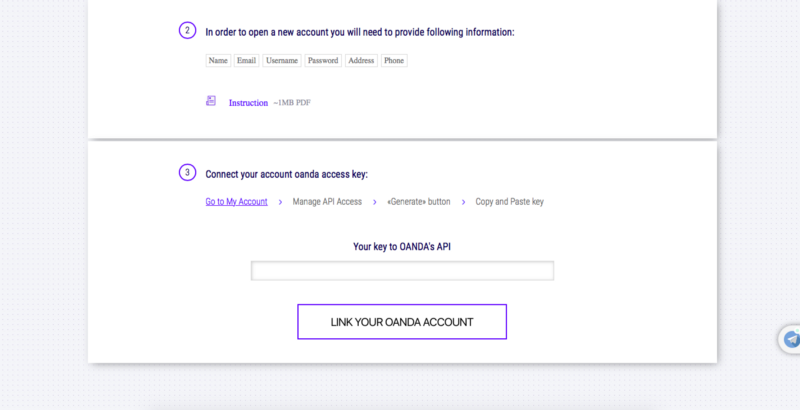 Also we made for you instruction how to make an integration between OANDA account and Mirocana.
Follow these steps to set up an integration between Mirocana
and Your OANDA brokerage account

Step1: Visit OANDA.com website complete registration for a DEMO or LIVE trading account.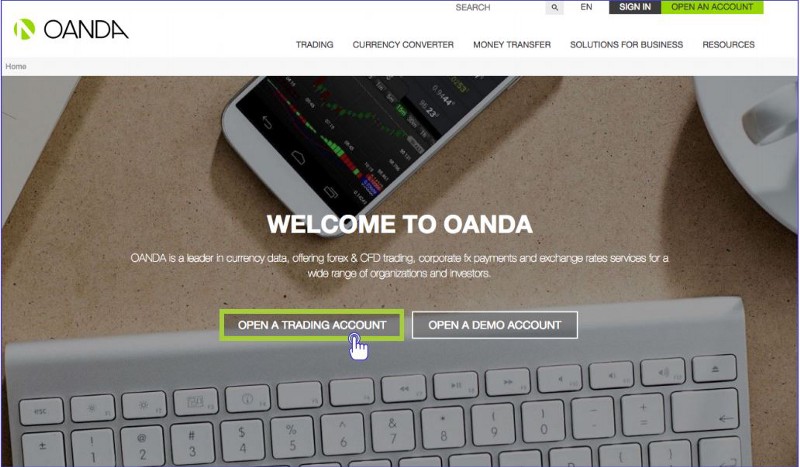 Step 2: In order to open a new account you will need to
provide following information: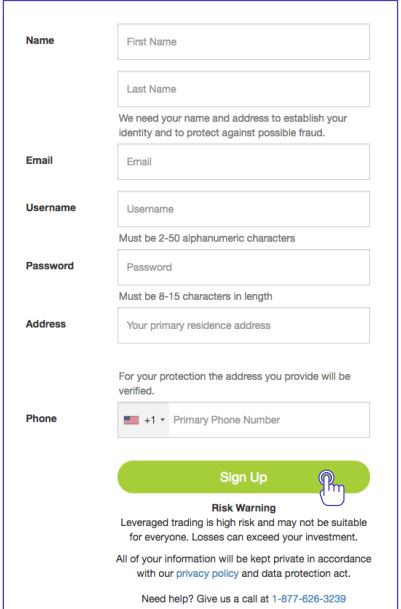 Step 3: The next step is to fill in personal information: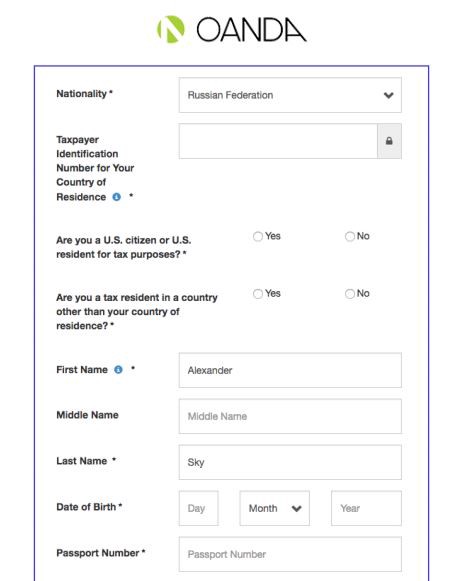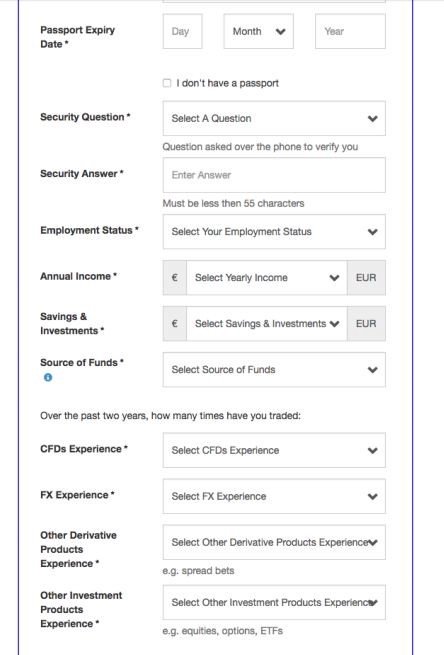 Step 4: Verify Your Identity
Please upload high resolution images to assist us in verifying your identity and residence. These can be scanned images or photos taken with a mobile phone. If you do not have these images ready at this time you can bookmark this page, close your browser, and return when you are ready.
• Proof Of Identity
• Proof Of Residence

Within the account, you can run both a demo account and a live trading account.
Don't forget to join Mirocana Token Sale !
Best wishes.
mirocana.com