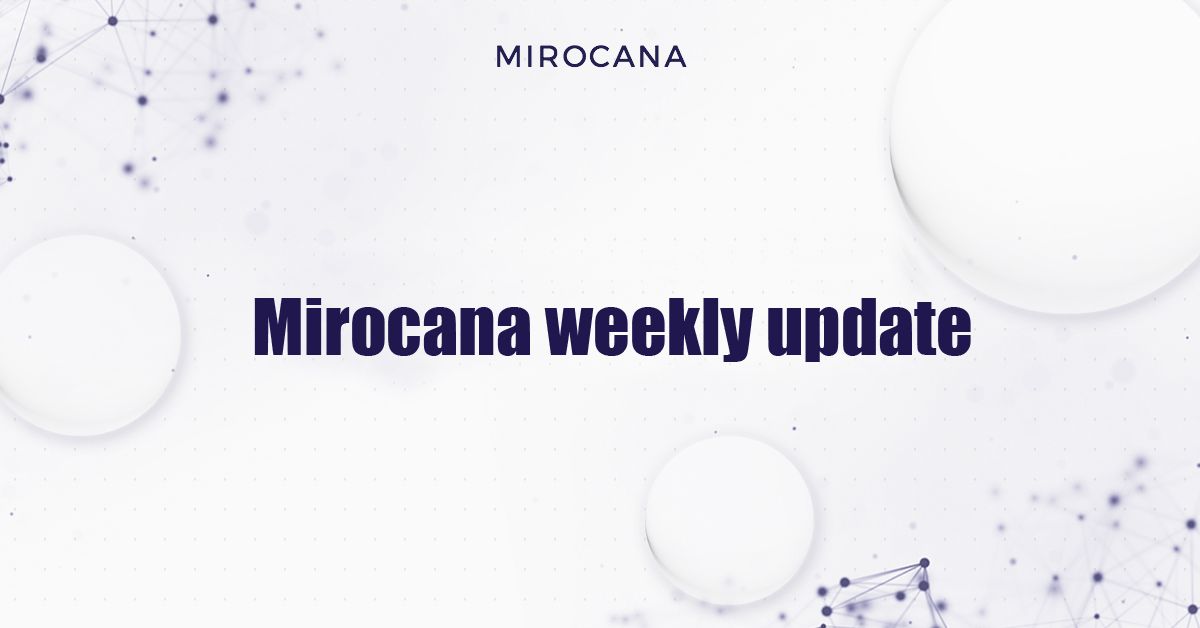 Greetings!
This whole week was dedicated to working with feedbacks and testing the Alpha Version of the product.
Little amendments were made to the system operation and to the correction of minor bugs.
Also, during the part of the week the Mirocana Team was focused on the improving of the product.
The development of the Beta Version of Mirocana has began.
We created a prototype of the interior design and additional features, taking into account the wishes of our audience. In general, the purpose of Beta Version is to bring the Mirocana System closer to more considerable automation.
We try to make the best product as far as we can.
We stay with you and wish you a good weekend!
Your Mirocana Team.