However, many times, the weather scientists estimate that earthquakes can occur on this day, but it can now be accurately estimated on which day and when the earthquake will occur and all this could be done with the help of Artificial Intelligence. Harvard University scientists and Google are working for this.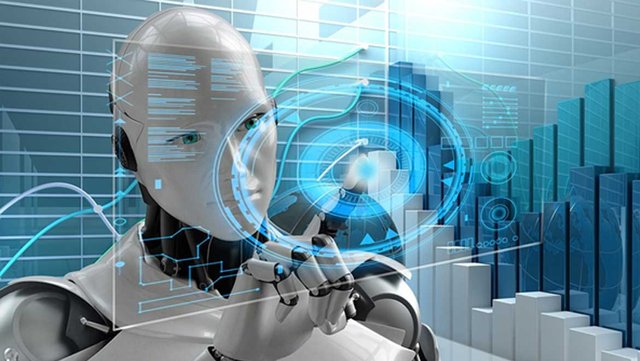 The scientist and Google's developer are preparing an Artificial Intelligence which will give information on earthquake by analyzing earthquake data from around the world. Artificial Intelligence will tell on the basis of this data, when and where earthquakes can occur in the world.
Researchers working on this project say that getting the first information can be prepared for emergency services. In such a situation, the loss of life and property due to earthquake can be reduced to a great extent.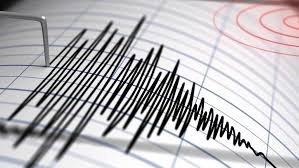 For this, the researchers have gathered data of 1,31,000 large earthquakes and subsequent shaking data and stored the data in the system of Artificial Intelligence to detect earthquake occurrences.