Looking For A Good Read This Fall? Try Something By George Orwell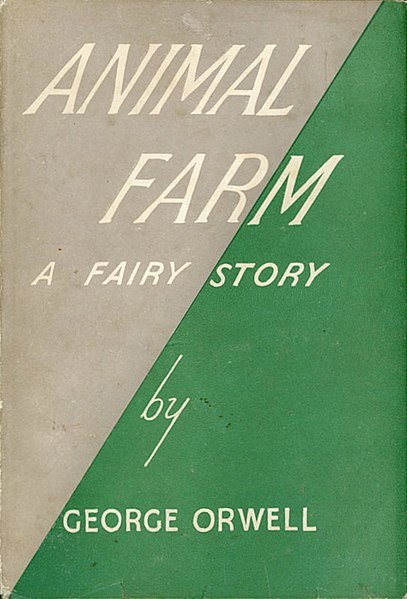 Going to be stuck inside more now that fall is coming? Well that unless you are in the southern hemisphere and you are going to be able to spend more time outside soon. Or maybe you are one of those people who are going to be inside no matter what the season.
You know what, forget that. But still, if you are looking for a good read then you might want to consider books by George Orwell. A British socialist from 1928-1950; in his various writings he goes on to criticize a biased media, corruption in politics, hypocrisy on all sides, government intrusion into lives, and how many so called "revolutions" often end in a dictatorship.
Nowadays with such political chaos (probably worldwide, though I have only personally experienced it in America) and with the American elections coming in November it couldn't be a better time to read up on work by Orwell. Though some of his literature is some ~75 years old much of it could not be more relevant than it is today, just as it was when it was first written.
Though there are many articles and books by him, there are three that I would really recommend:
Shooting An Elephant and Other Essays (a compilation of various articles written by George Orwell)
1984 (a fictional story about an intrusive government)
Animal Farm (a parody of the Russian Revolution)
His works can be found on almost any online bookstore in ebook or audiobook form. That or you could go old school and check your local library/bookstore.
Happy Reading
If you want more content by me you can always follow my by: email, on my blog, or on steemit.
---
Posted from my blog with SteemPress : http://t4ch.top/looking-for-a-good-read-this-fall-try-something-by-george-orwell/
---