When the town goes home the job is free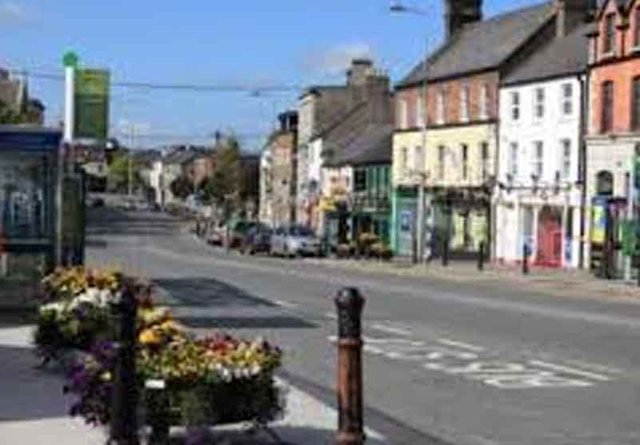 Leinster, a small town in the western part of Australia, Surprisingly, the 500 inhabitants of this city can get jobs, free housing, gym and sumingpur facilities.
But the condition is that these benefits only work in an iron mine. The mine is located 1,000 kilometers away from Perth City of Australia. The mining regulatory bodies will provide the benefits if they work there.
Crystal drinkwater and his partner Tyson Wheilus are working in Australia's mine. Local media Daily Mail said Crystal said that since there is a similar purpose, there is a bond between everyone. Everyone is like a family.
One more thing to be surprised in this city is that only two people in the city have police personnel.
Paul Vargas, the city's police officer, said the city's crime rate was very low. It has become easier due to positive communication with the residents.