Tauriel - The Hobbit - Dibujo
Este dibujo para mi fui un reto. la verdad no fue fácil realizar pero con un poco de esfuerzo lo hice. Espero le guste. Inspirada en TAURIEL de la pelicula THE HOBBIT.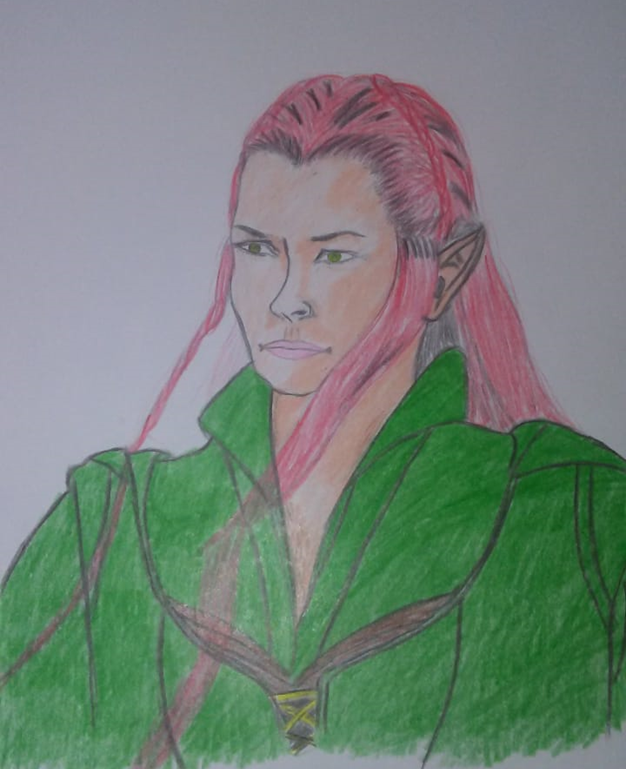 TAURIEL
Ahora les coloco la imagen fuente para que comparen mi arte. Espero les guste.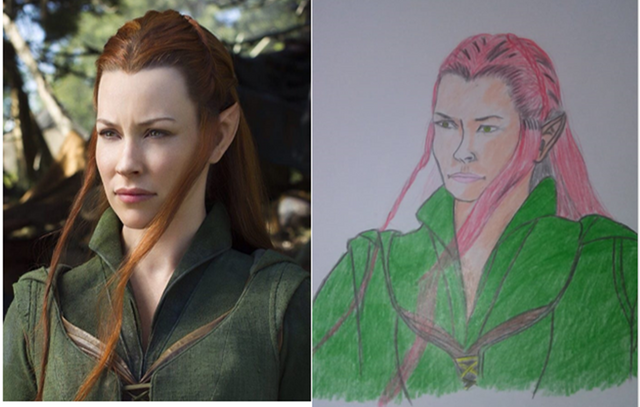 Materiales que utilice para la elaboración del dibujo:
Colores Faber-Castell
Lápiz de grafito Faber-Castell
Block de dibujo Vikingo
Gracias por tomarse unos minutos en observar mi dibujo, espero les ayuda gustado. Sus criticas serán de gran ayuda para seguir mejorando.