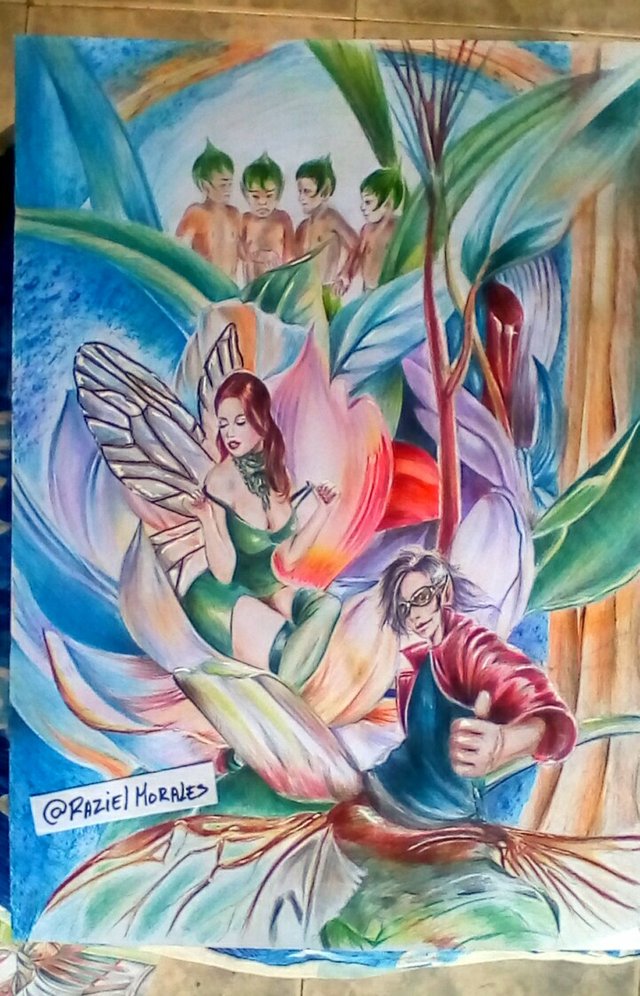 Fantasy always presents scenarios in our imagination and as is the case. Here I present to you one of them ... I think there must be similarity between our world and the fantastic world, and therefore the opportunistic and in love boy who will always do everything possible to be next to the beautiful girls ... Ha! and, of course, innocence is never lacking, wondering why things are ... so here I present my opinion with ideas that can be presented in fantasy and probably in reality.
****I invite you to see the step by step of the drawing .****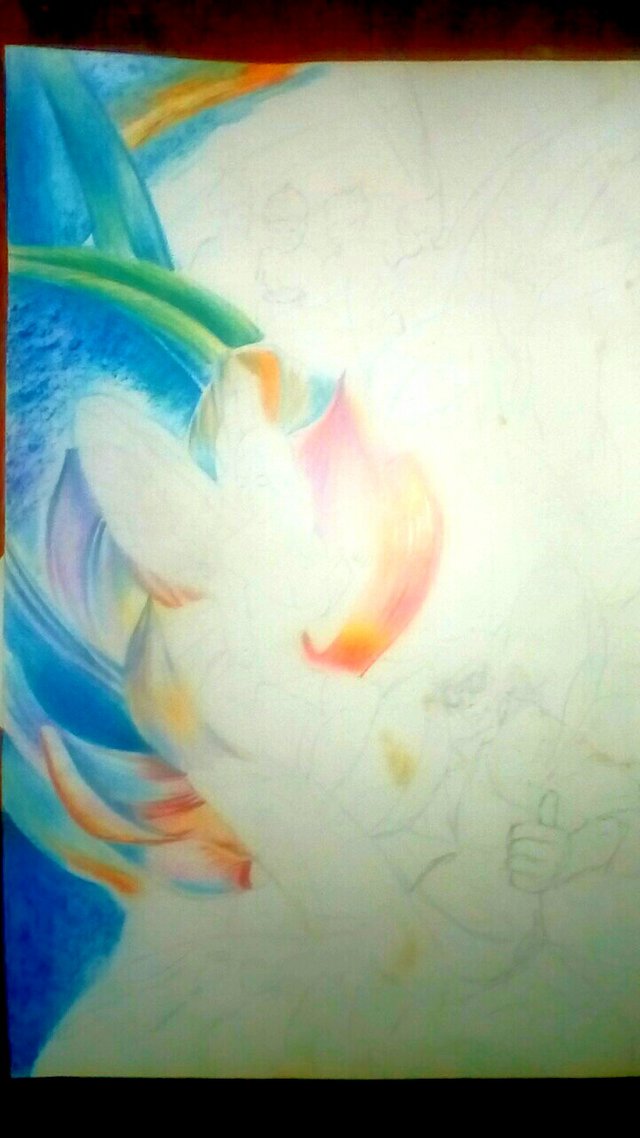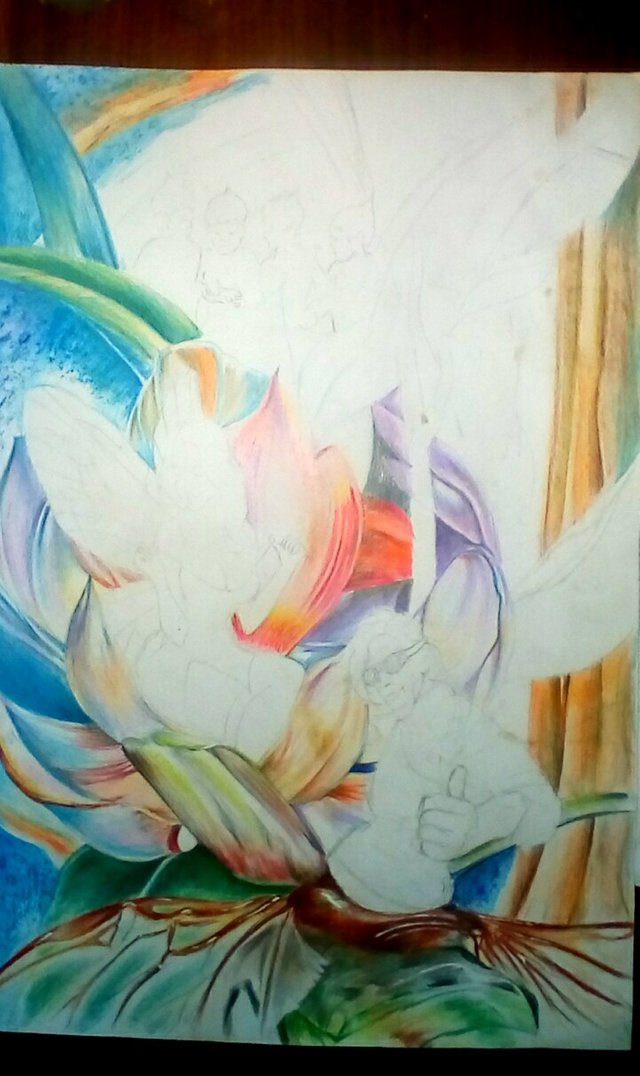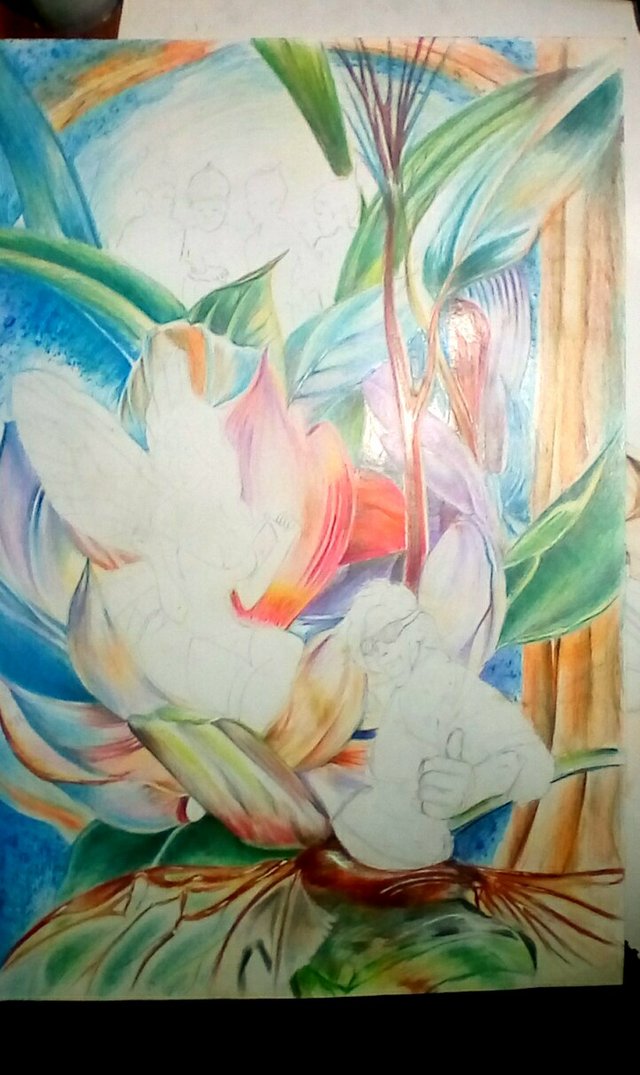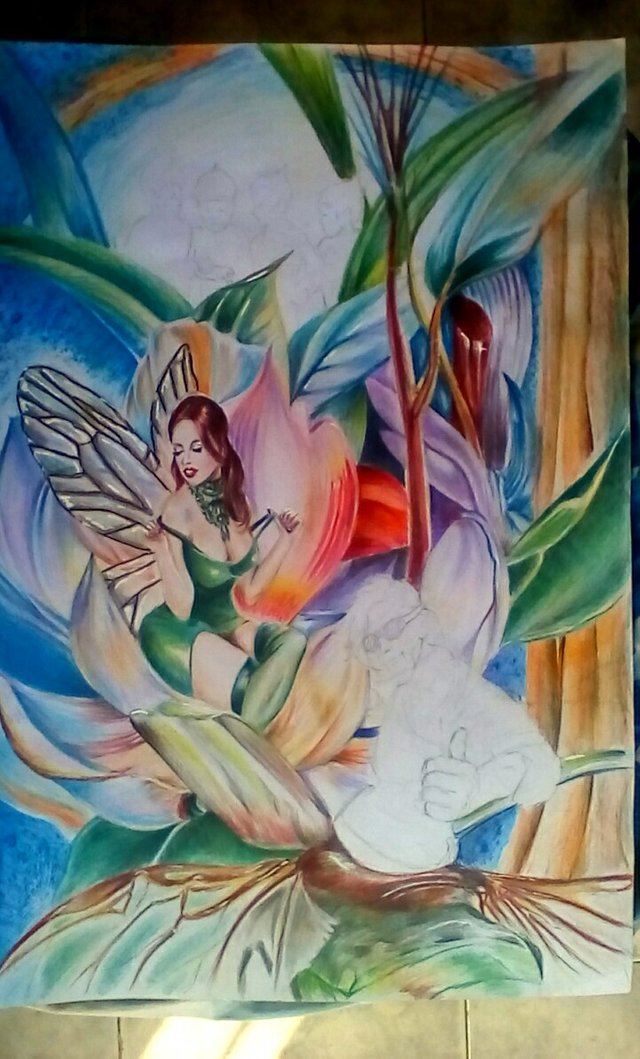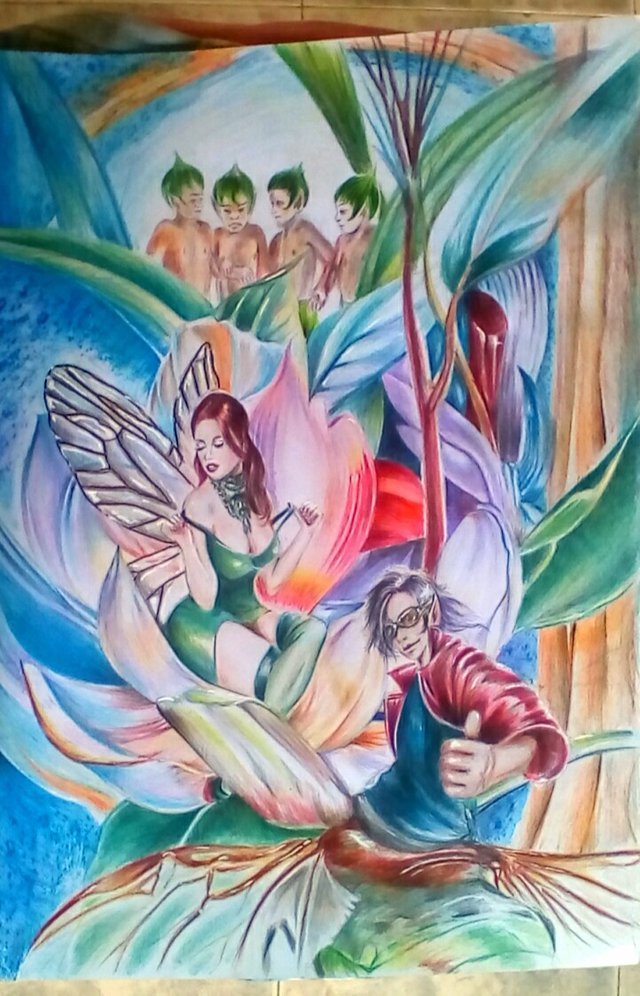 thanks for visiting my post and entry for the explosion art contest on the theme of fantasy !!