🎨 About the mind of life 🖼️
We thank you for the presence of God Almighty, because with His Gift we can complete this painting. The purpose of this painting is to fulfill the task of Cultural Arts and our curiosity about Indonesian culture, especially about great artists.
This painting contains some information about history in Indonesia. Humans living in this world will not escape the name of art. So that art will continue to exist as long as humans in this world exist.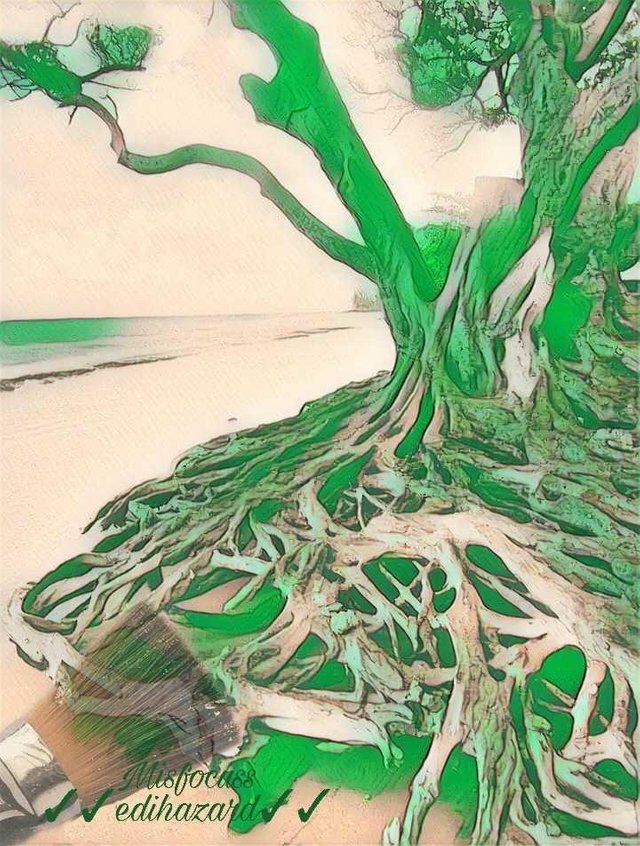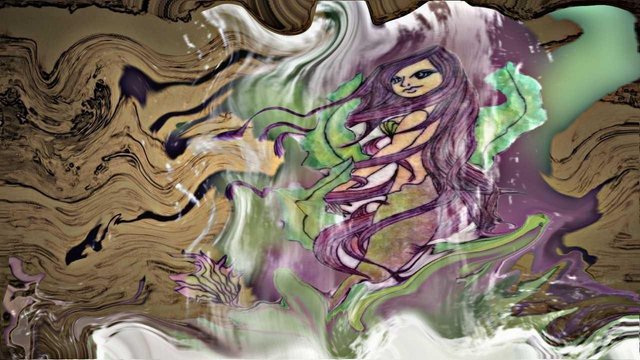 In addition, there are many people who appreciate the very beautiful art forms created by great artists. Because every human being is not the same, in appreciating it, art, especially painting, develops and develops indefinitely. In this world there are many gifts of art, because of their development without knowing the time and place. There are humans, so art, especially painting, will develop uncontrollably. Even in Indonesia itself has a variety of arts, both including traditional paintings, a mixture of traditional and modern.
Contrary to the description above, art is also inseparable from the culture of each region. So that between one region and another region will give a different nuance of fine art. In addition, there are still many who do not understand art, especially paintings. Don't understand here the point is, still don't know what art is? Even though what he does sometimes can be categorized as art, without realizing it.
Therefore, here I will try to discuss art in Indonesia, to add our insight into the world of art, of course, they are in their respective regions.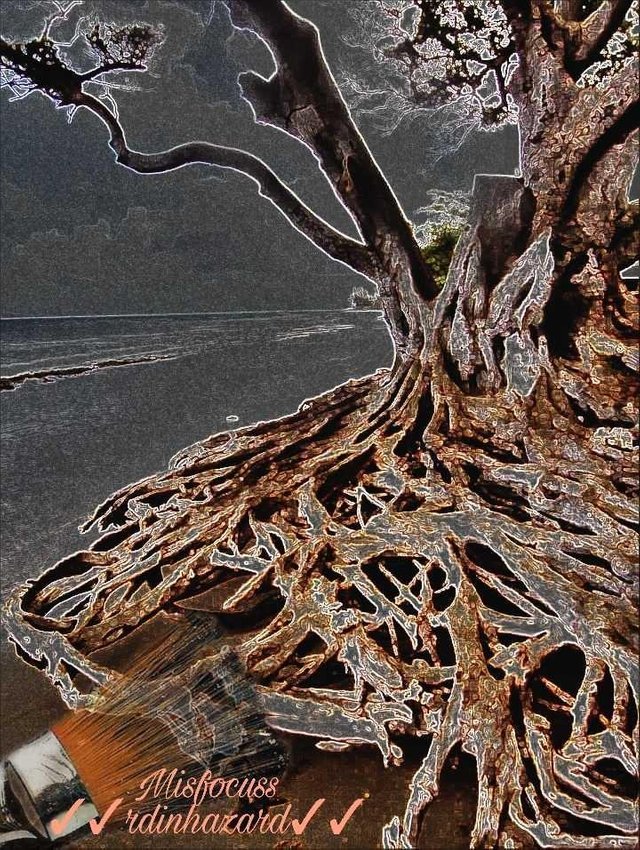 Thank you, @juliakponsford, for developing works of art perfectly, thanks also to @artzone who introduced me and taught me about art in accordance with the size and ability that I could.
With art we are expected as a social being can move our feelings into insensitivity to what happens and develop in the life of art,
We realize that this art is far from perfect, therefore I always expect criticism and suggestions from all parties who are constructive
For the sake of beautiful and amazing art perfection on the next occasion.
Greetings from talented artists. @juliakponsford @artzone @artzanolino
By. @edinhazard