Hi friends!
It's my digital art to ART EXPLOSION 78 by @juliakponsford.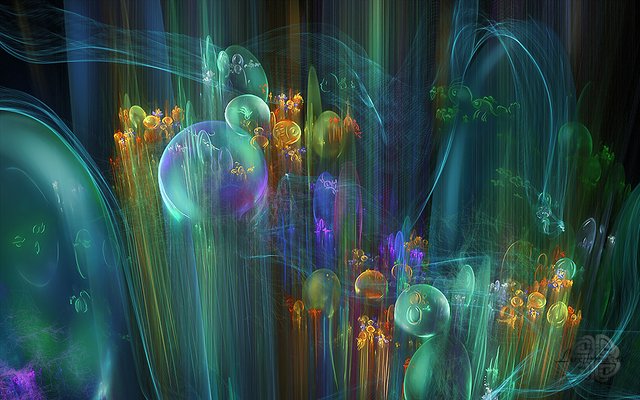 I take one of fractals maked by my friend @vasilisapor2 and drew an underwater workd with it's mysteries and horrors...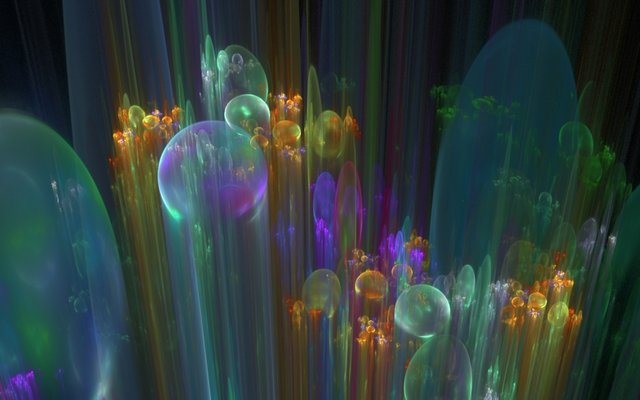 Some steps and pieces of art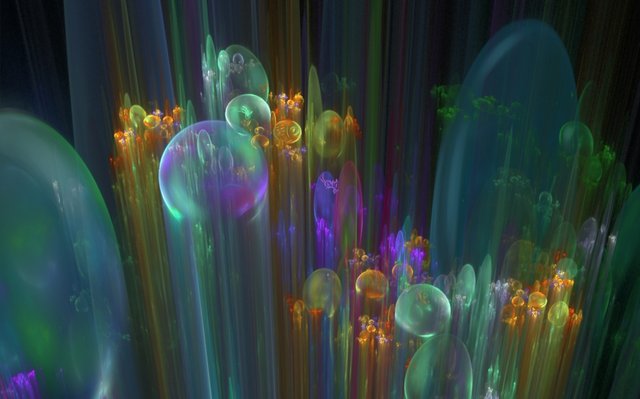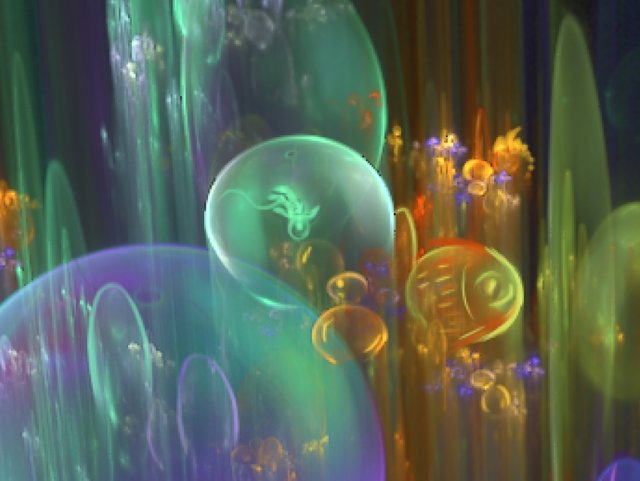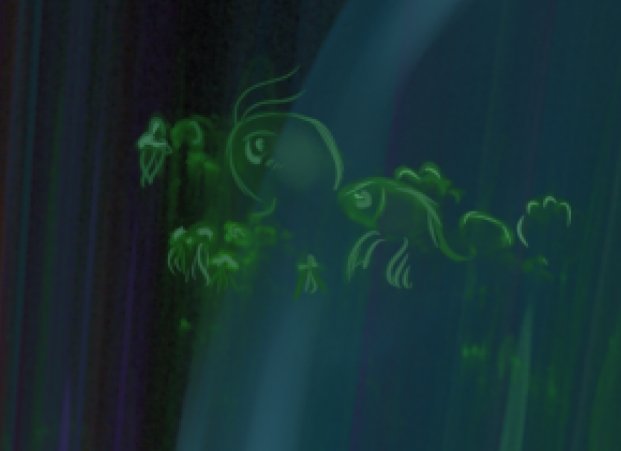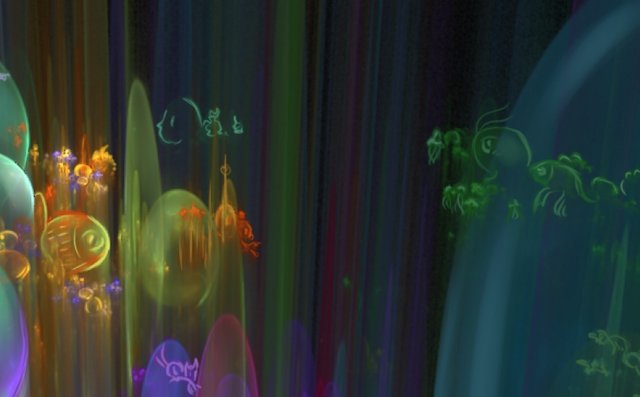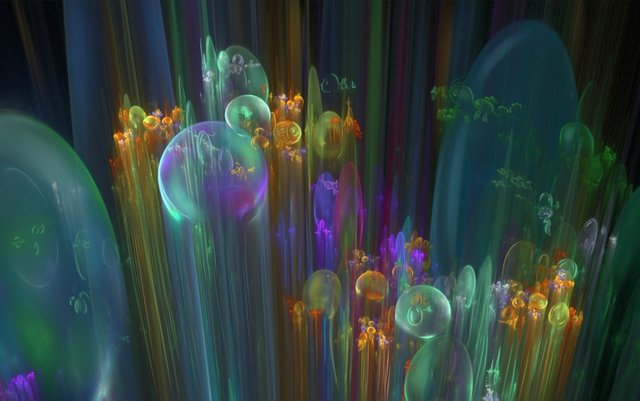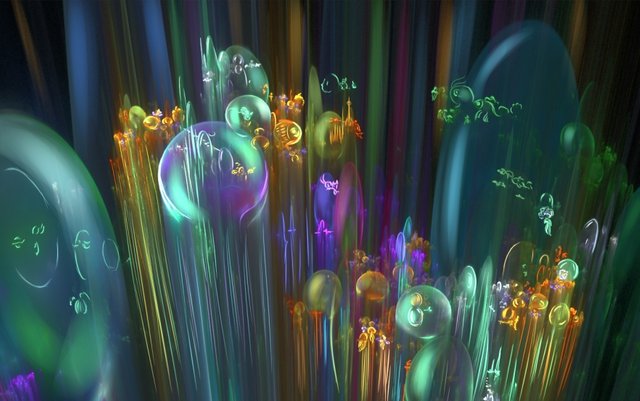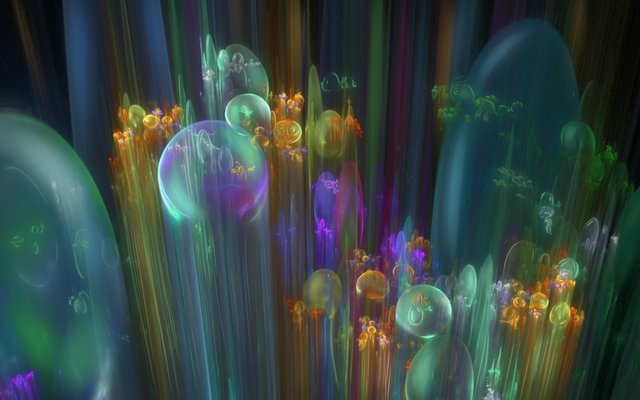 Finally I added a particle with Corel ParticleShop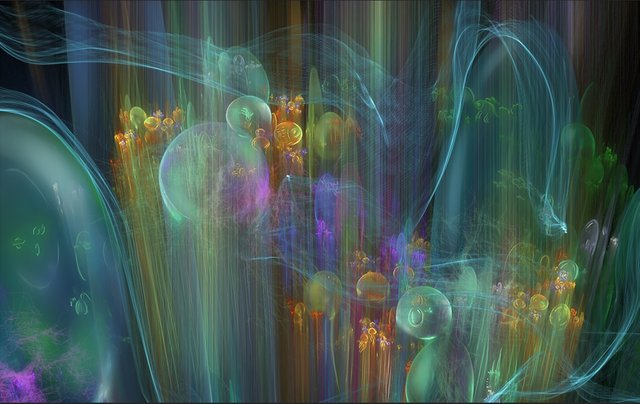 Erased some areas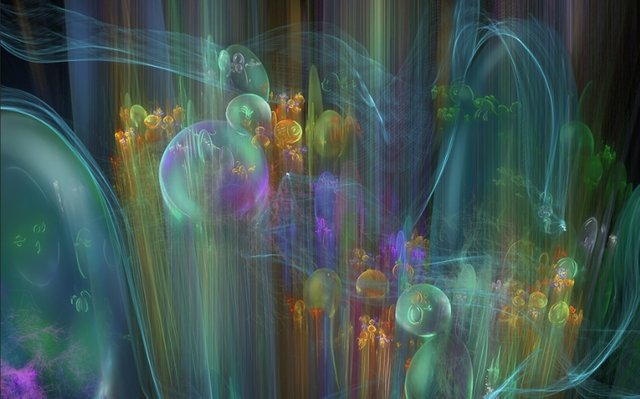 Color correction, and art is ready!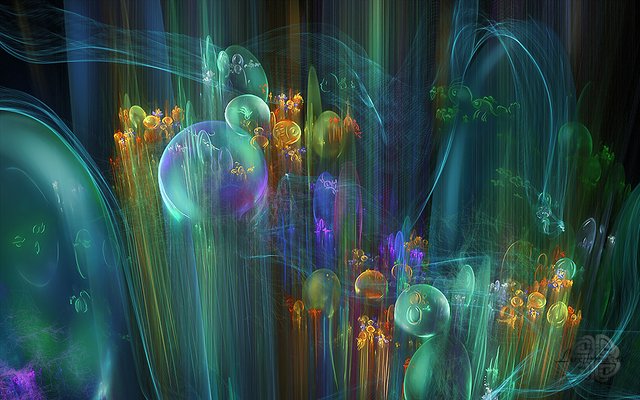 Have a nice day!
Gera