In this opportunity I illustrated a fight of two opponents, seen by a diverse public.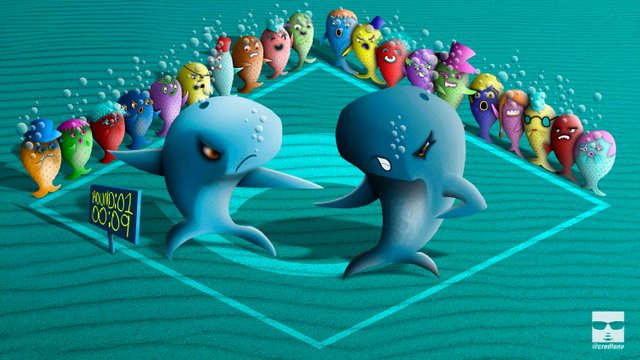 Digital illustration made with a wacom tablet and Adobe Photoshop software.
---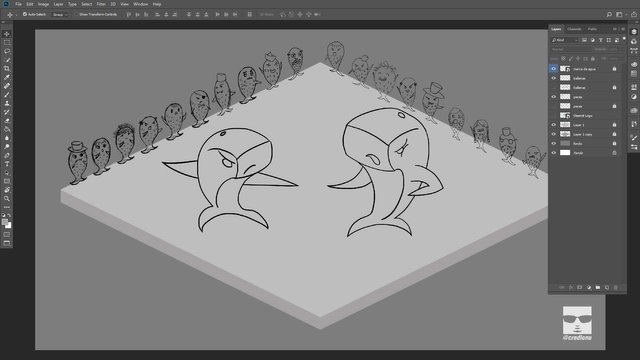 Sketch.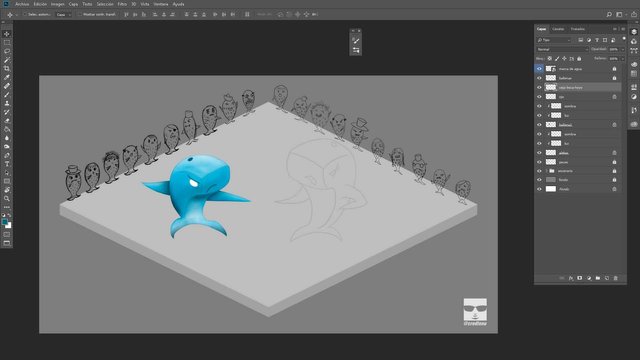 Here I put color and lighting details to the character.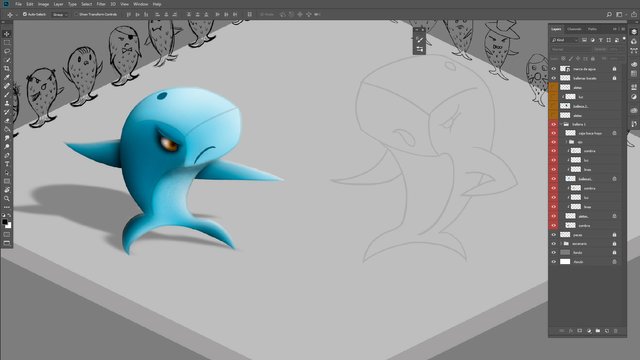 Here I made the eye and details of textures.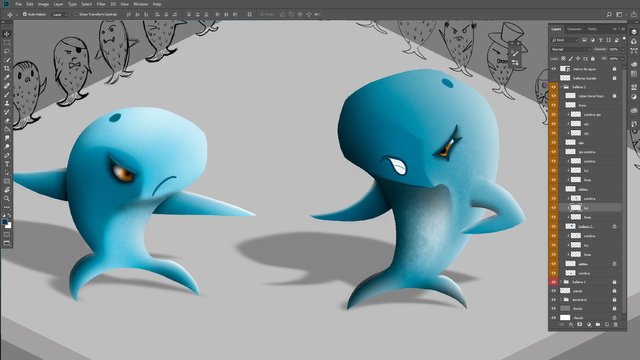 The other character applies the same details as the first.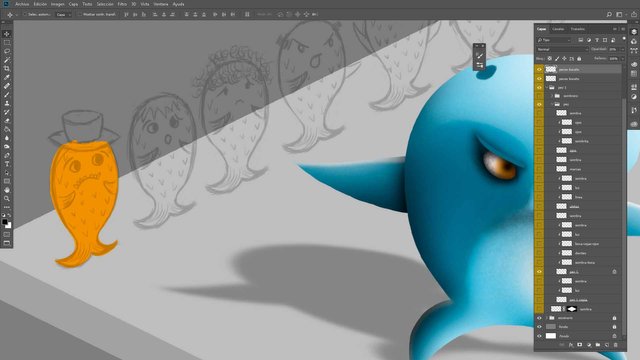 Here I am applying background color to the character.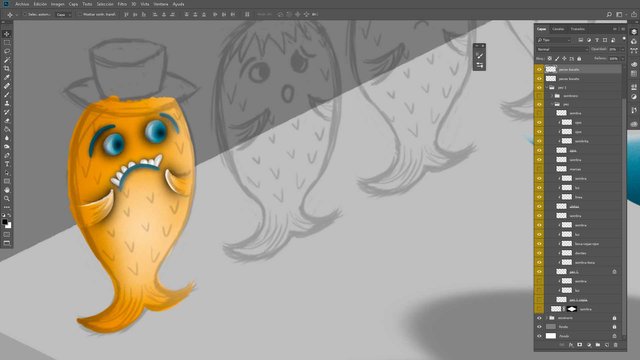 Here I used lighting details, textures and some brands.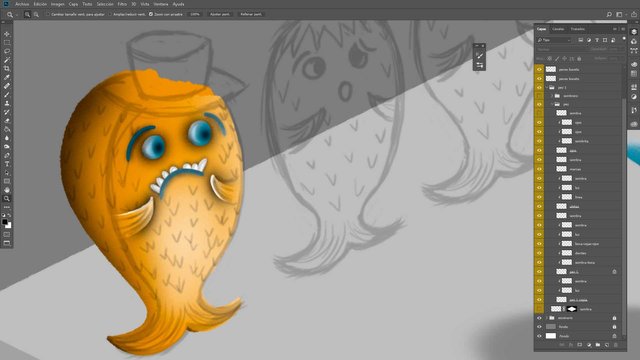 I used a layer to give depth to the character.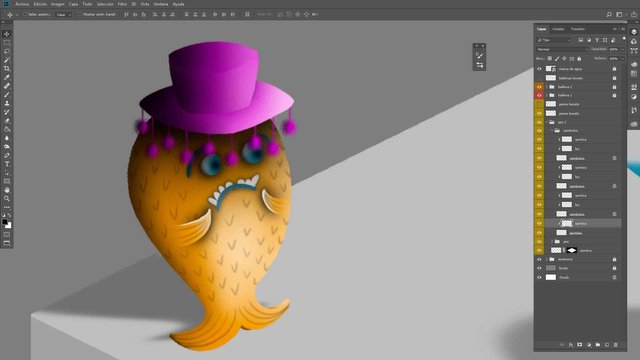 I made a hat for the character.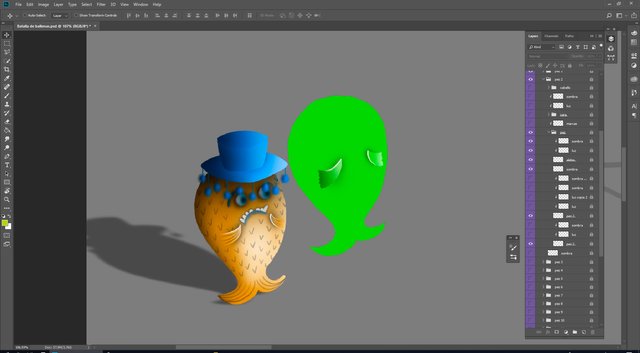 I changed the color of the hat and started making another character.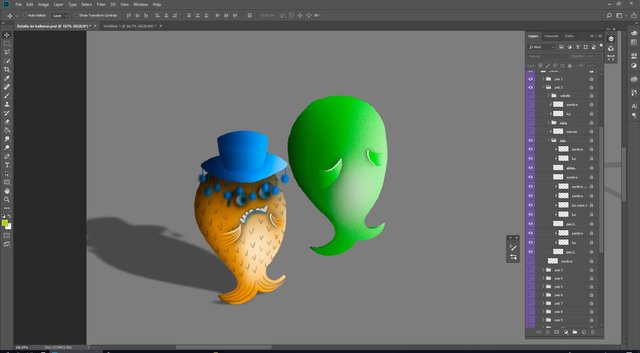 I made lighting details for the new character.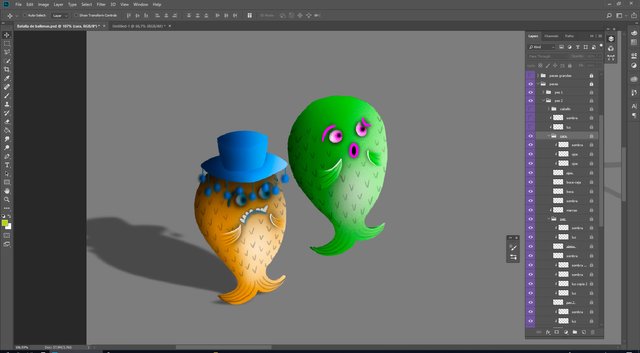 Here I made details of textures, marks and face.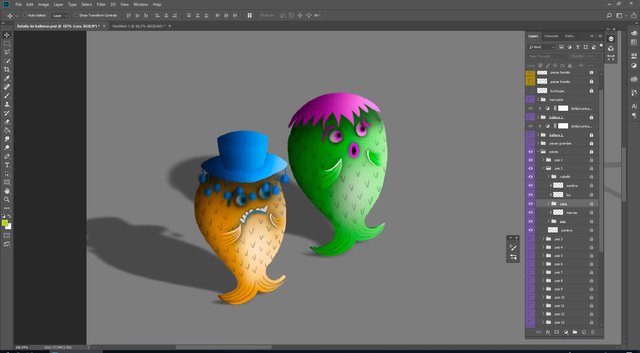 I put hair on the character.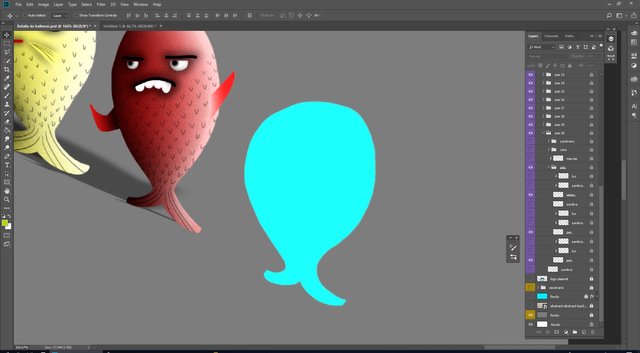 A new character.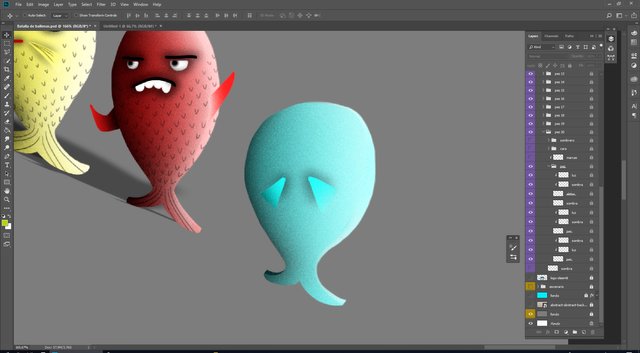 Details of lighting and shadows.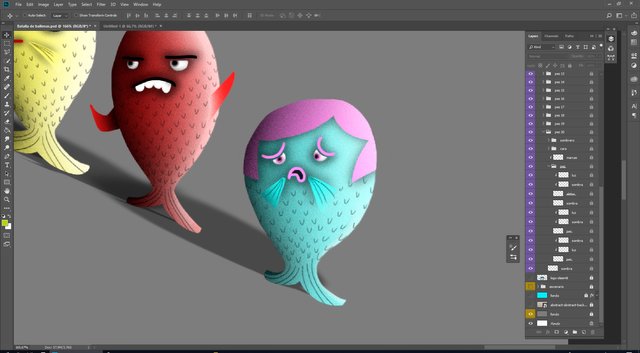 Here I made marks, textures and hair.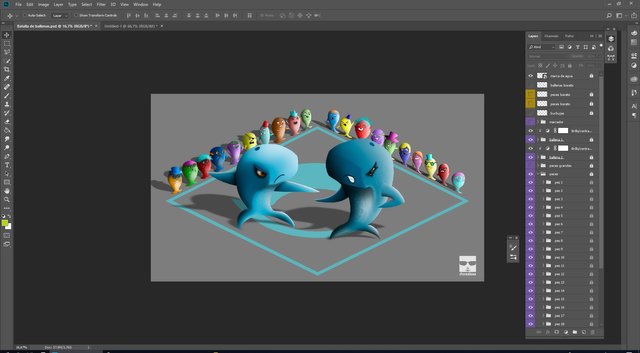 In this stage the illustration is more advanced.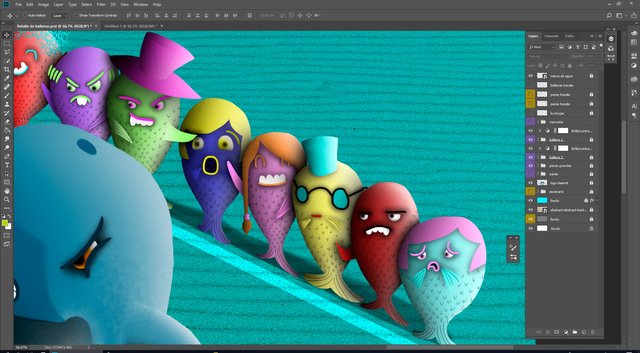 Here I changed the size of the characters, changed the background color and applied a texture.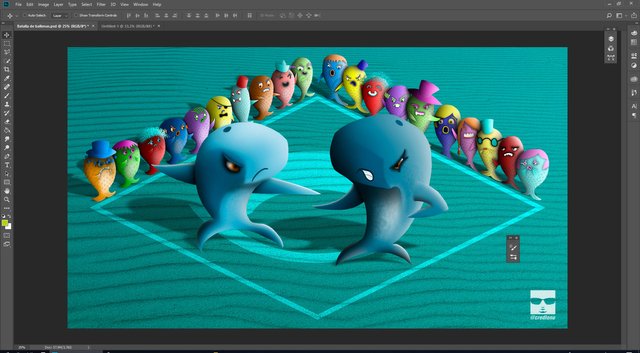 This is the finished illustration.
---
Note: to advance the process I skipped many important captures as: the details of bubbles and the construction of the majority of characters.
Thank you for having come this far. Bye!