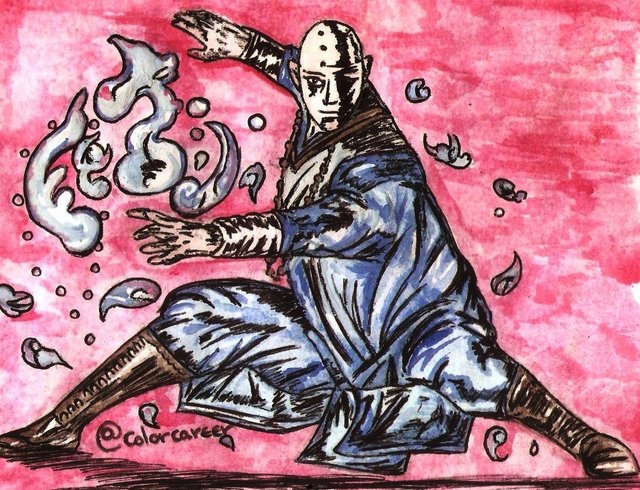 SHAOLIN CONTROL WATER comic style
SHAOLIN CONTROL WATER
Martial art has always taken different sources of inspiration, different styles of close combat, has been inspired by animals, such as the monkey, the crane, mantis, snake, tiger. Applying techniques to defeat the opponent effectively. All these styles are an art that takes time for decades, it can even take a lifetime to perfect those fighting styles.
But martial art has also taken sources of inspiration to create movements of the elements Air, Earth, Water and Fire.
It is this drawing I wanted to give representation the water element. One of the most famous animated series where we can see the elements as martial art is avatar, I recommend it is very good.
Of course, in real life you cannot control the water, nor launch water jets from your hands, but you can practice martial art based on the movement of water.
STEP FINAL
Shadows are comic style drawing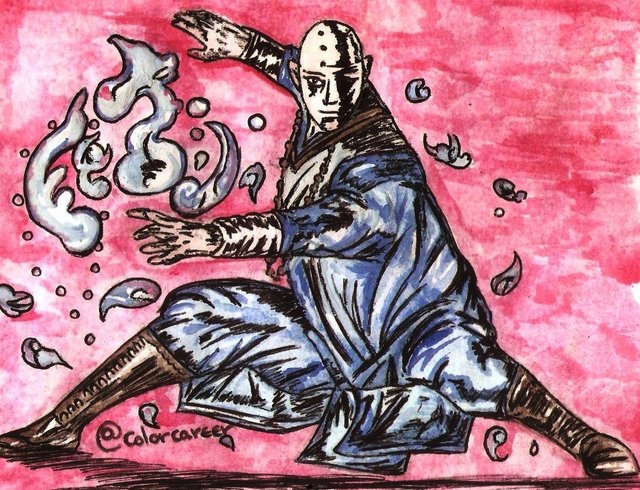 STEP 1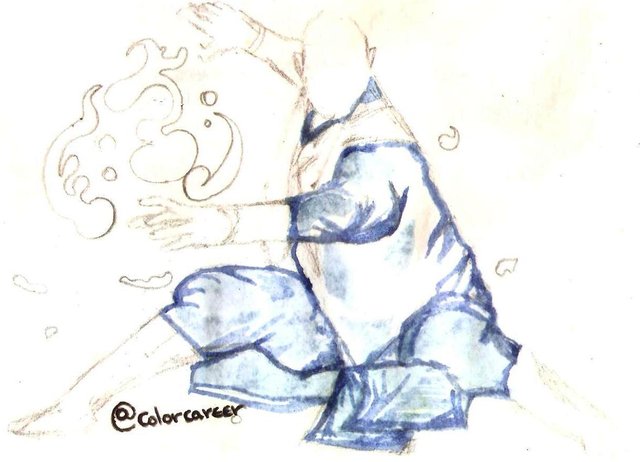 STEP 2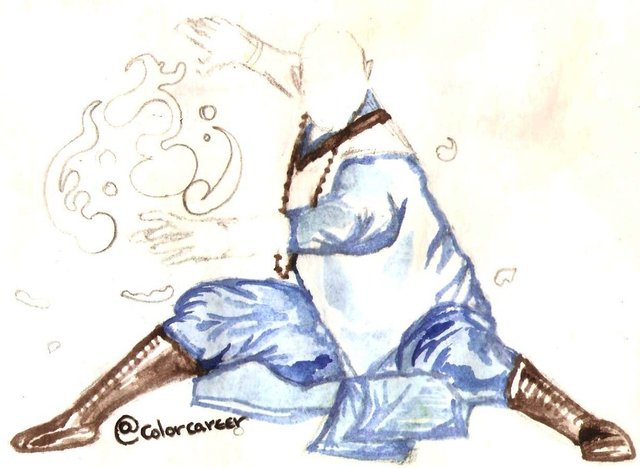 STEP 3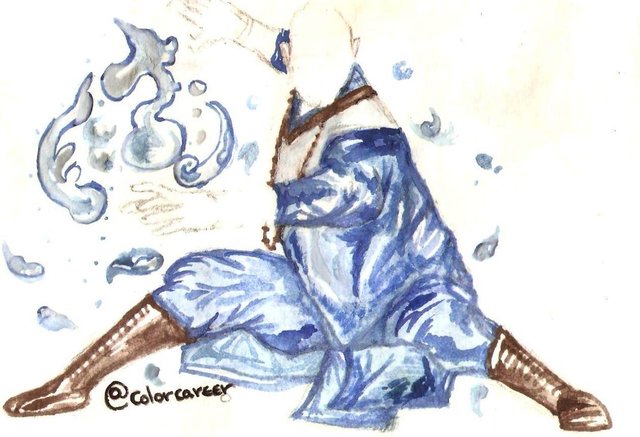 Copyright @colorcareer - All rights reserved
I want to thank the @c-squared @artzone @ocd-resteem @curie @art-venture